Evangeline Lilly Shares Update On Jeremy Renner's Recovery 'It's A Miracle'
By Rebekah Gonzalez
February 9, 2023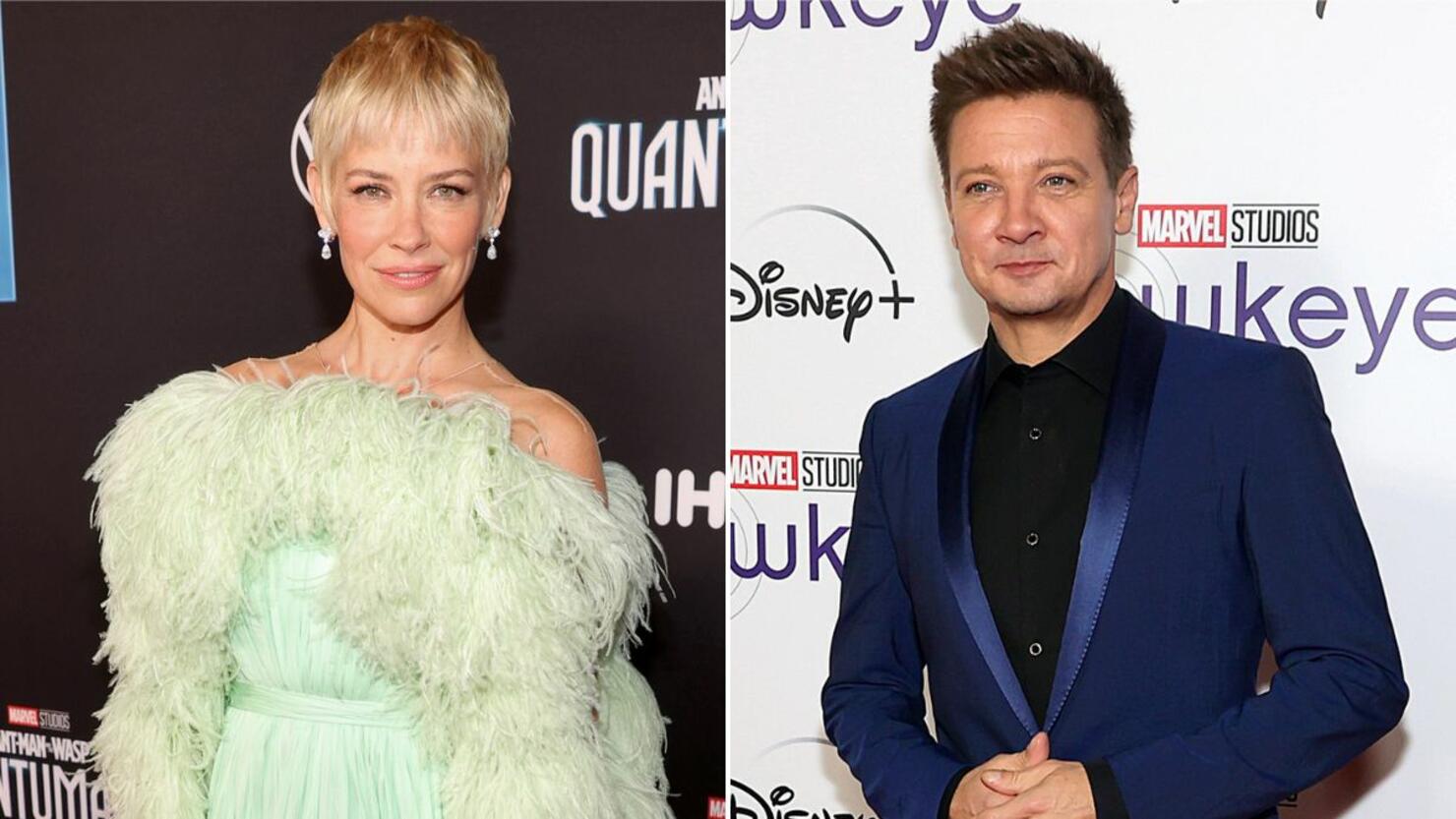 Evangeline Lilly is giving fans an update on her friend and costar Jeremy Renner as he continues to recover from his January snowplow accident. During an interview for The Ant-Man and the Wasp: Quantumania, the actress revealed that she was "just at" Renner's house and shared that his spirits are high despite the tragic accident.
"He was in a wheelchair," she told Access. "And when we made that movie [2008's The Hurt Locker], he was so young and he was full of verve, and I remember just being so impressed by him. What's so ironic is at that point I was like the 'celebrity cameo' on some level because I was on Lost, and I was like, 'Who's this kid?' " She went on to share an uplifting update on his recovery.
"He has recovered like a mo-fo," Lilly said. "I walked in his house and got chicken skin, 'cause I was like, 'Why are you mobile? Why are you mobile? What's happening?' I expected to sit at his bedside and hold his hand while he moaned and groaned in pain and wasn't able to move. He was wheeling himself around, laughing with his friends. It's a miracle, a straight-up miracle."
Lilly went on to say, "He's made of something really tough, that guy. You've always been able to see that in him. He is recovering incredibly, and I'm so grateful. He had a near-death experience that was highly traumatic — and he was awake for the whole thing. It really has stuck with me. It's been days and I'm still having moments where some of the stuff he told me that he experienced and retelling me the story of what went on and things he could hear and things he could see...."
"He's got a journey to go through now," she added. "That's what nightmares are made out of, and he lived through it and he's on the other side now."