Orlando Bloom Opens Up About 'Challenging' Relationship With Katy Perry
By Sarah Tate
February 16, 2023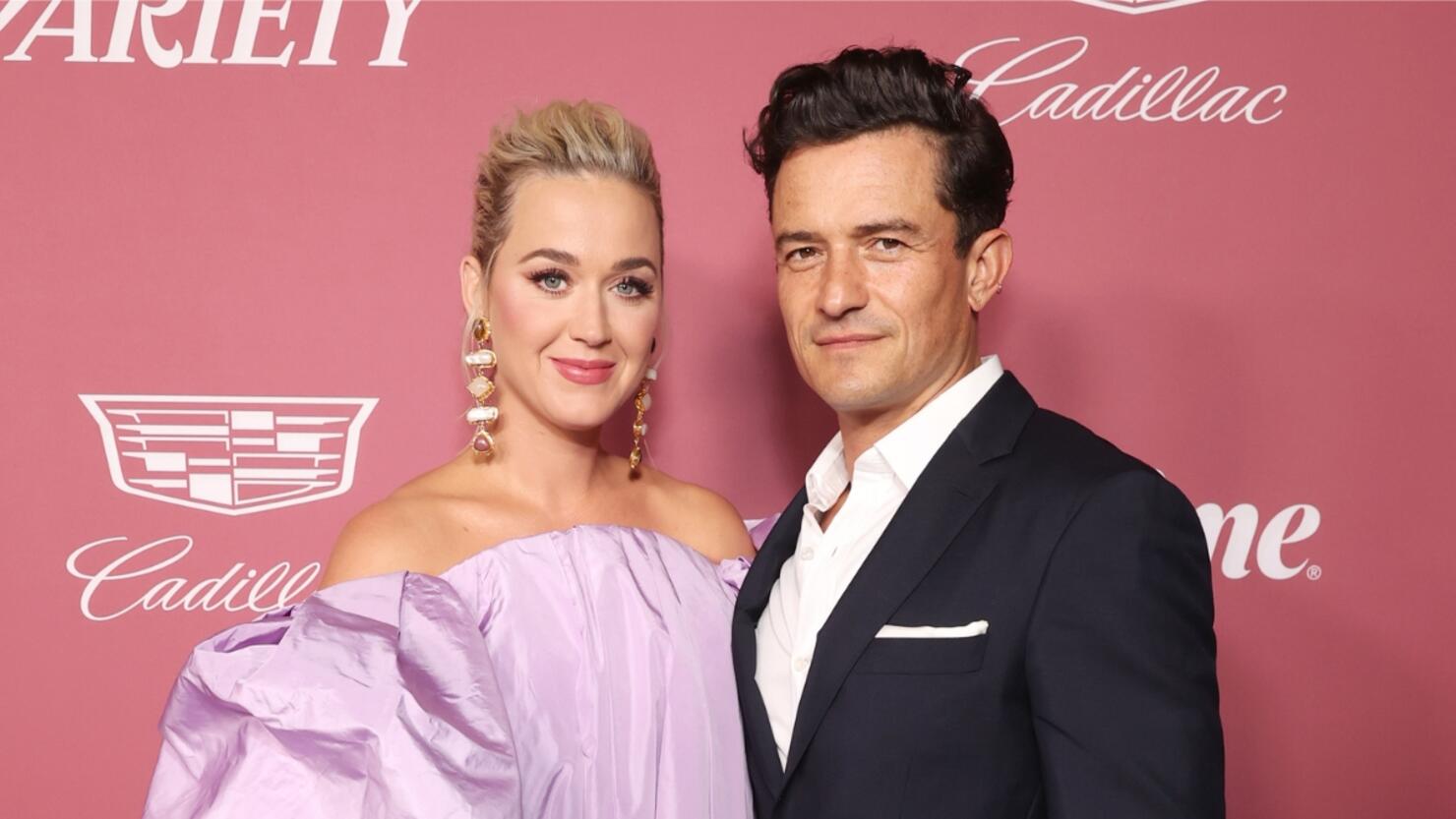 Orlando Bloom is opening up about his "challenging" relationship with fiancée Katy Perry, revealing there's "never a dull moment" between the two.
Bloom appears on the cover of the latest issue of Flaunt Magazine, showing off his tone physique and giving a look into his relationship with the "Firework" singer even though they exist in "two very different pools," per People.
"Her pool is not a pool that I necessarily understand, and I think my pool is not a pool that she necessarily understands," he said. "Sometimes things are really, really, really challenging. I won't lie."
The 46-year-old actor went on to describe how he and 38-year-old Perry, whom he called his "baby mama and life partner," work through their issues.
"We definitely battle with our emotions and creativity, [but] I think we're both aware of how blessed we are to have uniquely connected in the way that we did at the time that we did, and there's definitely never a dull moment."
Bloom shared a glimpse at the Flaunt photoshoot on Instagram, even Perry couldn't contain her excitement over her man, commenting, "mama need a glassa wata 🤤🖤"
Bloom and Perry dated off and on before getting engaged on Valentine's Day in 2019. They have since welcomed their first child together, Daisy Dove, born in August 2020. Bloom also shares 12-year-old son Flynn with ex-wife Miranda Kerr, whom Perry recently honored at the 20th G'Day USA Arts Gala.