Ryan Reynolds Shares Update On Blake Lively, New Baby: 'Doing Fantastic'
By Sarah Tate
February 17, 2023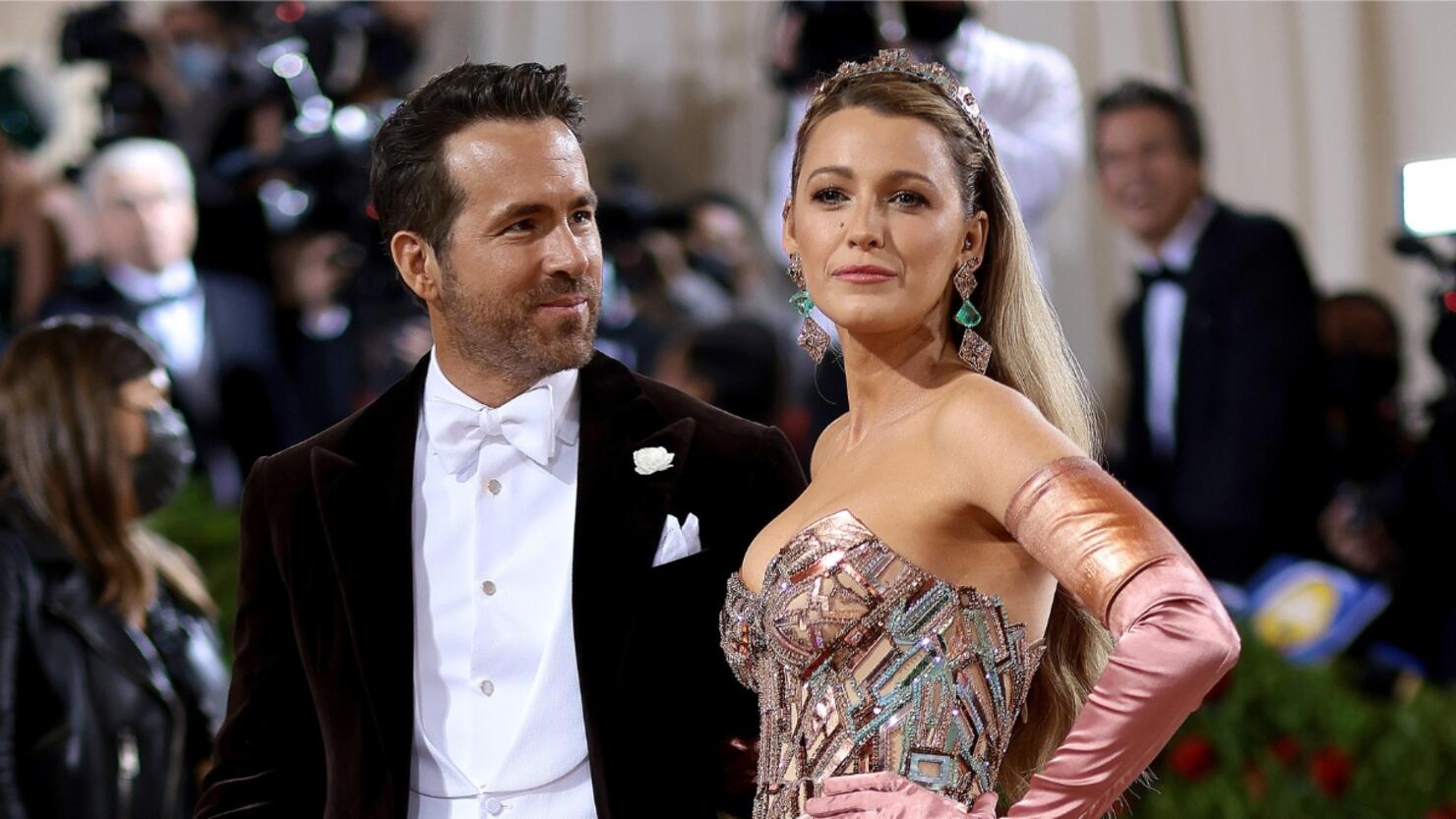 Ryan Reynolds is giving fans an update on his family, days after wife Blake Lively subtly hinted that they recently welcomed their fourth child together.
The Deadpool star appeared on CNBC's Power Lunch where he was asked how Lively and their baby were doing, per People. Lively, who first revealed in September 2022 that she was expecting their fourth child, let fans know earlier this week that she had given birth, joking that she has "been busy."
"Everybody's doing great. Everybody's actually doing fantastic," Reynolds said. "I think if we hadn't figured it out by now, I think we'd be in deep, deep trouble."
The couple were reported to be "adjusting wonderfully" to being a family of six and are "happier than ever" with their new addition. The couple already share three daughters — James (8), Inez (6) and Betty (3) — likely making for a hectic household.
"It's a zoo over here," Reynolds joked. "This is my office here and to be honest I'll probably spend the rest of my life in here!"
Like Lively before him, Reynolds kept details about their little one private, saying he "ain't telling" if they welcomed a boy or girl and that "this ain't a birth announcement." He did, however, share his enthusiasm about their baby.
"We're very excited," he said. "Look, we wouldn't do this four times if we didn't love it."