Shawn Mendes Shares Why He Shaved His Head
By Sarah Tate
February 21, 2023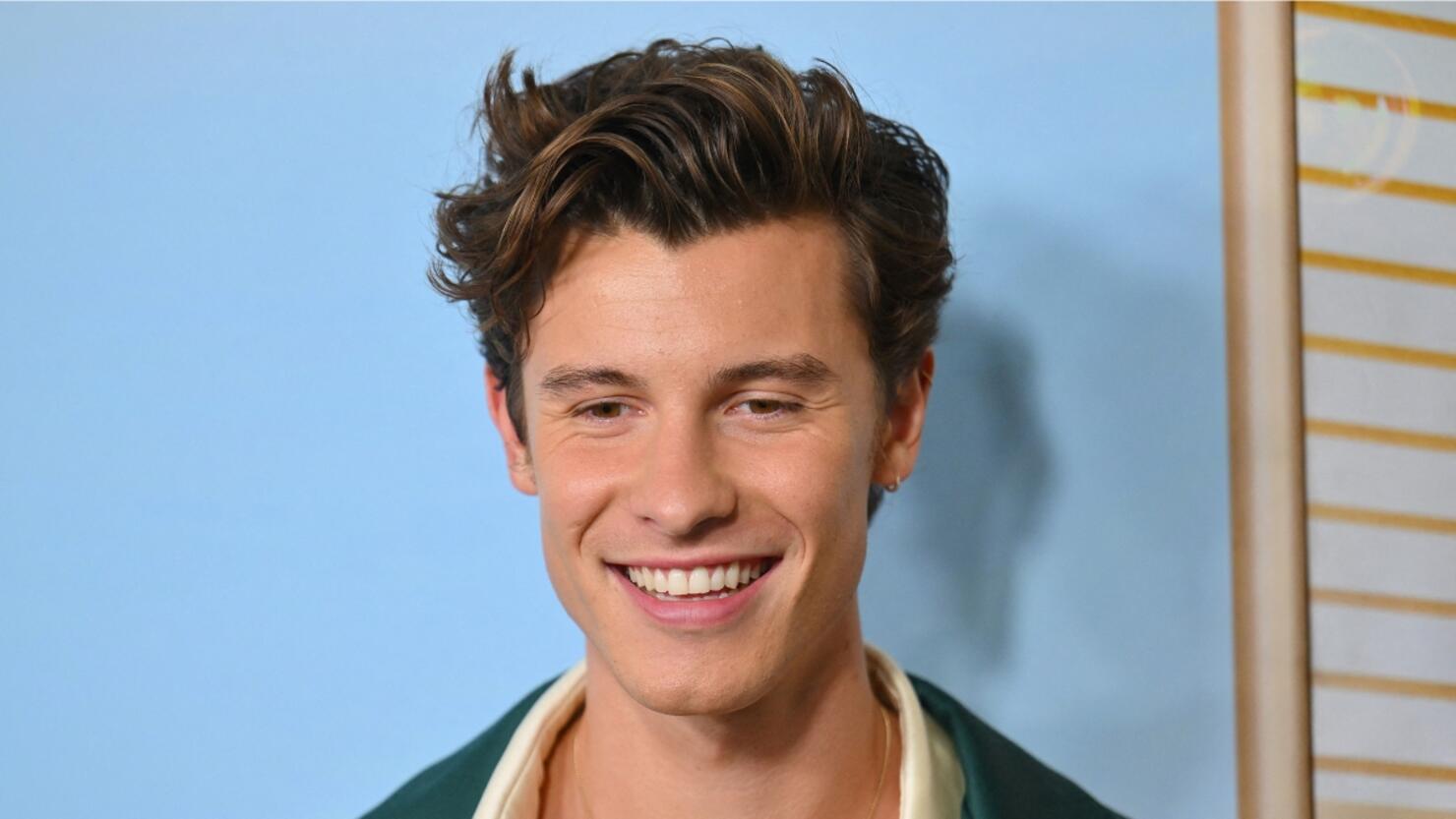 Shawn Mendes shocked fans last month when he debuted a new buzzed look. Now, he's revealing why he decided to make the chop and cut off all of his hair.
The "When You're Gone" singer has rocked luscious curly locks for most of his career, but he recently revealed to the Wall Street Journal why he traded his signature curls for a buzz in January, per Page Six.
"I think everyone should know what they look like with a shaved head," he said, adding, "I also was just feeling this urge to just shake myself up a little bit."
Mendes also shared more about his decision to cancel his world tour last year to focus on his mental health. At the time, he said he "needed some time just to ground and spend some time with family and friends and gain some perspective of how beautiful it is what I get to do for a living." He has since taken time to "ground" himself through a "difficult" healing process in therapy.
"The process was very difficult," he told the WSJ. "A lot of doing therapy, a lot of trying to understand how I was feeling and what was making me feel that way."