Update On Jay Briscoe's Daughters' Recovery After Fatal Car Crash
By Jason Hall
February 21, 2023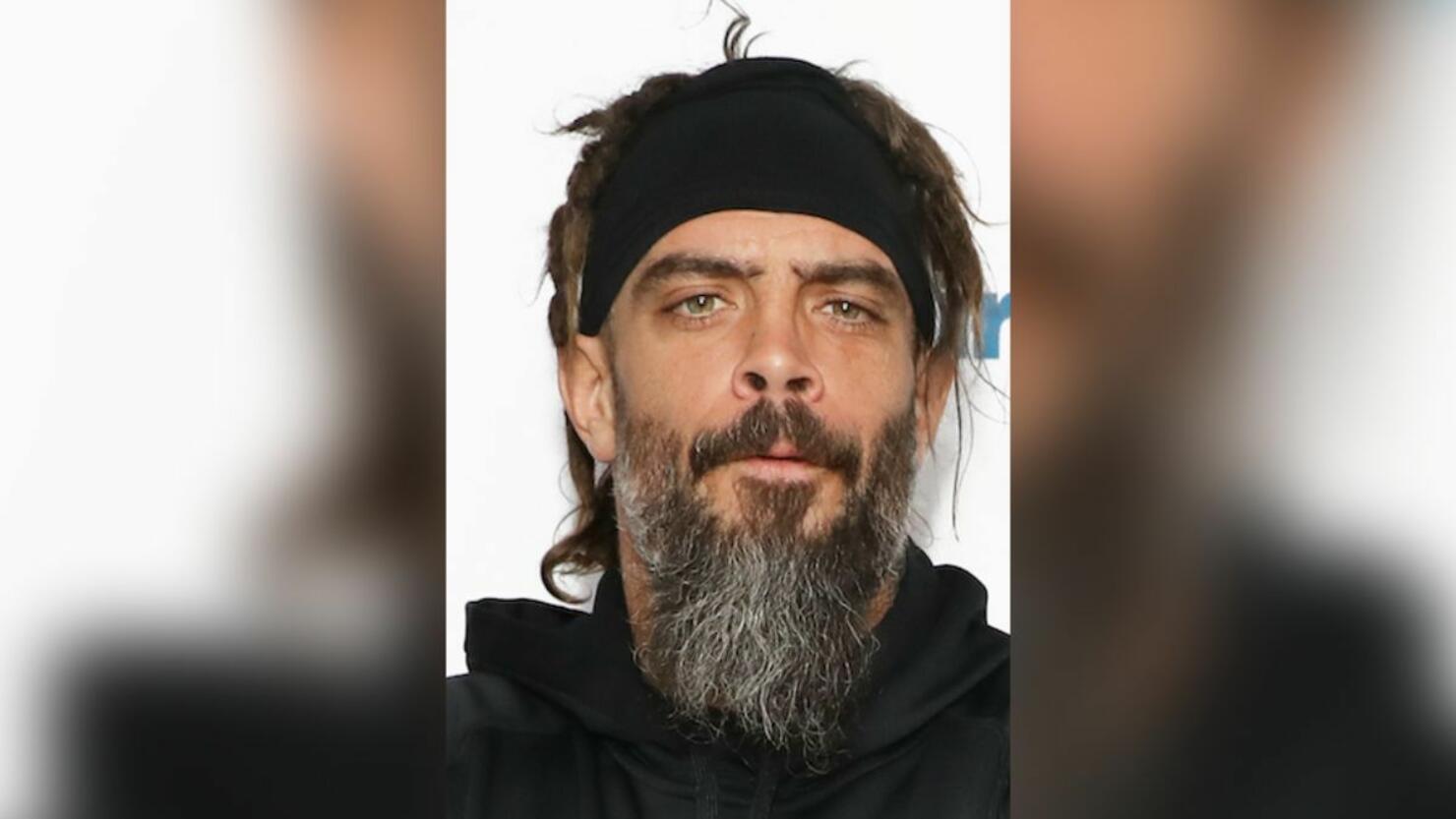 Gracie and Jayleigh Pugh, the daughters of late wrestler Jamin Pugh, better known as 'Jay Briscoe,' have been released from the hospital one month after suffering severe injuries in the crash that killed their father.
Pugh's widow, Ashley, shared an update on her daughters' statuses in a Facebook post over the weekend.
"Got all my babies back together," Ashley Pugh wrote in a photo showing the two girls in wheelchairs smiling alongside their mother and brother.
Josh Wharton, a family friend who launched a GiveSendGo fundraiser to help the Pugh family pay for expenses related to Jamin's death and the daughters' medical expenses, revealed that both Gracie and Jayleigh underwent surgeries for severe injuries in an update shared last month.
Gracie, 12, was diagnosed with an L2 dislocation, L3 and L4 fractures and spinal coord progression and "could not feel anything from the waist down," according to Wharton. Jayleigh was diagnosed with an open tibia and fibular fracture prior to undergoing surgery and was placed in an external fixator before being transported to a bigger hospital.
The 9-year-old was also diagnosed with a C7 fracture that will caused her to remain in a neck brace for six more weeks, L3 and L4 fractures required a back brace for 12 weeks and a broken rib on her right side. Jayleigh also suffered internal bleeding, but doctors were able to perform successful bowel resection surgery to fix the issue.
Ring of Honor Wrestling and All Elite Wrestling owner Tony Khan announced news of Pugh's death on January 18.
Sadly, Jamin Pugh has passed away. Known to fans as Jay Briscoe, he was a star in ROH for over 20 years, from the first show until today.
Jay and his brother Mark dominated ROH, reigning as champions to this day. We'll do whatever we can to support his family.
Rest In Peace Jamin

— Tony Khan (@TonyKhan) January 18, 2023
Delaware State Police confirmed that a Chevrolet Silverado 2500 driven by Pugh was struck head-on by another Chevrolet Silverado 1500 driven by a woman, identified as Lillyanne Ternahan, 27, who failed to remain in her lane for unknown reasons. Ternahan was also pronounced dead at the scene.
Pugh was in his thirteenth reign as ROH World Tag Team champion alongside his brother, Mark Briscoe, at the time of his death.
The Briscoe Brothers were among pro wrestling's most decorated tag teams of the past two decades, most notably for their run in Ring of Honor, as well as Combat Zone Wrestling, Pro Wrestling Guerilla, the National Wrestling Alliance and New Japan Pro Wrestling.