The Rolling Stones Are Recording A Song With Paul McCartney
By Logan DeLoye
February 22, 2023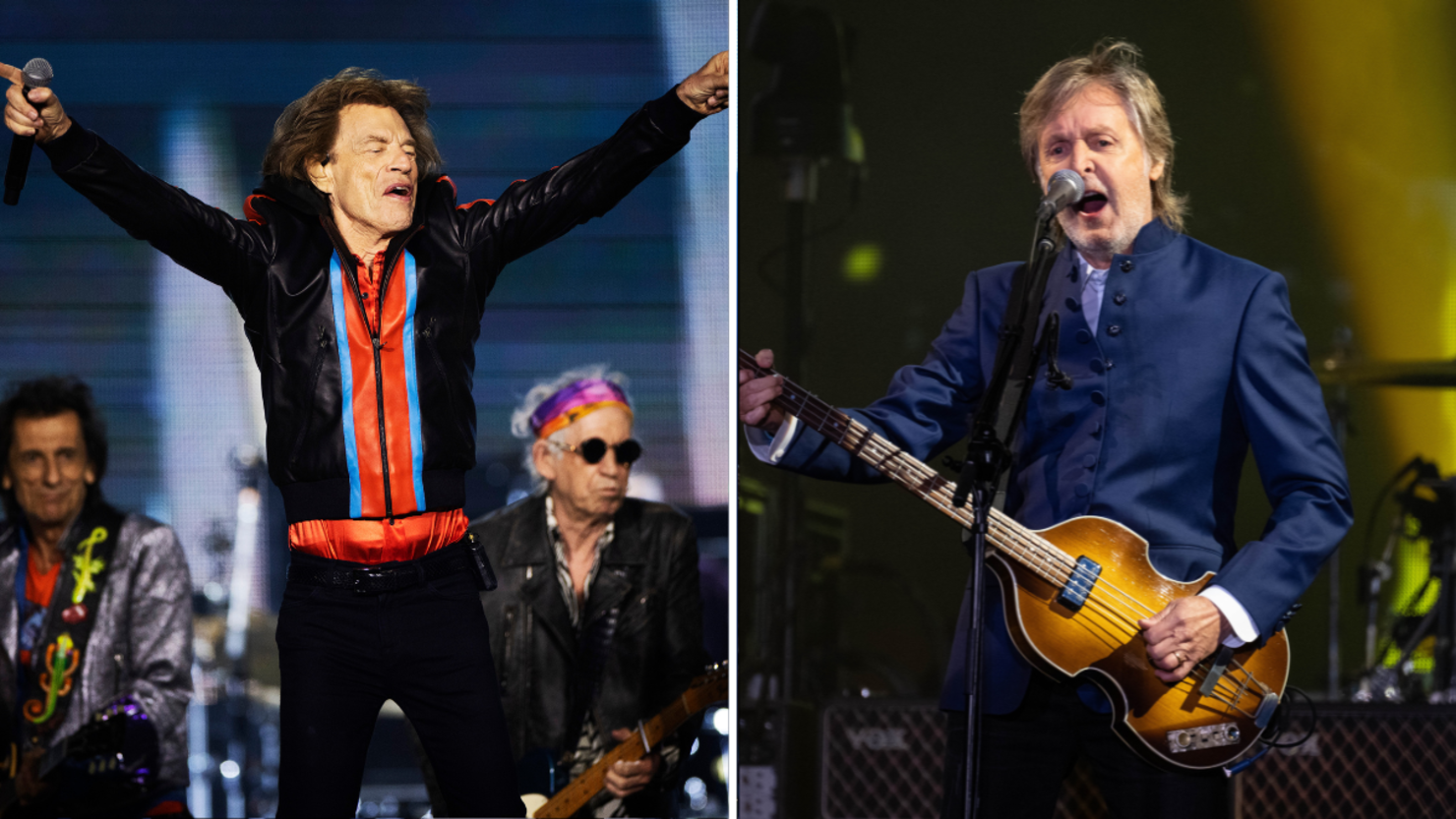 The Rolling Stones are currently recording a song with Paul McCartney that will be featured on their upcoming album. According to Variety, McCartney recently visited a studio in Los Angeles to record bass parts for one of the singles. As if the news of this dream collaboration isn't enough, The Rolling Stones might be recording a single with the other surviving member of The Beatles.
Ringo Starr is also rumored to be apart of the upcoming album. The Beatles and The Rolling Stones first met in the 1960's and have yet to collaborate, until now. Variety mentioned that no information was released regarding if Starr and McCarney would be featured in the same single, or entirely separate singles. The name, and possible release date of the upcoming album has yet to be revealed, but hints have surely been dropped on social media within the last few months.
In January, Keith Richards shared a post on Instagram where he detailed that new music was on the way this year. He told fans to keep their fingers crossed in hopes that they will get to see the band on tour in 2023. Mick Jagger has also hinted about new music in interviews where "a lot of completed tracks" are mentioned.