This Is The Best Hole-In-The-Wall Burger Joint In Tennessee
By Sarah Tate
February 23, 2023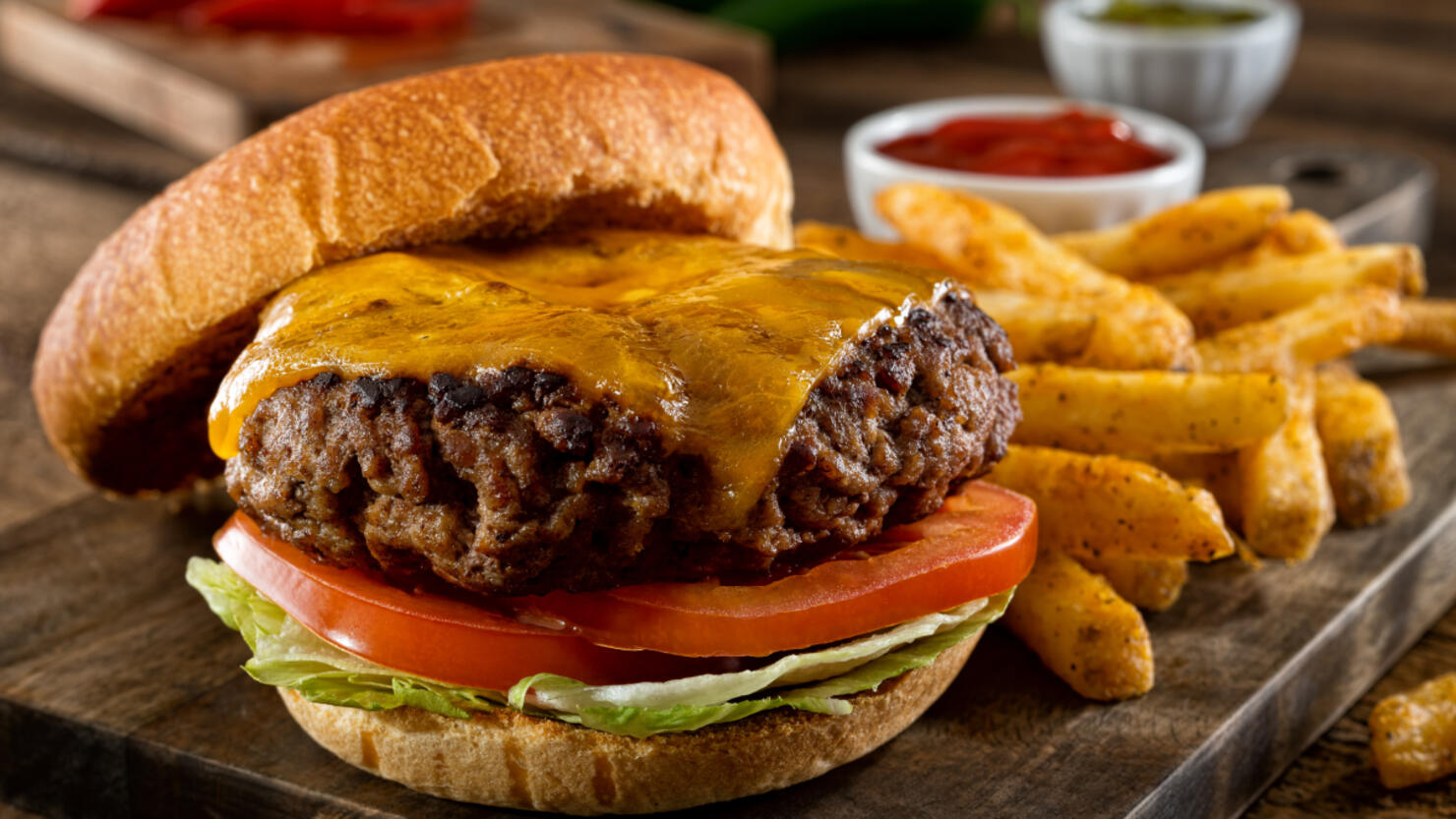 Some of the best food can be found in local eateries tucked away from bustling cities and popular chain restaurants, from hidden gem chicken joints to a diner serving up all the classics. The same can be said for burgers.
Cheapism searched for restaurants around the country serving up amazing burgers, compiling a list of the best hole-in-the-wall burger joint in each state. Using customer reviews, personal experiences and recommendations, the list is made up of "unpretentious, hidden gem restaurants that typically fly under-the-radar, especially those in small towns or out-of-the-way locations."
So which restaurant is considered the best hold-in-the-wall burger joint in Tennessee?
Gabby's Burgers and Fries
Surrounded by several other incredible burger joints in Nashville, Gabby's Burgers is a standout for its out-of-this-world burgers and fries. If you want to stop by, plan ahead as they close early each day so employees can spend time with family.
Gabby's Burgers and Fries is located at 493 Humphreys Street in Nashville.
Here's what Cheapism had to say:
"This self-proclaimed hole-in-the-wall burger joint closes daily at 2:30 p.m. so workers can 'go home to play with their kids,' but the grass-fed beef and sweet potato fries keep fans coming back. Try the chili burger with a heaping helping of. homemade chili."
Check out Cheapism's full list to see the best hidden gem burger joints in the country.