Halsey Drops Solo Version Of Post Malone's 'Die For Me'
By Rebekah Gonzalez
February 24, 2023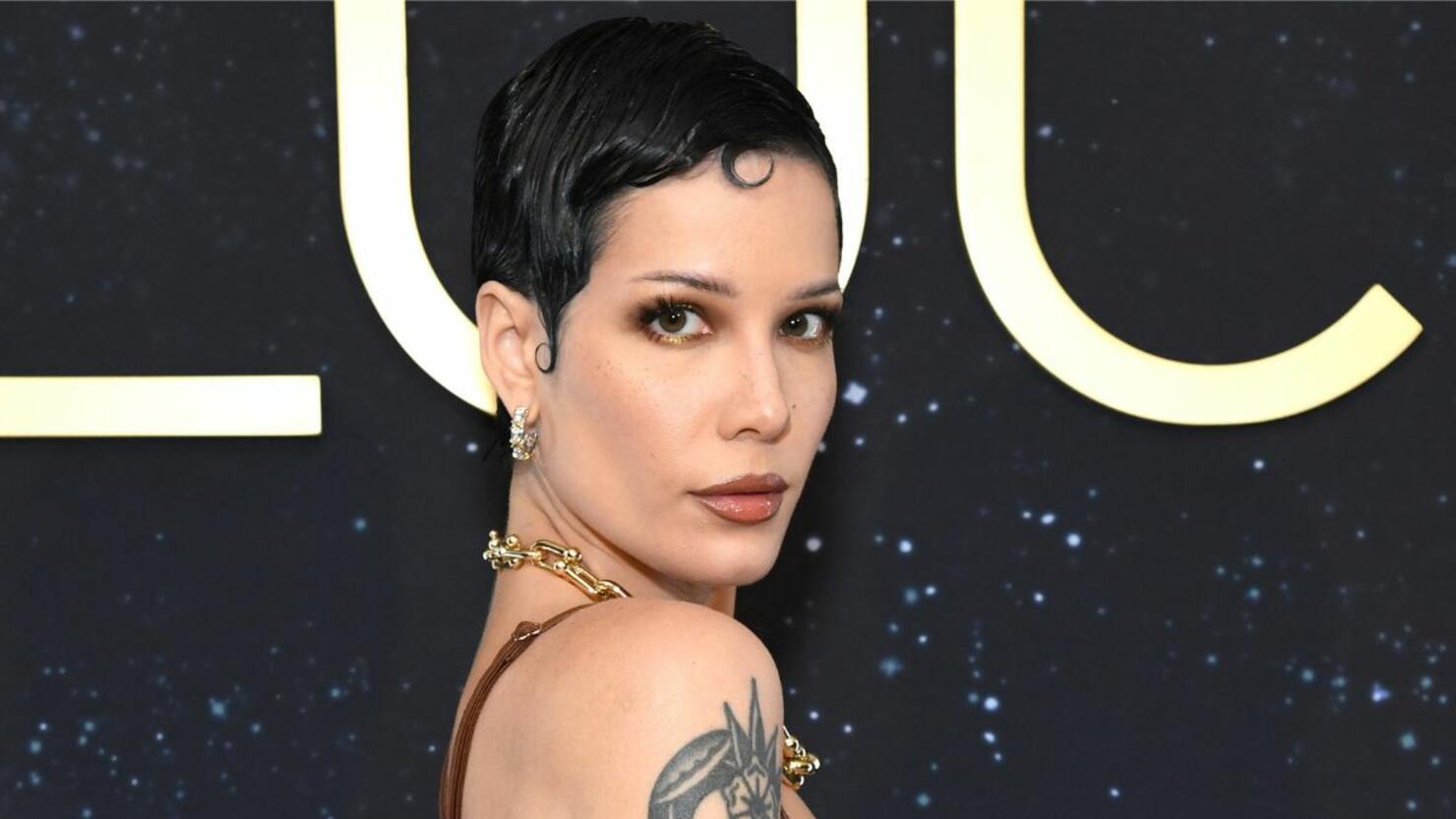 Halsey is back with some new music! On Friday, February 24th, the singer treated fans to a song called "Die 4 Me" which is an extended solo version of a previous Post Malone song they were featured on. The song, "Die For Me," was a deep cut on the rapper's 2019 album Hollywood's Bleeding which feature both Halsey and Future. On the original track, Halsey sang an emotional verse that featured lyrics like, "And I know it's been a while since the last time you heard from me/ Grew into a savage and that's why they gave this verse to me/ Turns out it shows 'cause they turn out at shows/ I sold fifteen million copies of a break-up note." The verse, as well as other songs in their discography, was reportedly about their breakup with rapper G-Eazy.
But the singer had more to say. In their fully fleshed-out solo version, Halsey adds a new verse in addition to their feature on Post's track. "I hope you think about me every time you touch it/ I hope your new girl hears it and she loves it/ Devil's front door and I'm bangin' on the line/ If I said I want a answer, I'd be lyin', I'd be lyin', yeah/ They say what the devil can't do/ He's gon' send a woman to/ You seek to hide, you're dead inside, won't see me cry."
Halsey's version of "Die 4 Me" also features a new bridge that seems to put the lyrical back-and-forth with G-Eazy to rest. "This is the last time, I'ma do you the honor/ I gave you a headline, I know I shouldn't bother/ This is a lesson to take, hold someone tight and they break/ Then you say it's a mistake, but you meant it anyway," they sing. "Now you can blame me, tell them you made me/ Ignore the s—t that you did on the daily/ Think that you played me but you can save me/ All of that s—t 'bout how I'm f—in' crazy."