Selena Gomez Regrets Cutting Off Her 'Wizards Of Waverly Place' Costars
By Rebekah Gonzalez
February 27, 2023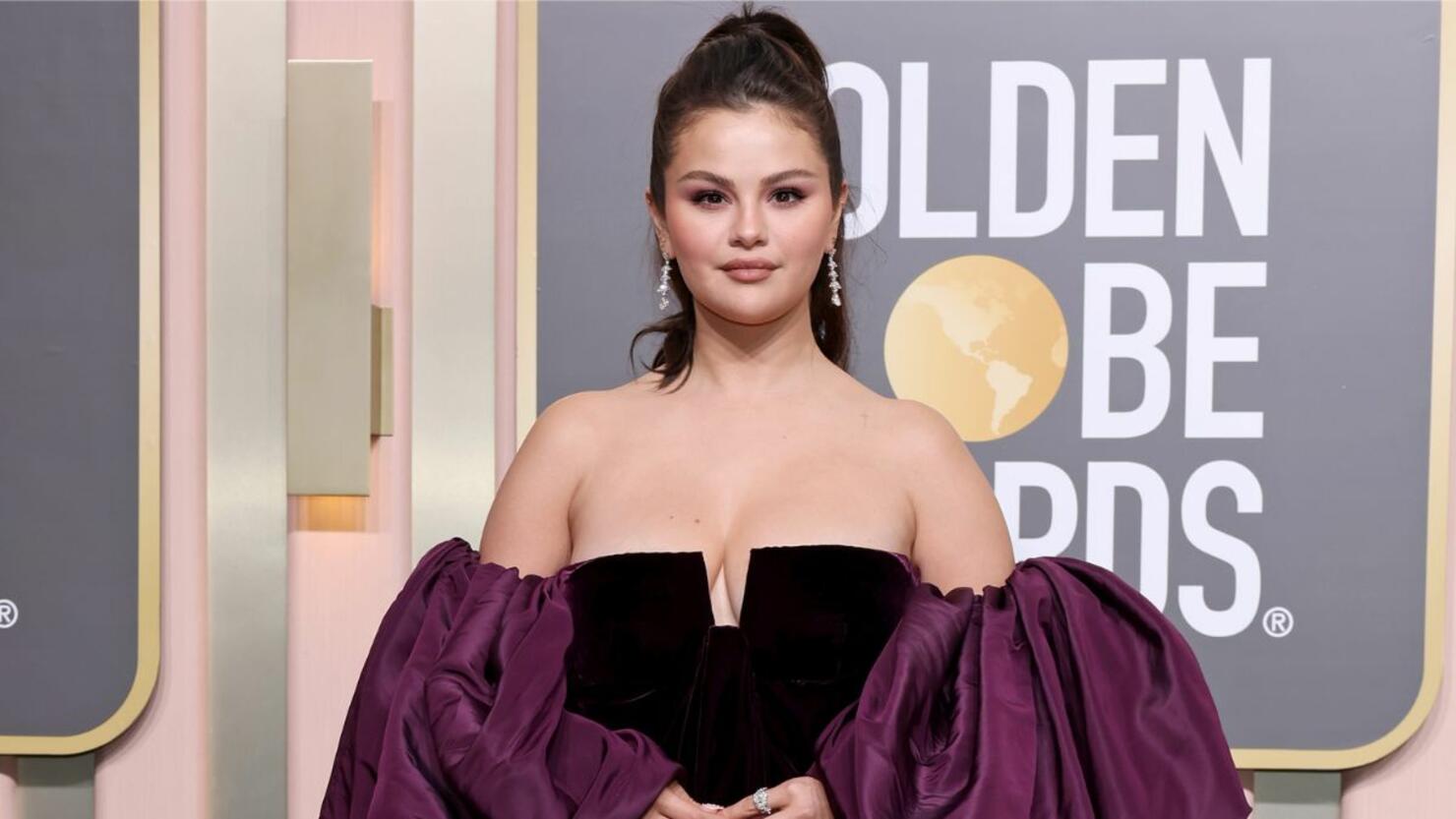 Selena Gomez opened up about how she regrets not staying in touch with her Wizards of Waverly Place costars. The star reunited with her former costars Jennifer Stone (Harper Finkle) and David DeLuise (Jerry Russo) on their podcast Wizards of Waverly Pod and opened up to them about why she cut them off after the show ended in 2012.
"I felt ashamed of the decisions that I made," she confessed. "I didn't want you guys to see me in the state that I was in, because a) you would have told me the truth, which terrifies me, and b) I didn't want to let you down." The podcast's hosts were gracious toward Gomez with DeLuise telling her, "That's really sweet, and thank you for saying that. Obviously, I miss you."
Stone added, "I appreciate you saying that too because, to be perfectly blunt, there has been times where I'm like, 'Did we stop being friends because I didn't tell her what she wanted to hear? You know what I mean?'" So, I appreciate you being that honest."
Gomez then told her costars, "I appreciate you guys dearly. I love you so much in a way that I've never loved anybody else," before sharing that she always felt safe with the cast, which also included David Henrie, Jake T. Austin, and Maria Canals-Barrera, on the hit Disney Channel show.
"I think I felt safe and that's a really hard thing for me to feel," Gomez said. "I know you guys love me for me. … You guys genuinely loved me, and that's all I could have asked for. The unconditional trust and bond we had, I miss [it] so much."
Watch the full episode below!