Jay Leno Shows Off His 'Brand-New Face' Three Months After Car Fire
By Rebekah Gonzalez
March 2, 2023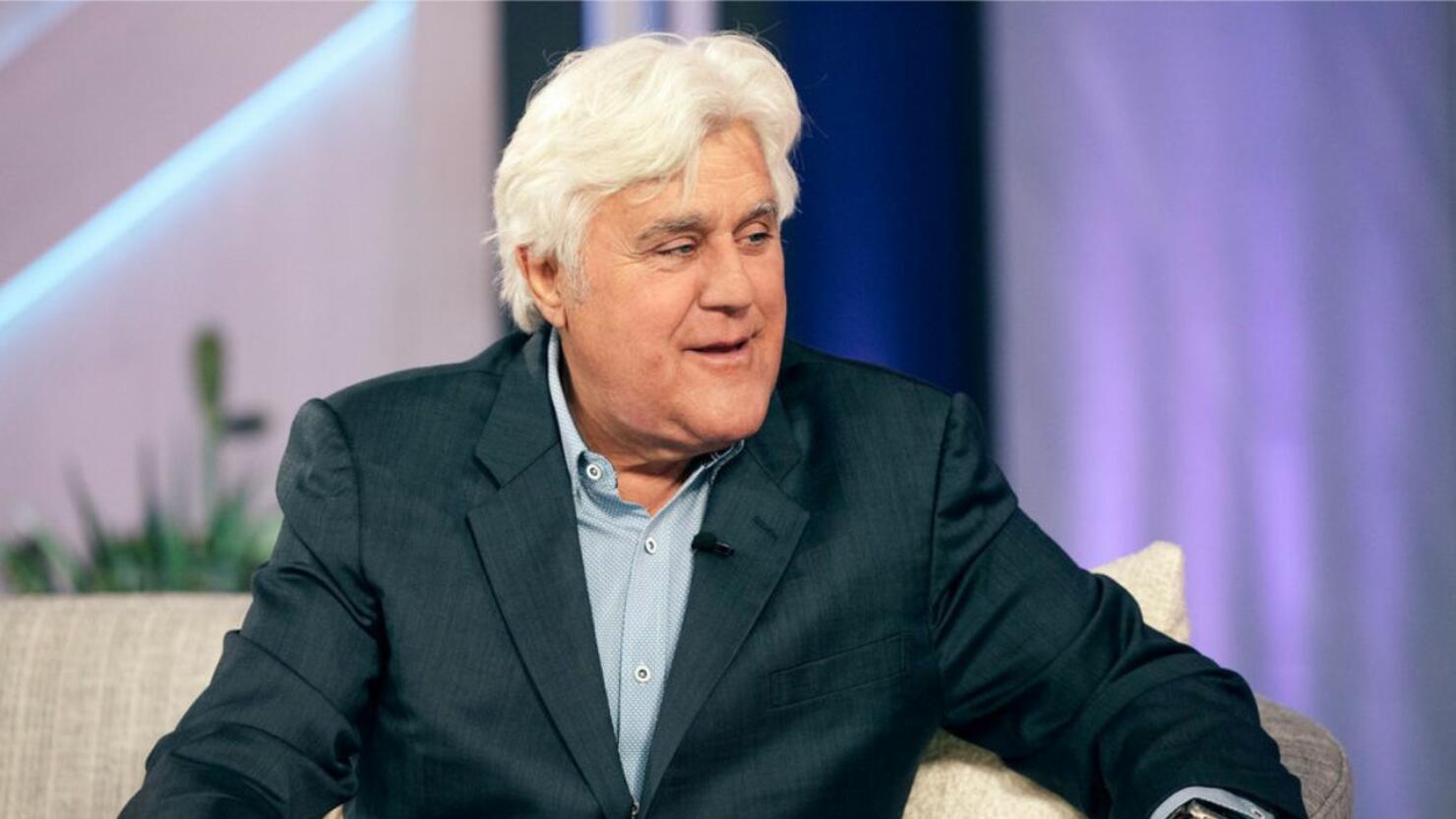 Photo: Weiss Eubanks/NBCUniversal
Of course, the 72-year-old comedian couldn't resist cracking some jokes. "I had been eating a flaming hot Dorito. When I bet into it... it set my face on fire," he joked before getting serious again. "It was interesting. All third-degree burns. It was pretty bad."

"You can't tell at all," Clarkson told him. "No, no. You'd think there'd be a zipper here or something," Leno replied, pointing to his jaw. "Only for the second time in my career am I the new face of comedy," he quipped. "I got it once in the eighties and now I get it again," Leno said before pointing out that he also has a "brand-new ear."
Just months after recovering in a burn center, Leno revealed he had been injured in a motorcycle accident. "That was the first accident. OK?" he said at the time. "Then just last week, I got knocked off my motorcycle. So I've got a broken collarbone. I've got two broken ribs. I've got two cracked kneecaps."