Justin Bieber's Vibey Birthday Celebration Is The Definition Of Party Goals
By Dani Medina
March 4, 2023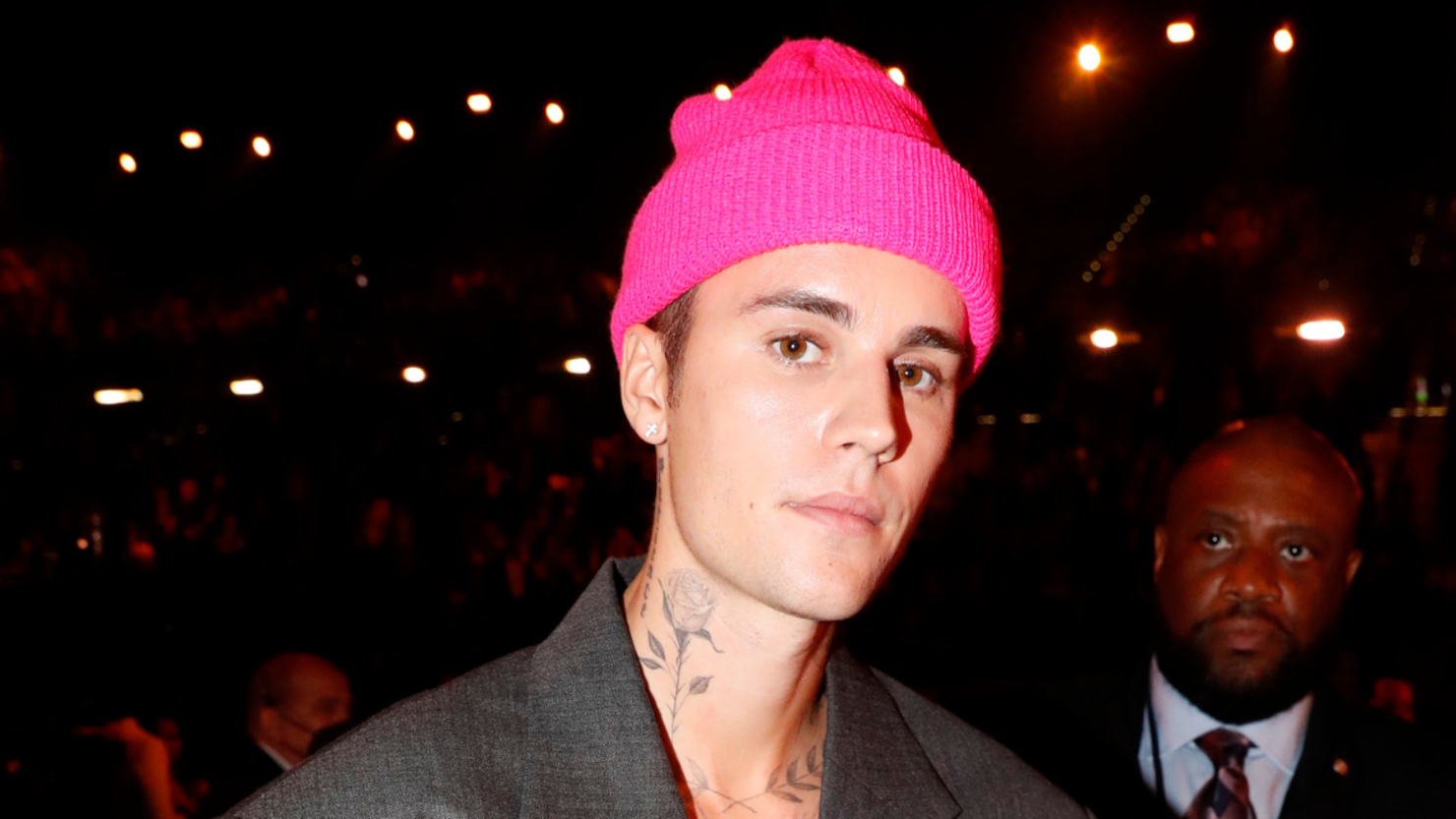 Justin Bieber knows how to party in style — and he did just that to ring in 29 trips around the sun.
The "Peaches" singer celebrated his birthday two days late on Friday (March 3) with a vibrant, colorful and dream-like party you have to see to believe. As seen on photos and videos on social media from Justin himself and his attendees, the backyard of his Los Angeles home was transformed into a rainbow and balloon-filled paradise, complete with a ball pit, inflatable mushrooms and even matching hoodies.
Billie Eilish, Hailey Bieber, Jaden Smith and Kid LAROI were just a few of JB's guests.
Cole Bennett, the music video director for JB and Don Toliver's collab "Honest," shared videos of the party on his Instagram Story. Leon Bridges was in attendance, too, and even took the stage to perform some of his most popular songs including "Texas Sun." JB shared some photos of him with Leon, as well as him playing the drums and even singing a tune for his guests.
As far as Justin's music goes, Hailey revealed in her March cover story for Vogue Australia that the Biebs has a new song he just recorded. "The new song that you just recorded, I can't stop listening to right now. Nobody knows what that is yet," she told Justin, who interviewed her for the article.
As for when we'll hear that song, only time will tell! Even though Justin has been spotted going in and out of studios in Los Angeles over the past few months, his "Justice Tour" was officially canceled yesterday. Fans on social media reported receiving emails from their point of purchase saying the concerts he had scheduled were canceled.
Check out photos and videos from Justin Bieber's 29th birthday party below: