Niall Horan Teases When Fans Can Expect His New Tour
By Sarah Tate
March 6, 2023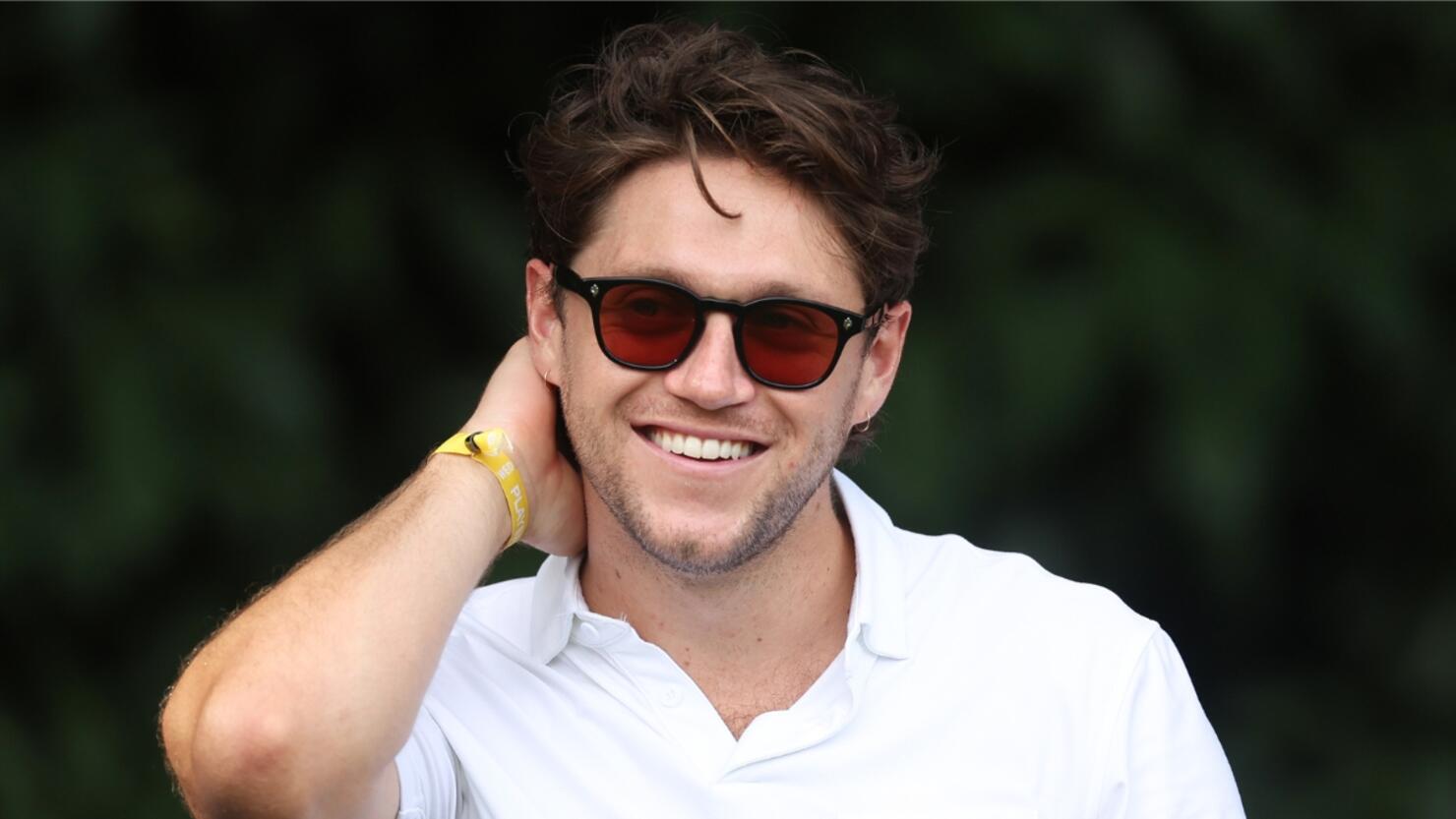 Niall Horan is preparing to release his long-awaited third solo album, The Show, this summer, recently unveiling his lead single "Heaven." While fans are excited about the new music, they also can't wait for him to go on tour. Now, they have a better idea of when that will happen.
The "Slow Hands" singer stopped by iHeartRadio's Z100 on Monday (March 6) for a wide-ranging interview, from hilarious stories about his group chat with his co-coaches on The Voice to getting back into live performances. After talking about how he plans to travel around the world to various festivals this year, he teased the possibility of his own tour in 2024.
"Next year, we're obviously working on sticking a tour together. The fans are like, 'when are you going on tour?' It's like I'm not inevitably going to go on tour," he laughed. "I'm going on tour at some point, we just have to put the thing together and then I'll be back. And hopefully, depending on how the record does, we could play big venues and put on the show that I've always wanted to do and just have a great time."
As for his new era of music, fans should get ready because, "The Show is about to begin, folks." The Show drops June 9.
Check out Horan's full interview in the video below.