Niall Horan Unveils Lead Single 'Heaven' From His First Album In 3 Years
By Rebekah Gonzalez
February 17, 2023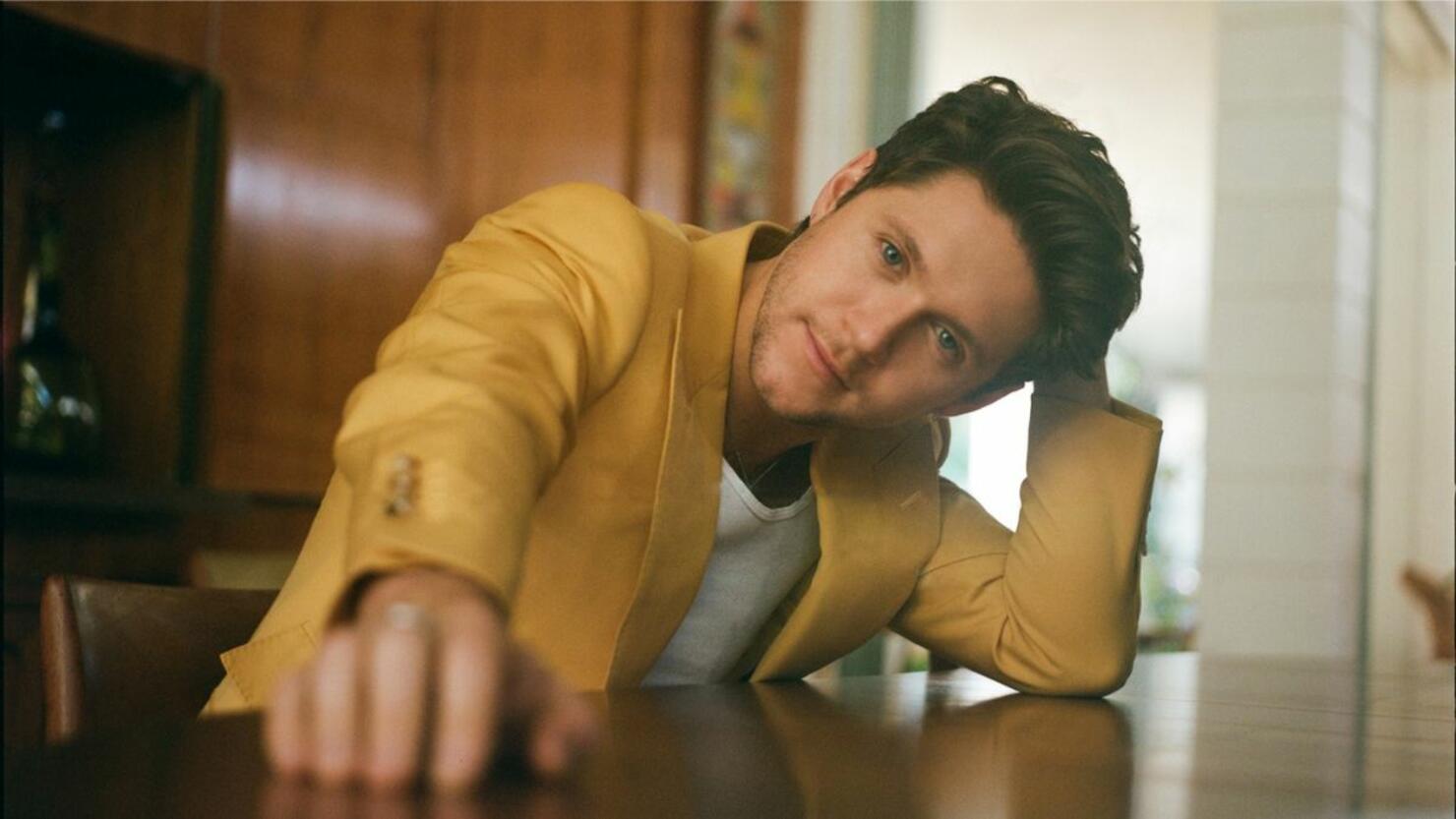 Niall Horan is officially back! After announcing the start of a new era of music earlier this week, the first taste of the singer's upcoming album has arrived. On Friday, February 17th, Niall dropped the lead single "Heaven" off The Show. Set to be released on June 9th via Capitol Records, the album will be his third solo effort and his first album in three years.
"Heaven," the album's lead single, was written with John Ryan, Joel Little, and Tobias Jesso Jr. during a trip to Southern California's Mojave Desert. According to a press release, the song "delivers a defiant refusal to play along with the arbitrary rules that society imposes" through a soundscape of "airy harmonies" and "glistening synths."
"There's so much pressure for people to hit certain milestones by a certain age – you get married at this age, buy a house at that age, have kids at some other age," Niall said of the song. "But I've never conformed to those ideas, and so I wanted to write about how we all should just focus on enjoying our lives and doing what feels right, instead of worrying about what might be expected of us."
The Show is now available for pre-order as well as five vinyl variants of the album and a collector's edition box set. Find more information at NiallHoran.com. Horan is also set to appear on The Kelly Clarkson Show on Wednesday, February 22nd, and will also be joining The Voice as a new coach for season 23. The new season will premiere on NBC on March 6th.
You can also catch Niall at several music festivals this summer. Check out the dates below:
5/26: Boston, MA - Boston Calling Festival 2023
6/16: Landgraaf, NL - Pinkpop 2023
6/18: Newport, UK - Isle of Wight Festival 2023
7/6: Stavern, NO - Stavernfestivalen
7/7: Glasgow, UK - TRNSMIT Festival 2023
7/20: Ostrava, CZ - Colours of Ostrava 2023
7/22: Paris, FR - Lollapalooza Paris
8/9: Odemira, PT - Meo Sudoeste 2023
8/12: Budapest, HU - Sziget Festival 2023
9/1: Stradbally, IE - Electric Picnic 2023