Lady Gaga Gets Standing Ovation After Raw & Last-Minute Oscars Performance
By Rebekah Gonzalez
March 13, 2023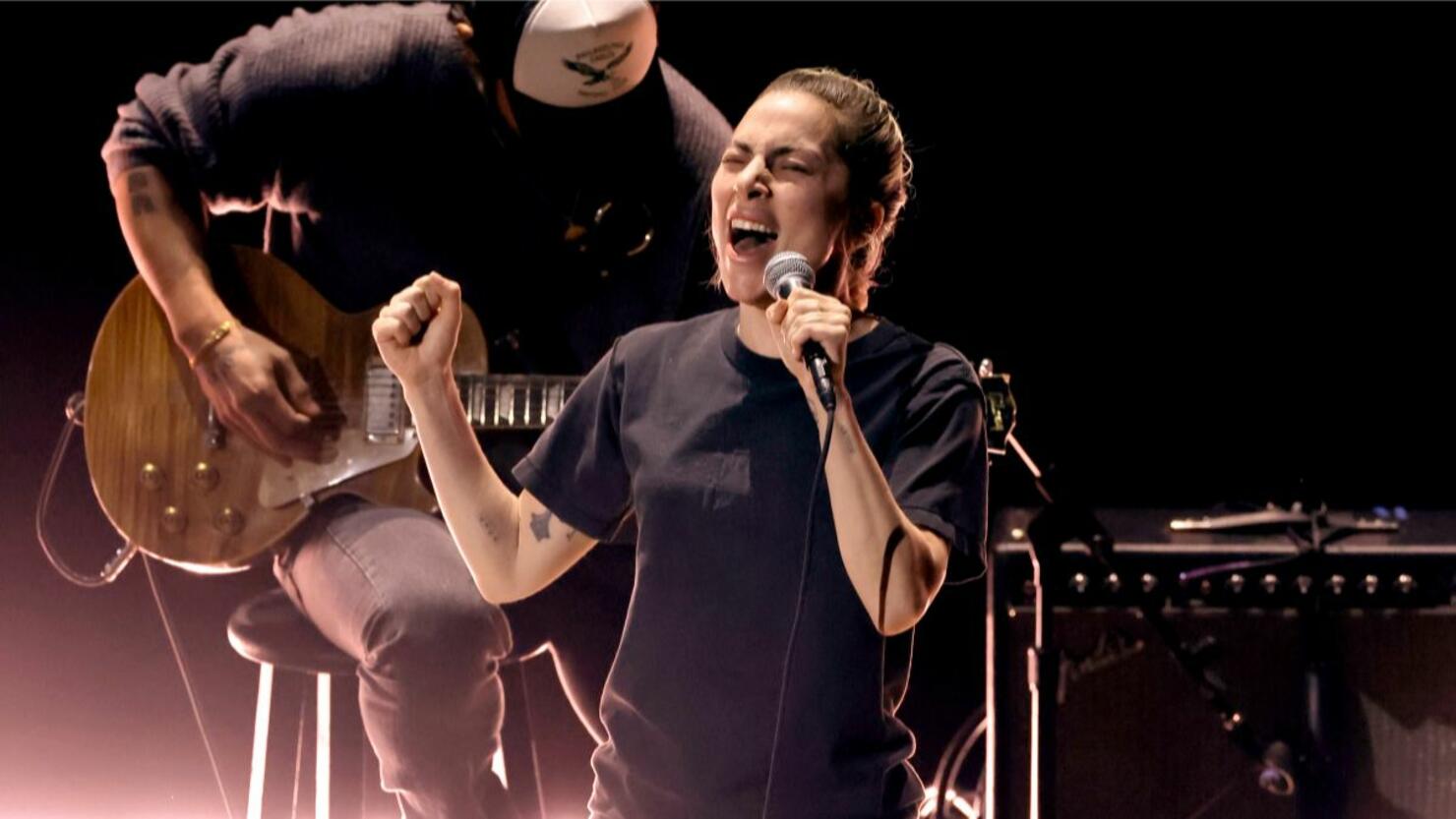 After announcing that she wouldn't be performing at this year's Oscars, Lady Gaga gave a last-minute performance on Sunday night (March 12th) during the 2023 Academy Awards and it was stunning. Gaga ditched her runway-ready red carpet dress and wiped off her bold makeup from earlier in the night and sat onstage in a plain gray t-shirt, ripped jeans, and wearing minimal makeup. She also kicked off the performance with an emotional speech.
"[The song is] deeply personal for me and I think that well all need each other. We need a lot of love to walk through this life and we all need a hero sometimes. There are heroes all around us in unassuming places but you might find that you can be your own hero even if you feel broken inside," she said before launching into "Hold My Hand" from Top Gun: Maverick, which was nominated for Best Original Song.
Just days before the awards show, Gaga confirmed that she wouldn't be performing at the show due to her filming the Joker sequel. "She is in the middle of shooting a movie right now, and here we are honoring the movie industry and what it takes to make a movie," one of the show's executive producers and showrunners, Glenn Weiss informed entertainment journalist. "After a bunch of back and forth, it didn't feel like she can get a performance to the caliber that we're used to with her and that she is used to. … So, she is not going to perform on the show."
The night before, it was reported that Gaga would be added to the show after all. After her emotional song came to an end, the 2019 Oscar winner received a standing ovation from the star-studded guest. As she took in the applause, the screen behind Gaga and the band read, " In memory of Tony Scott," the director of the first Top Gun, who passed in 2012.
This year's awards show took place at the Dolby Theatre at Ovation Hollywood with Jimmy Kimmel returning as the host. The late-night show host previously hosted the Oscars in 2017 and 2018. After two years of host-less shows, the Oscars brought back the host format in 2022 with Amy Schumer, Wanda Sykes, and Regina Hall.
The biggest films of the year were celebrated at this year's Academy Awards including Avatar: The Way of Water, Elvis, Everything Everywhere All at Once, Tár, Top Gun: Maverick, and more. The night included several musical performances from Rihanna ("Lift Me Up" from Black Panther: Wakanda Forever) as well as Sofia Carson and Diane Warren ("Applause" from Tell It Like a Woman), David Bryne and Stephanie Hsu ("This Is a Life" from Everything Everywhere All at Once), and Golden Globe winners Rahul Sipligunj and Kaala Bhairava ("Naatu Naatu" from RRR). See the night's winner here.
1 of 5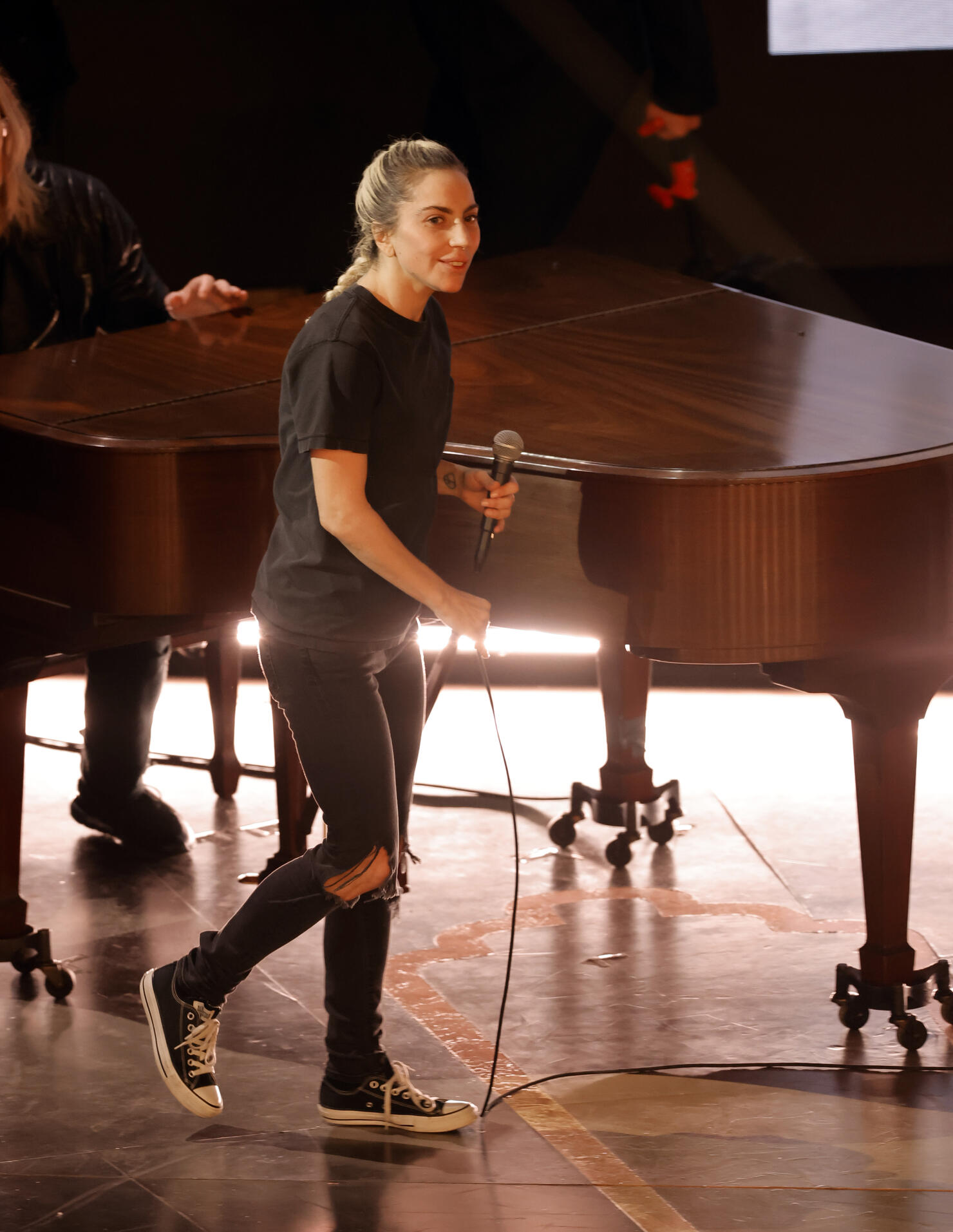 Photo: Getty Images North America
2 of 5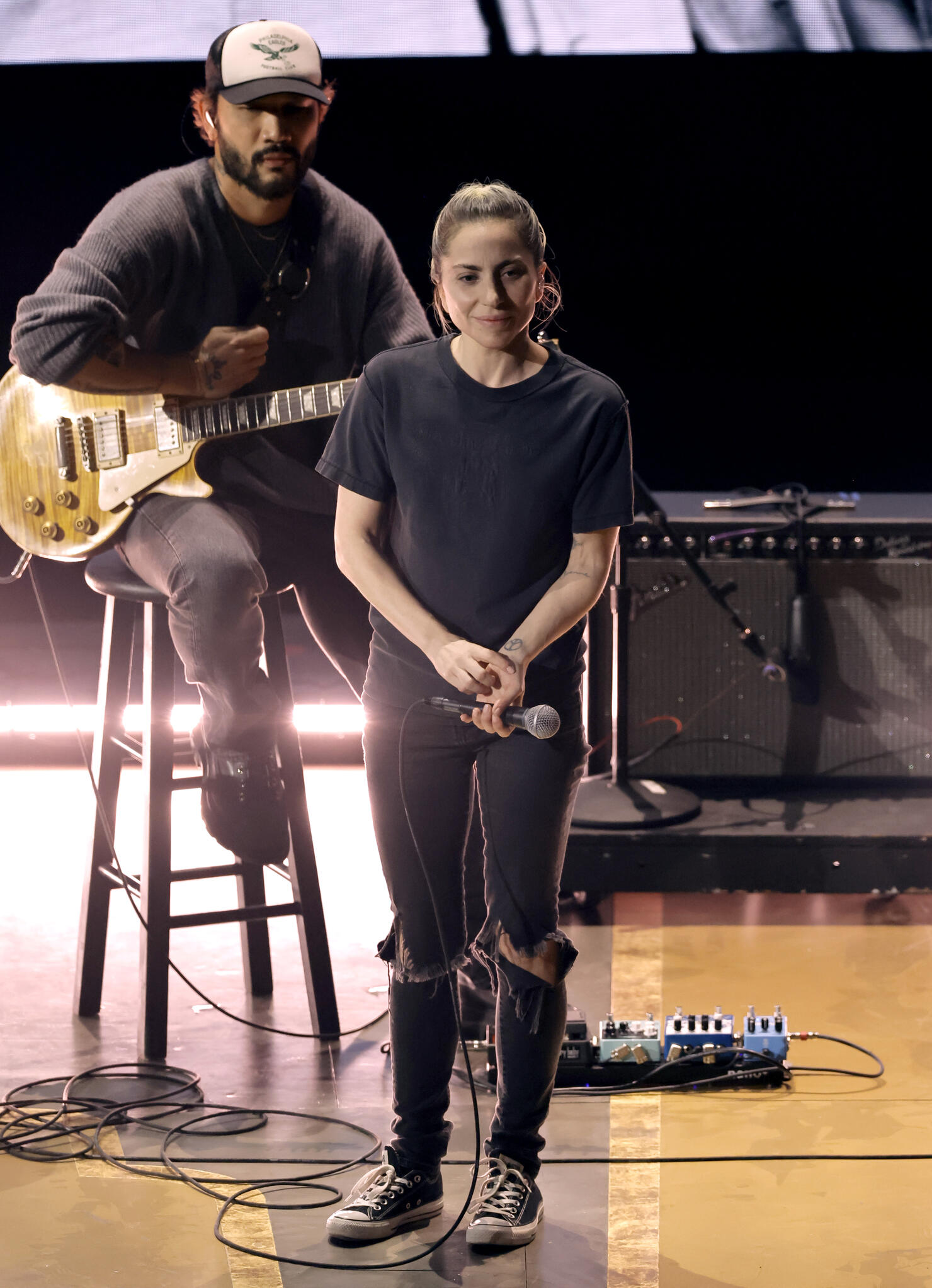 Photo: Getty Images North America
3 of 5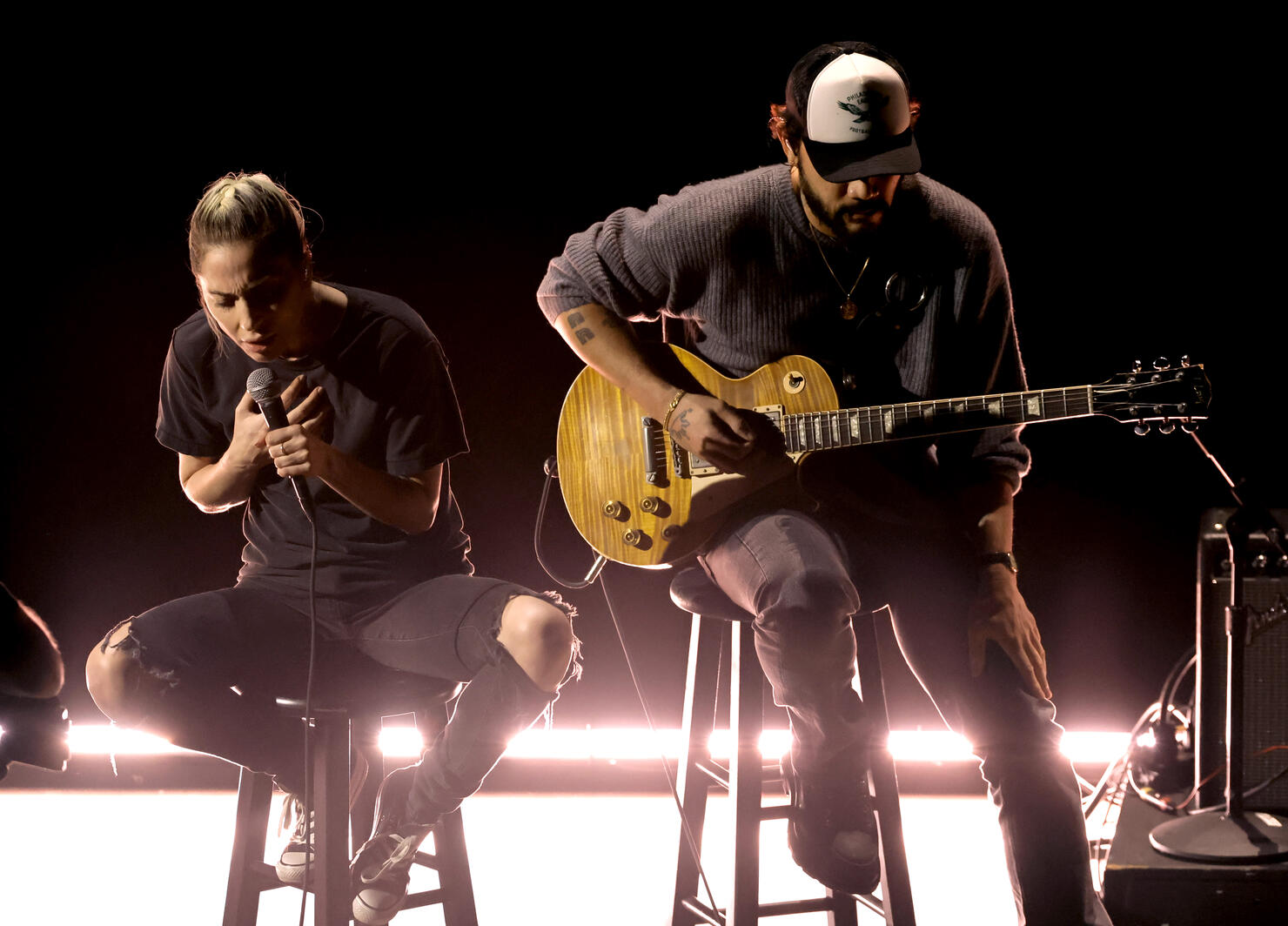 Photo: Getty Images North America
4 of 5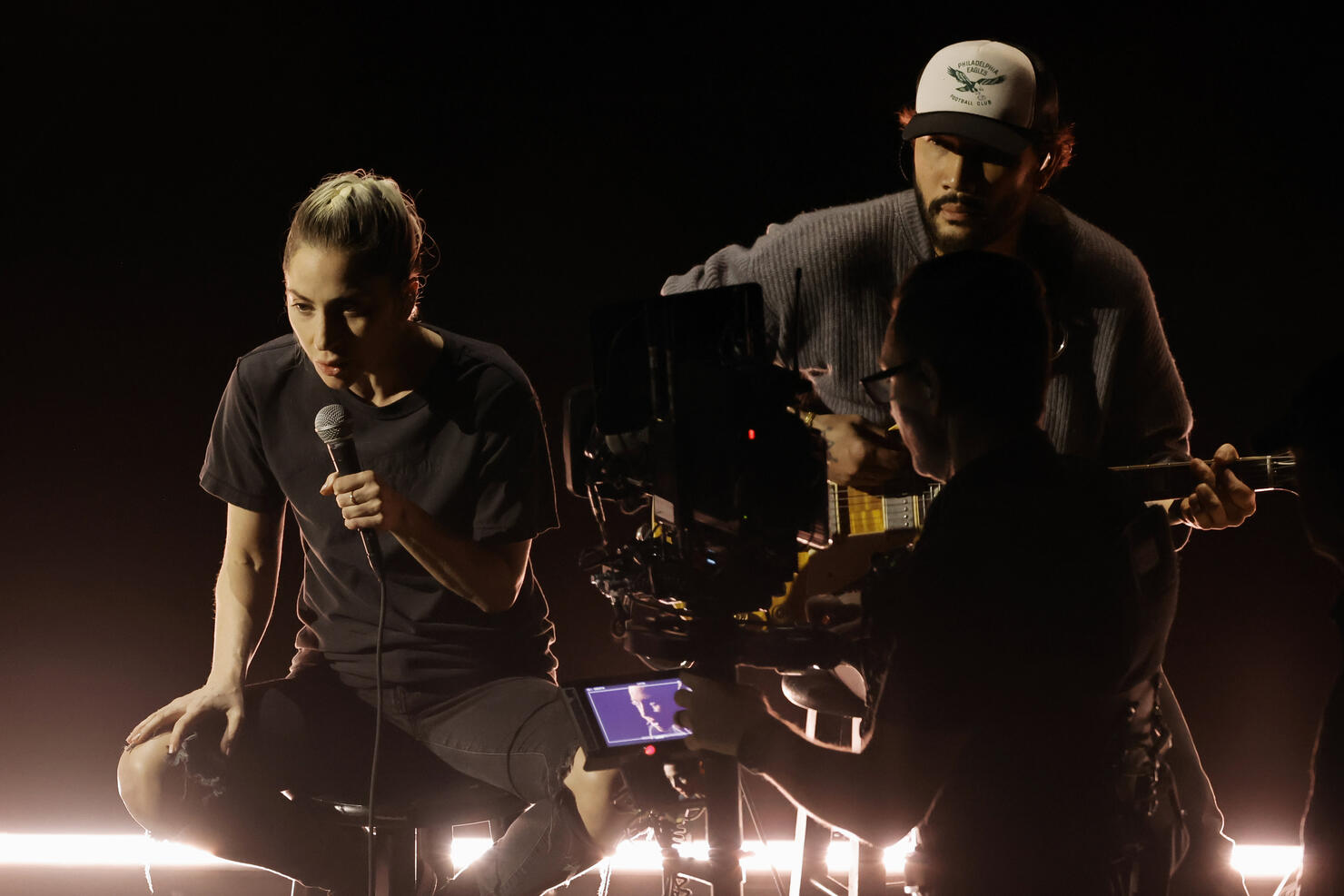 Photo: Getty Images North America
5 of 5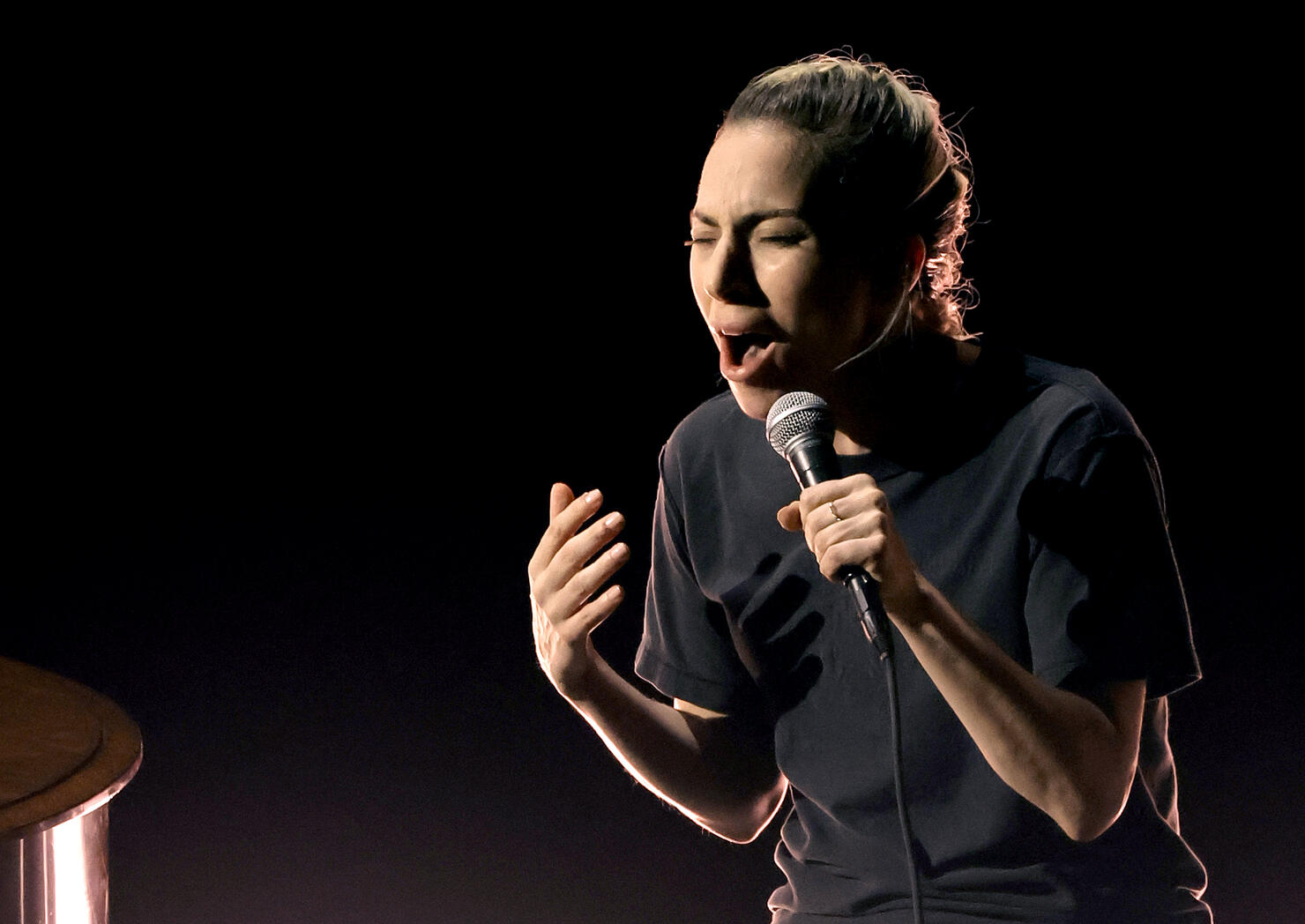 Photo: Getty Images North America