Rihanna Shows Off Baby Bump In Gorgeous Gown On Oscars Red Carpet
By Kelly Fisher
March 13, 2023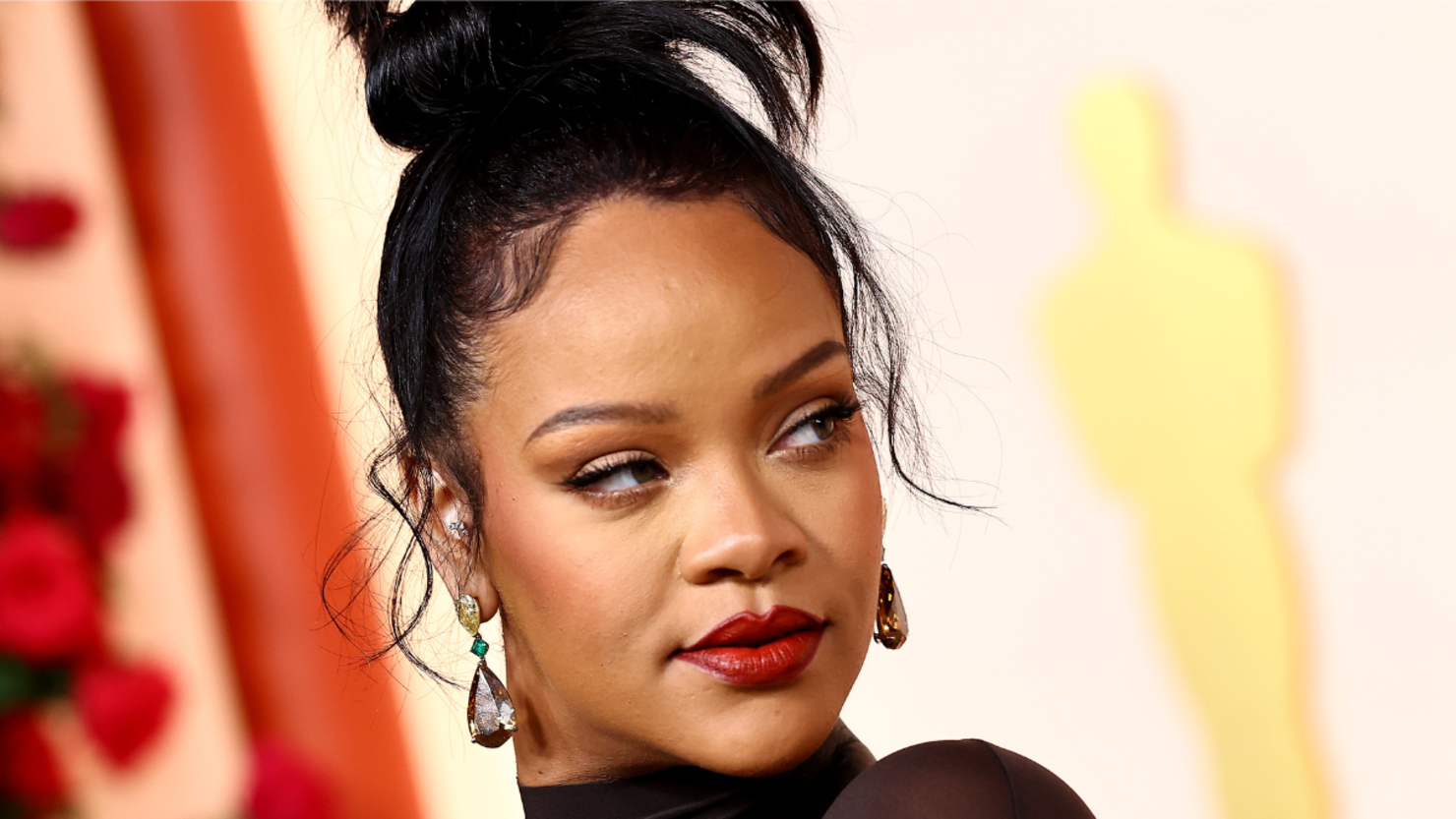 Rihanna walked the red carpet wearing a gorgeous black gown, bearing her growing baby bump as she arrived at the 95th Academy Awards on Sunday evening (March 12).
The powerhouse artist revealed last month that she is pregnant with her second child after has high-energy Super Bowl LVII halftime show performance at State Farm Arena in Glendale, Arizona. Rihanna stirred rumors after seemingly showed off a baby bump during the performance, and confirmed the joyous news shortly afterward. Rihanna and A$AP Rocky welcomed their firstborn child in May 2022.
Rihanna attended the 95th Academy Awards at the Dolby Theatre at Ovation Hollywood, where she received her first-ever Oscar nod in the Best Original Song category for "Lift Me Up," which was featured in Black Panther: Wakanda Forever. Rihanna released "Lift Me Up," serving as a tribute to the late Chadwick Boseman, in October 2022. She penned the track with Tems, Ludwig Göransson, Ryan Coolger. Rihanna also confirmed last month that she would take the stage at the highly-anticipated awards show to perform the inspiring anthem live.
Look at all the glamorous red carpet looks at the 95th Academy Awards here. Find the list of winners here.
See Rihanna's stunning red carpet look below.
1 of 10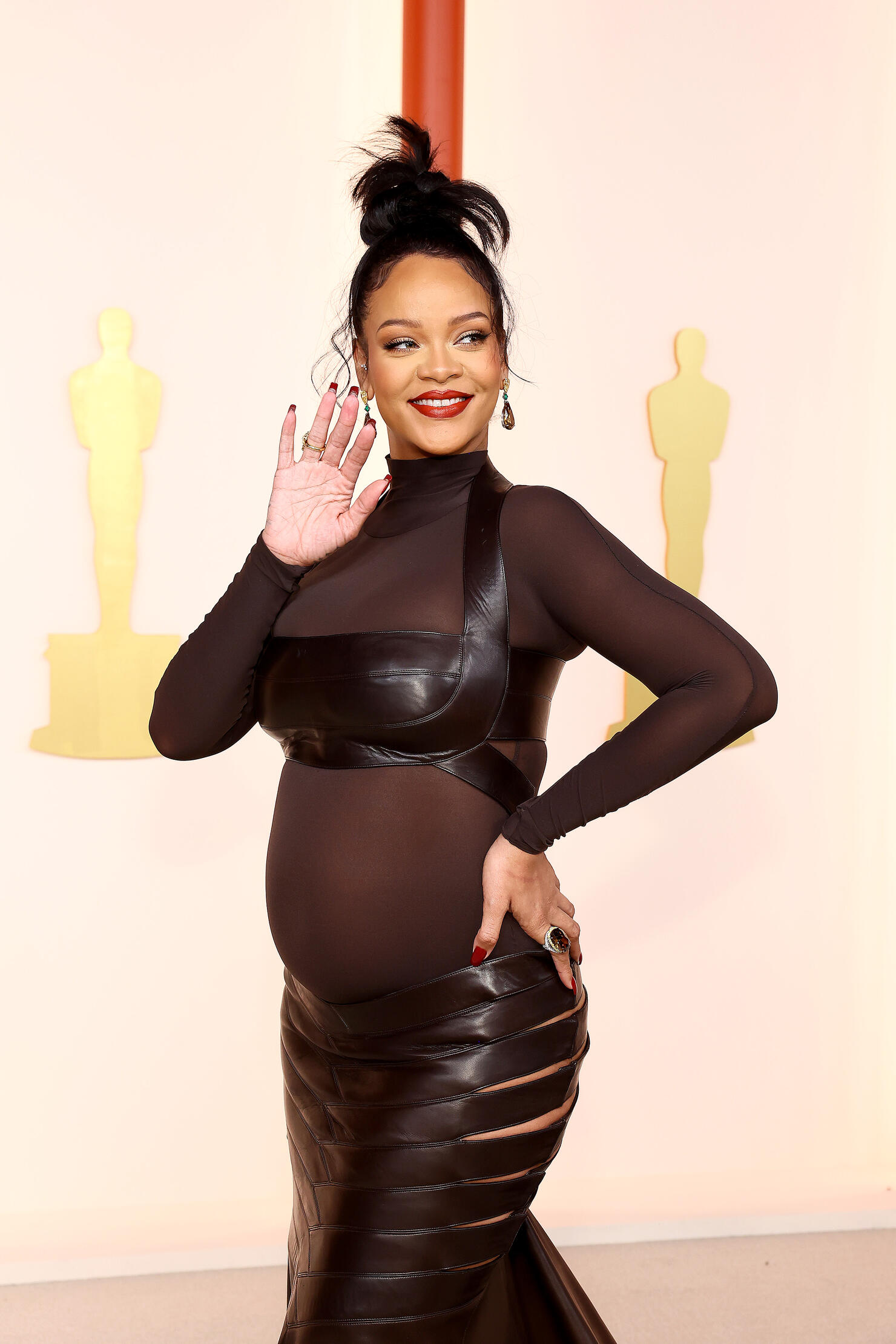 Photo: Getty Images North America
2 of 10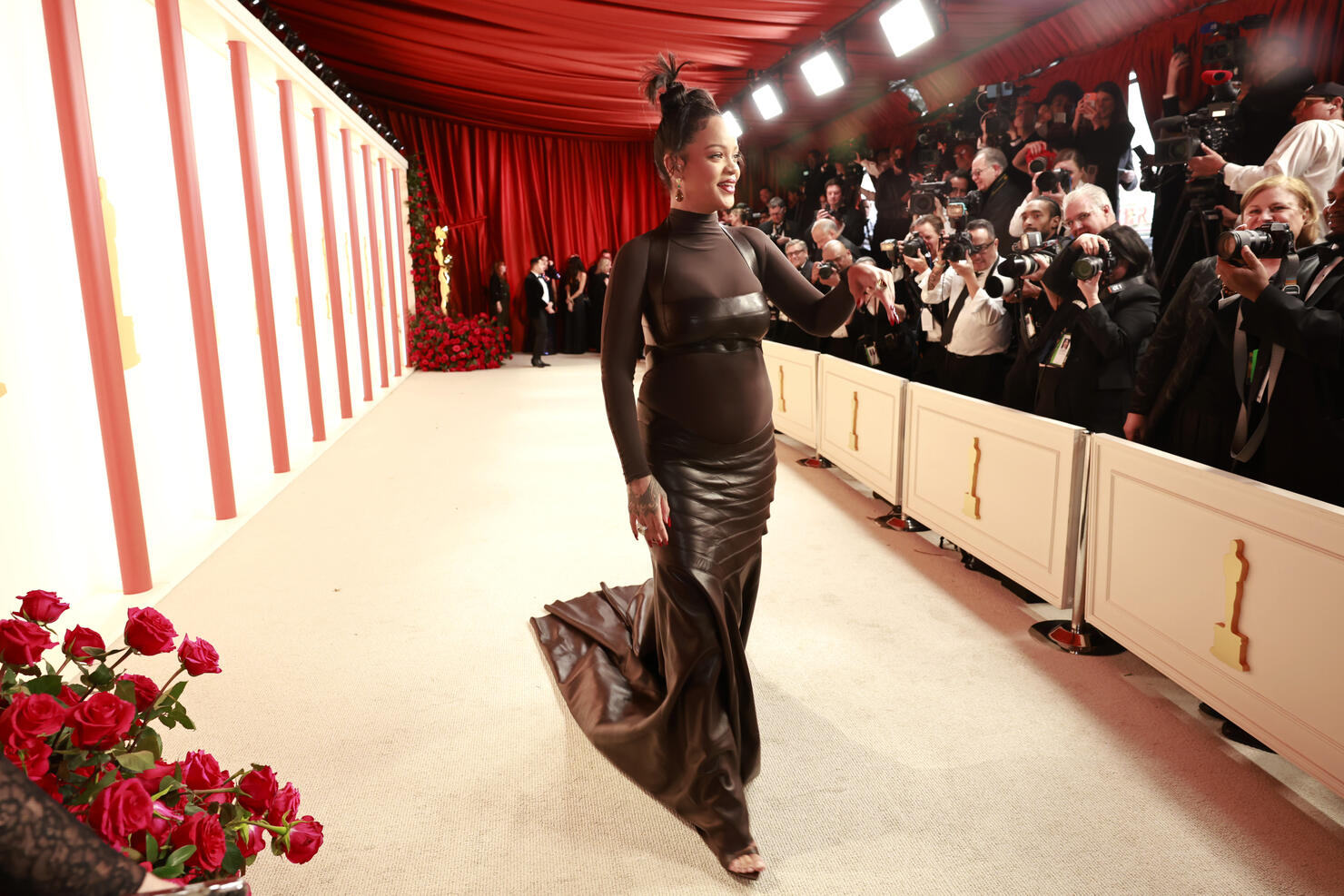 Photo: Getty Images North America
3 of 10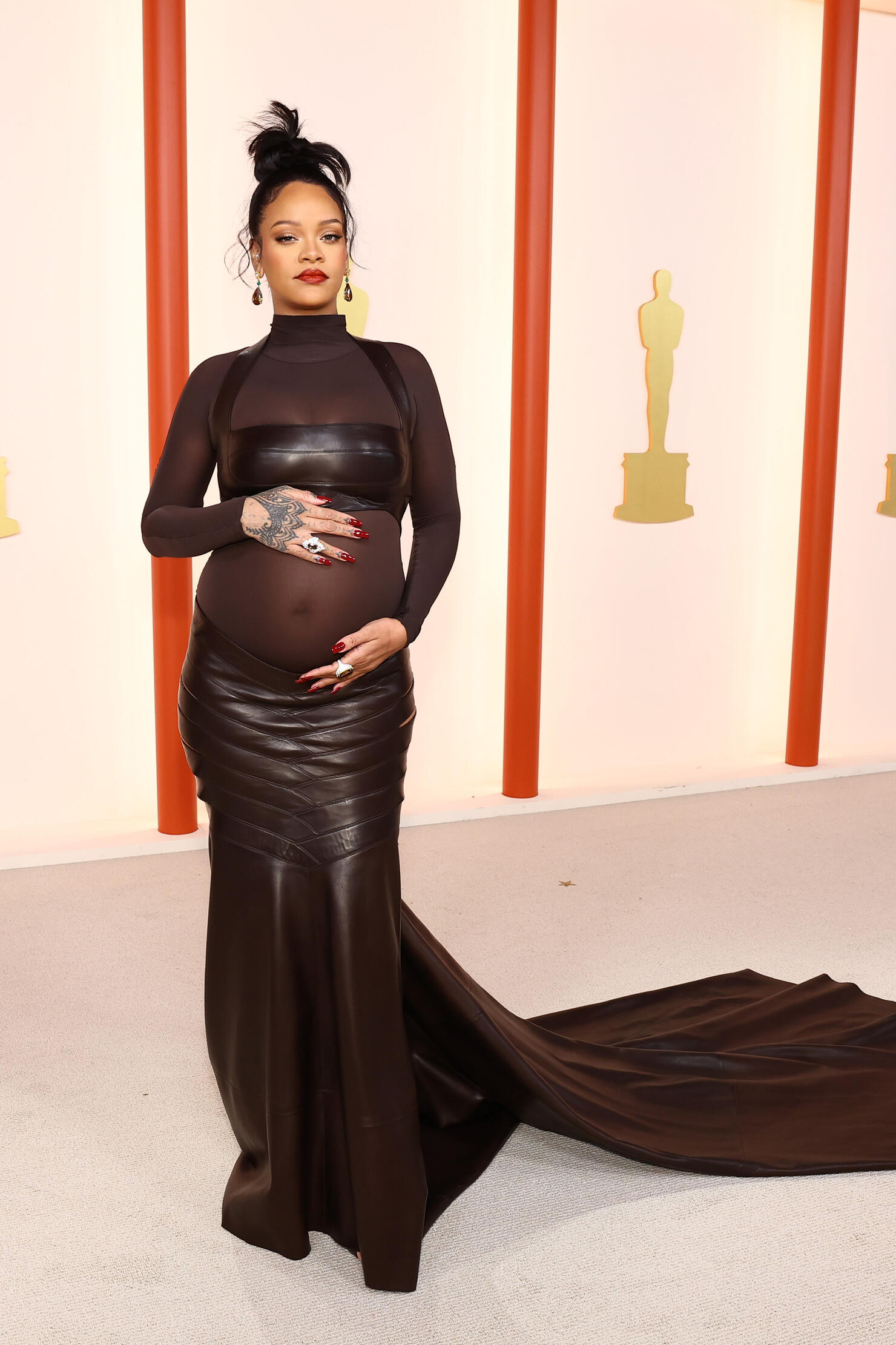 Photo: Getty Images North America
4 of 10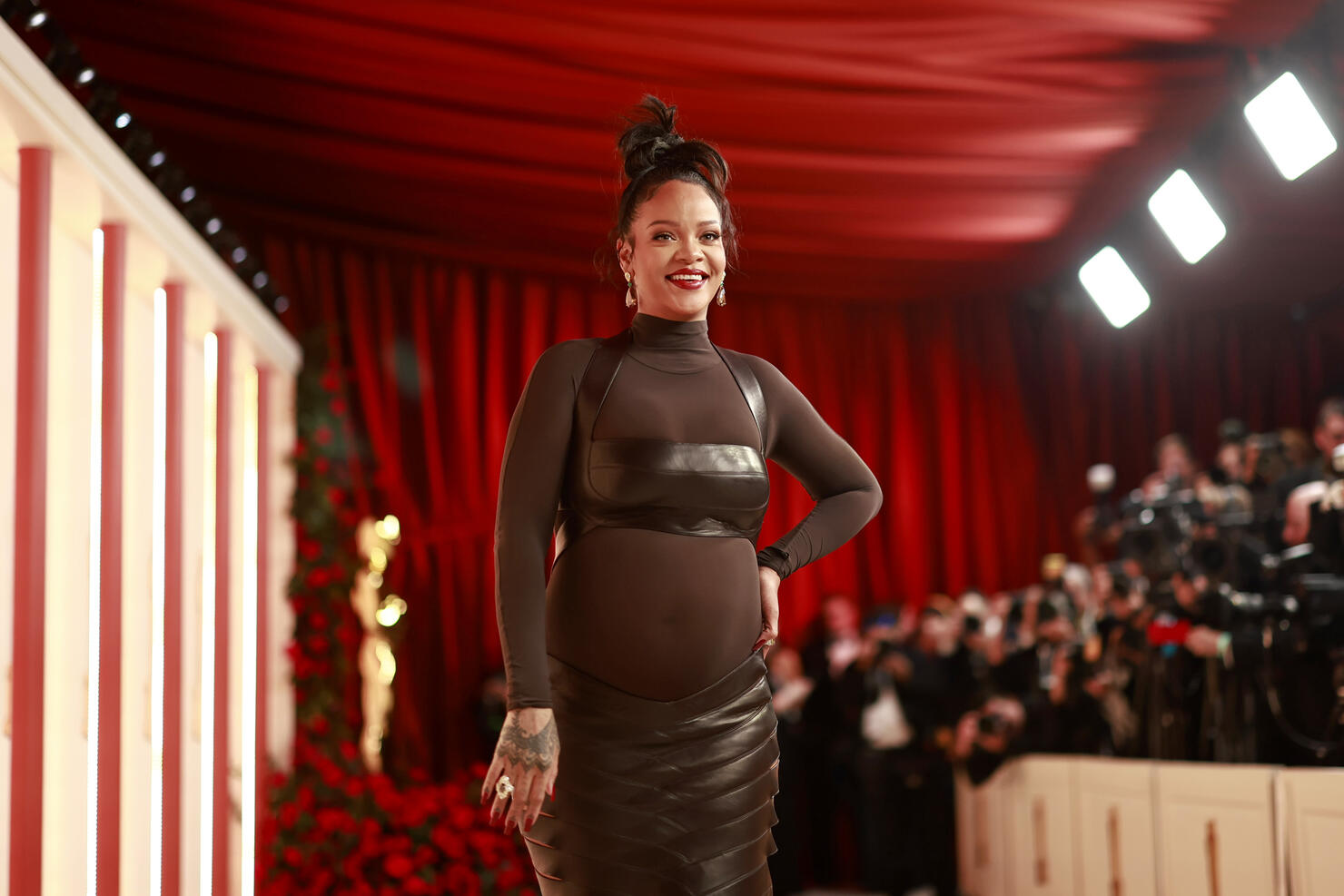 Photo: Getty Images North America
5 of 10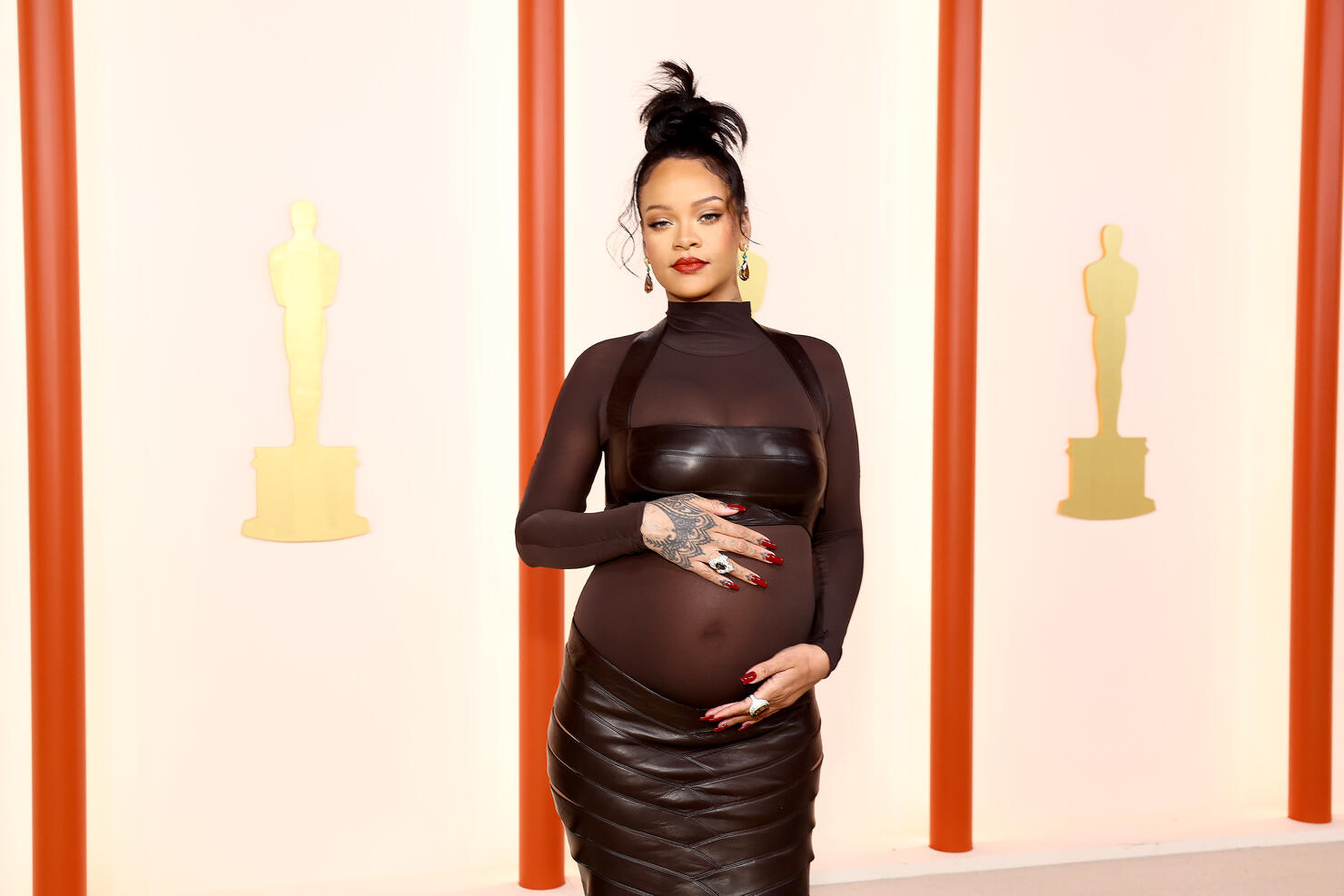 Photo: Getty Images North America
6 of 10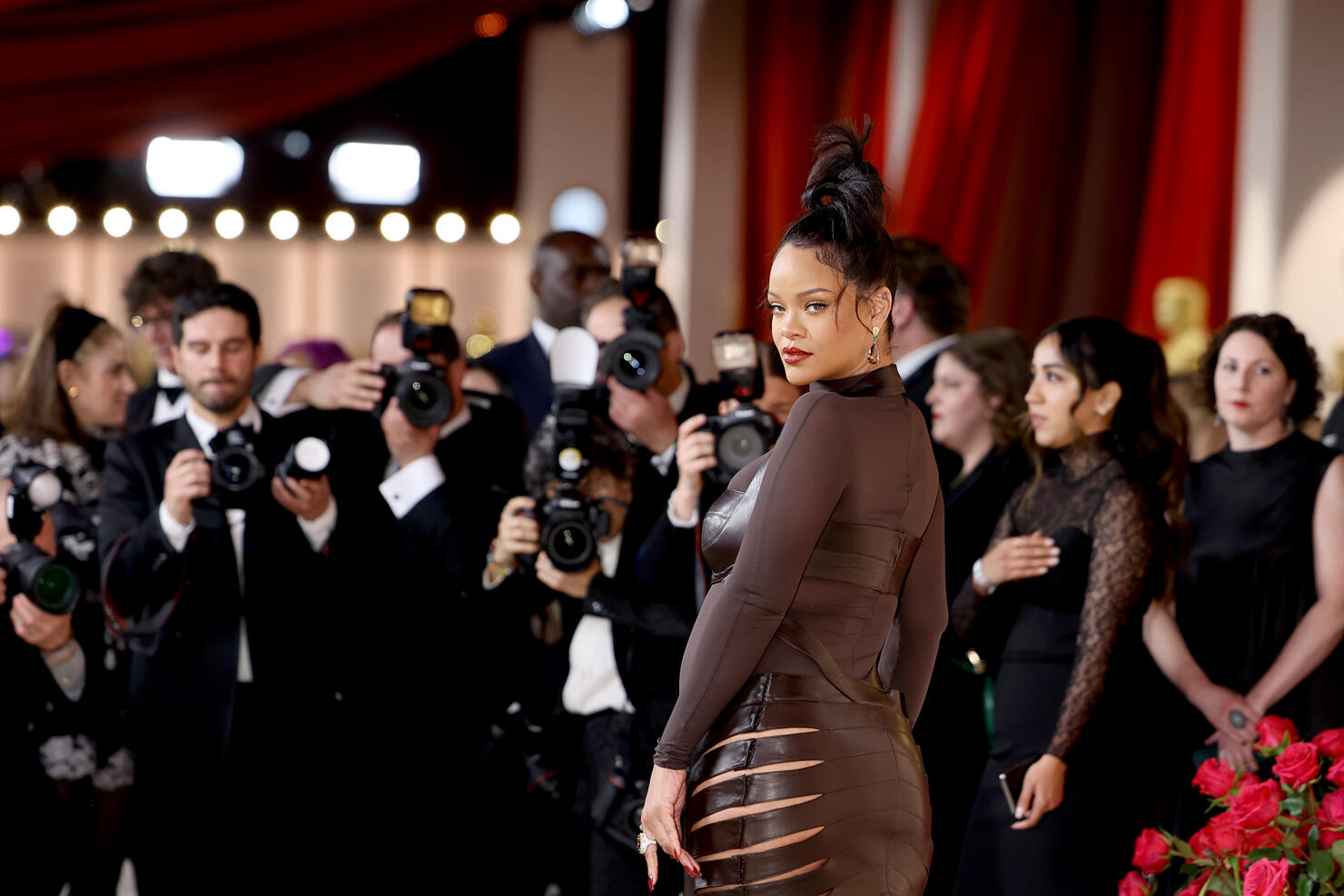 Photo: Getty Images North America
7 of 10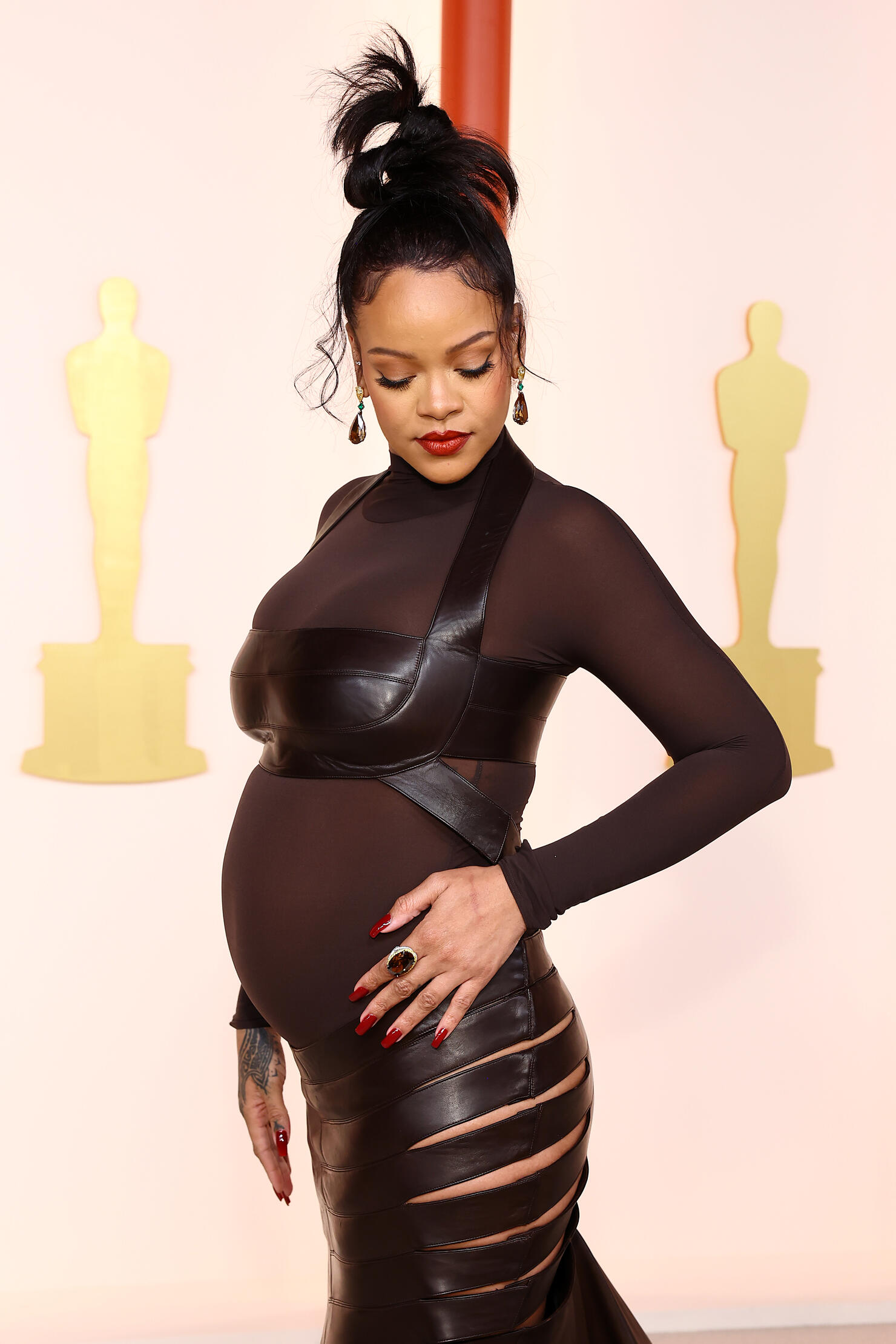 Photo: Getty Images North America
8 of 10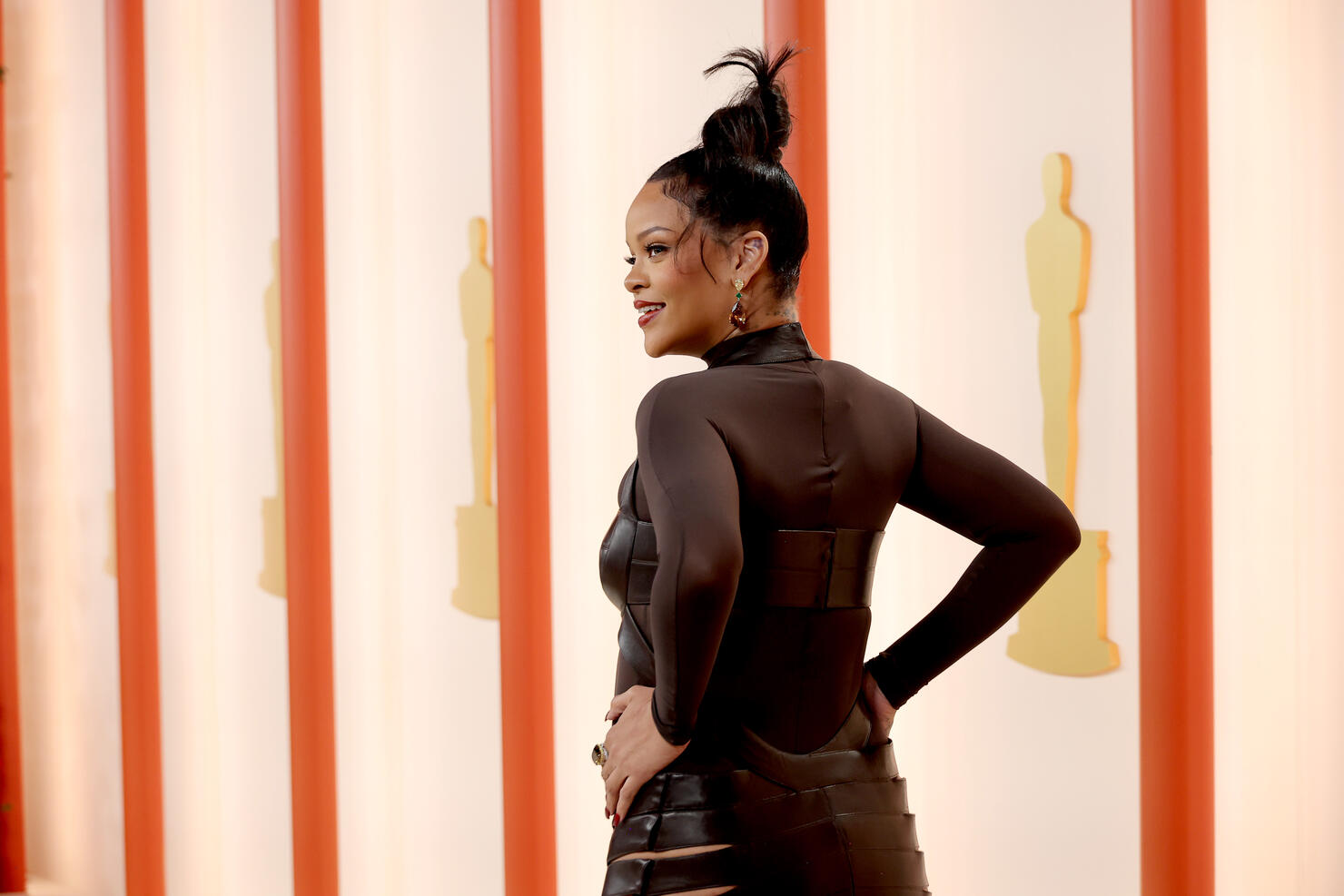 Photo: Getty Images North America
9 of 10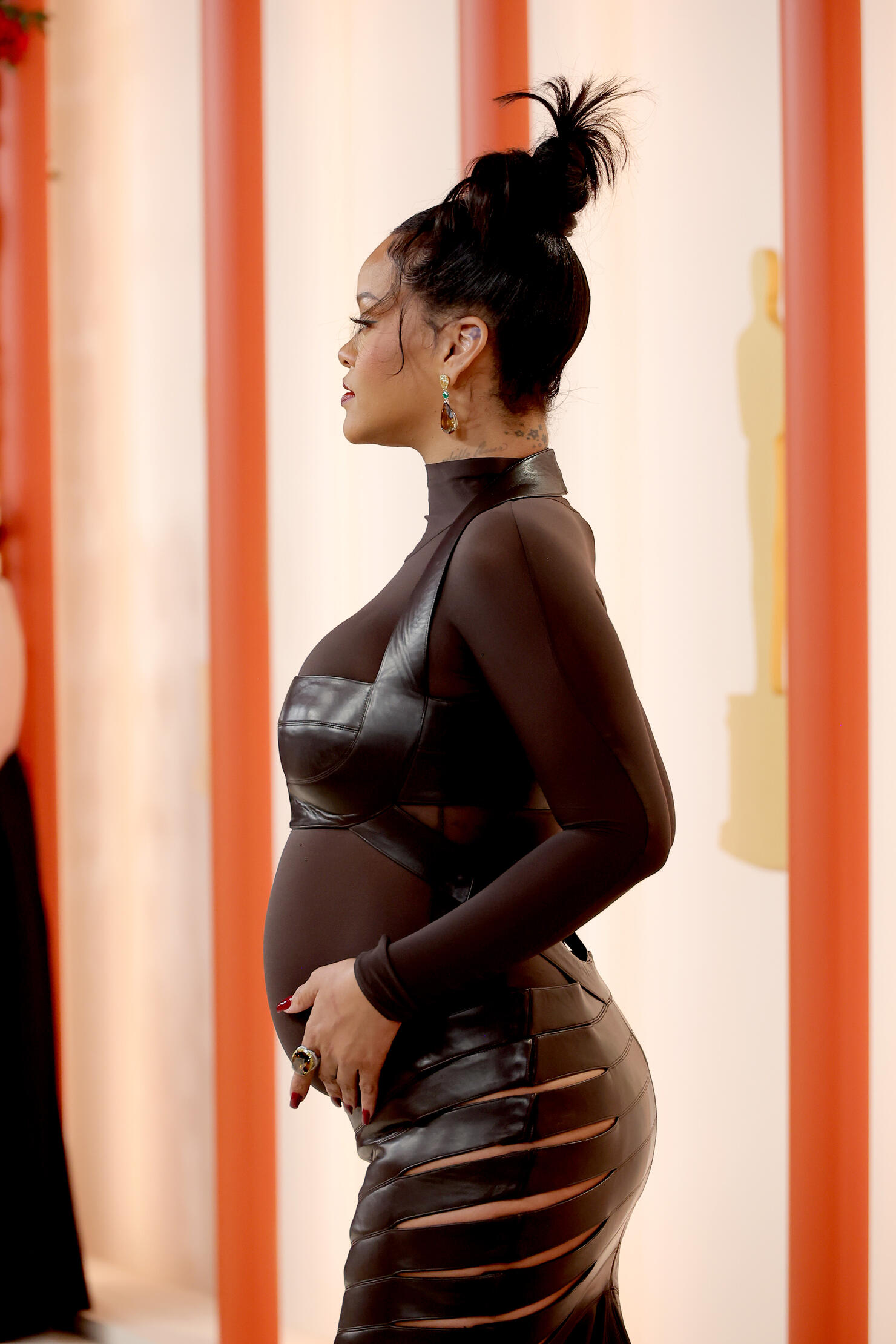 Photo: Getty Images North America
10 of 10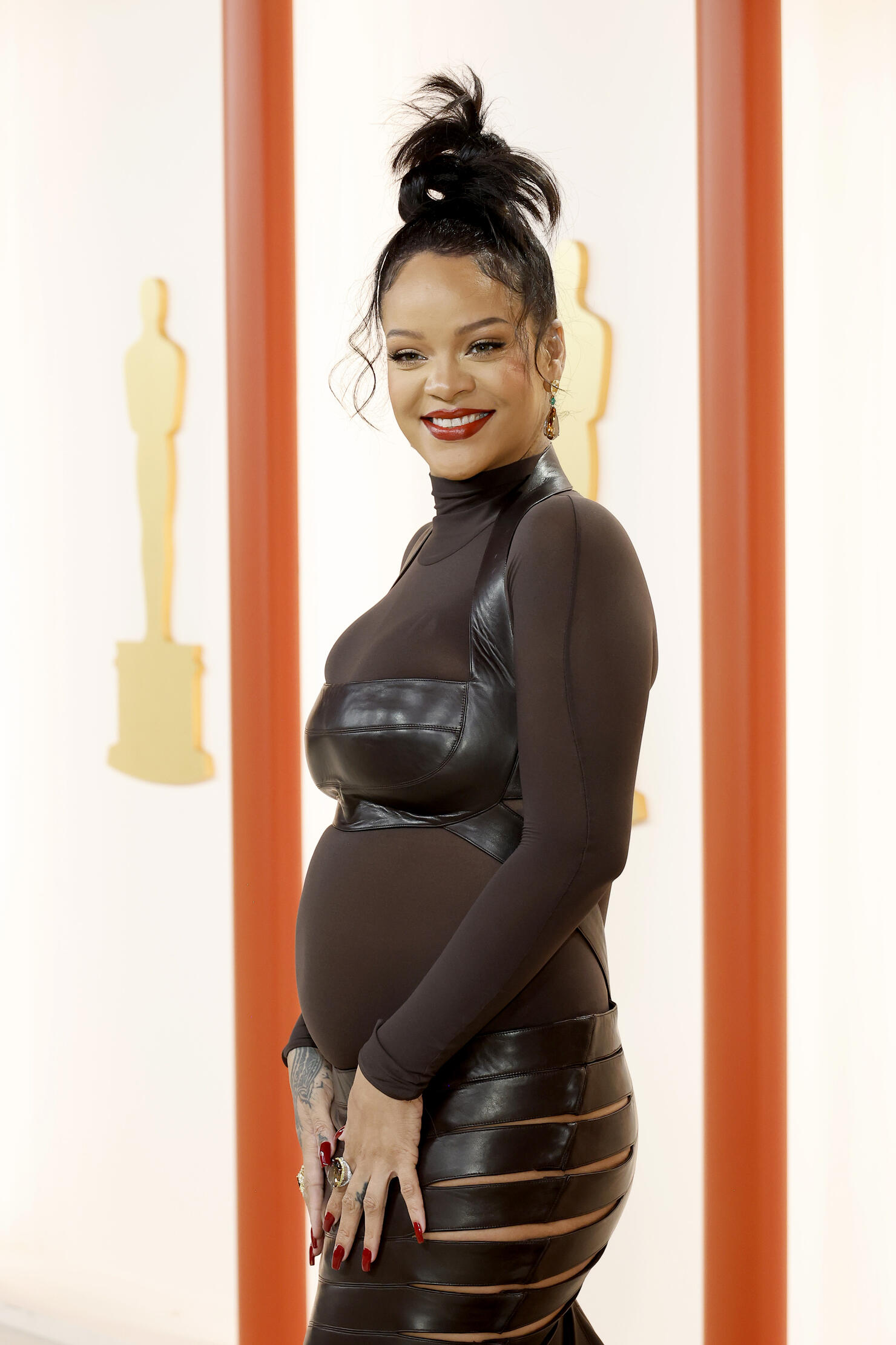 Photo: Getty Images North America