6 California Cities Ranked Among The Rudest Cities In The US
By Logan DeLoye
March 14, 2023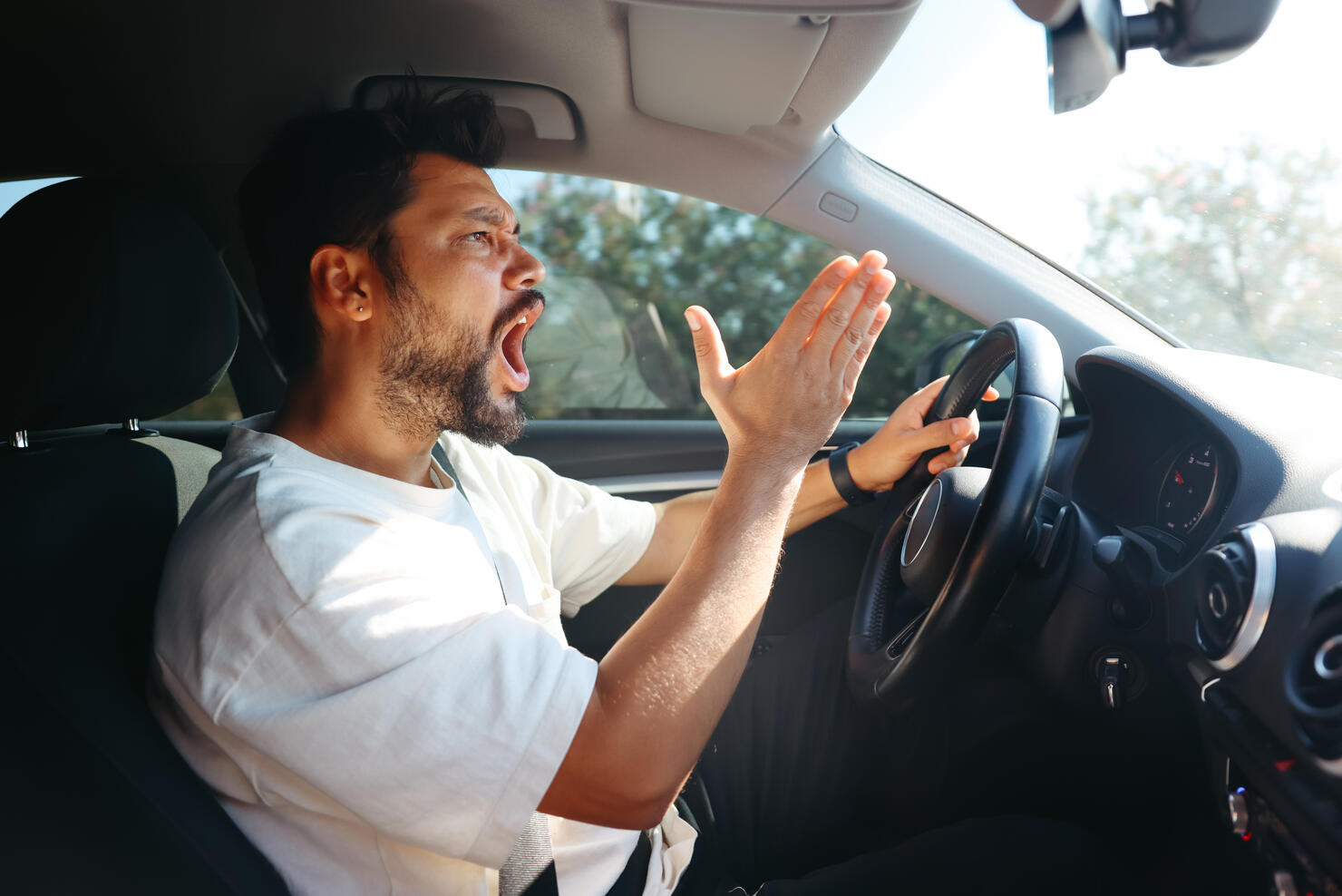 When you think of the rudest cities in the entire country, which come to mind? There is a strong correlation between population and rudeness, and that is certainly the case for the six California cities that made the list.
According to a list compiled by Business Insider, the rudest cities in California are Los Angeles in 2nd, San Francisco in 10th, Sacramento in 21st, San Diego in 22nd, in San Jose 29th, and Riverside 41st.
Here is what Business Insider had to say about a few of the rudest cities in California:
Los Angeles:
"19.7% of respondents thought Los Angeles had the rudest inhabitants. Parents of students attending Paradise Canyon Elementary School were so rude that PTA members wouldn't work a car line, and crossing guards quit, the Los Angeles Times reported in November. Principal Carrie Hetzel told the newspaper: "We can't even keep crossing guards at our school anymore. They quit because parents are so rude and yell at them every day."
San Francisco:
"9.8% of respondents thought San Francisco had the rudest inhabitants. According to an opinion piece in the San Francisco Chronicle, cyclists in the Sausalito area are one rude demographic in the city. "'At breakneck speeds, they careen down Alexander Avenue and enter the Hurricane Gulch neighborhood like an invading army,"' Mike Kirner wrote."
For more information regarding the rudest cities across the country visit businessinsider.com.