Inspection Of California Warehouse Leads To Chilling Discovery
By Logan DeLoye
March 14, 2023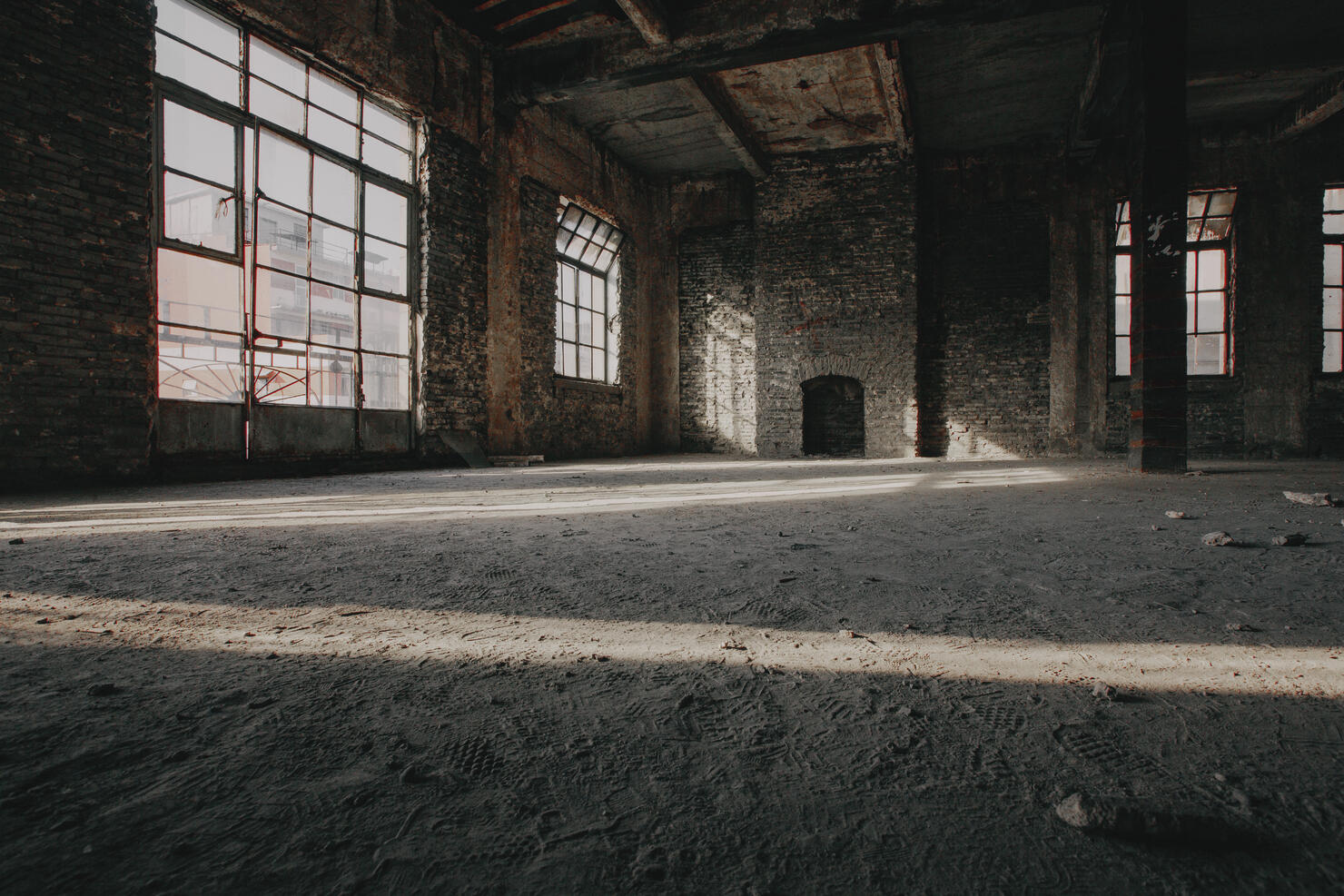 The Alameda County Coroner's Bureau inspected an old mortuary in San Francisco on the first of the month after receiving a tip that it was still operating despite its license being suspended in 2018. According to SF Gate, "six bodies and 154 cremated remains" were discovered upon inspection. The remains were not labeled and as of March 13th, only five of the six bodies and four of the 154 remains have been identified by family members.
Oceanview Cremations in Hayward has a "history of alleged misdeeds" so extreme that some families received remains that did not even belong to their cremated loved one. KRON4 mentioned that owner Robert Smith would ignore calls from concerned clients after receiving the bodies. Some families still have no clue where their loved ones' remains are after being ignored by the company for several months.
When the Alameda County Sheriff's Office questioned Smith about the identification of the last body, he was "not able to produce any viable information about the location of death or the next of kin." As if the whole situation was not extensive enough, CBS noted that the warehouse in which Oceanview Cremations operated out of is not even legally authorized to store remains.