One Michigan Hospital Named Among Best Hospitals In The Entire Country
By Logan DeLoye
March 22, 2023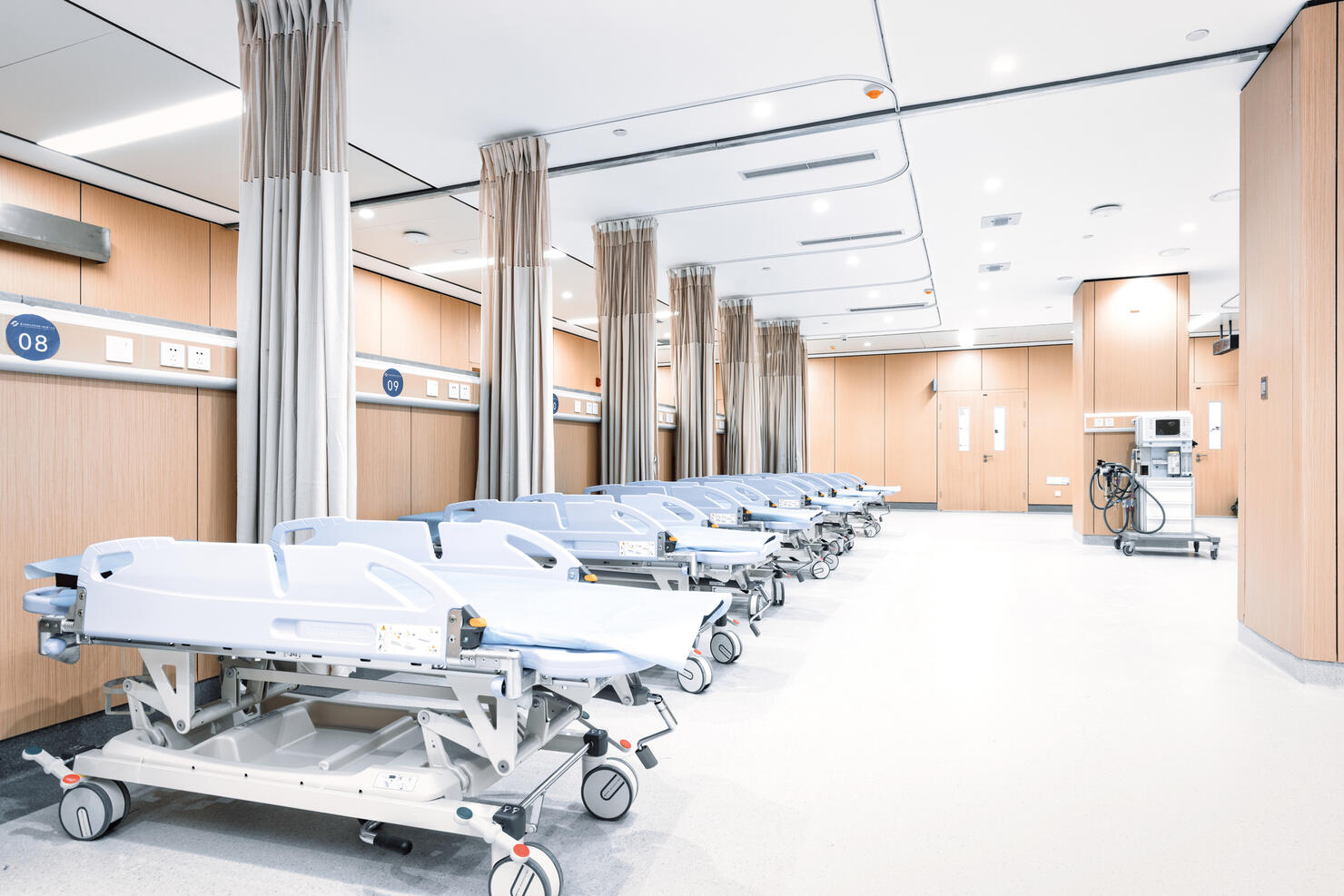 Healthcare quality and availability are often among the reasons why people move to a certain area. If the healthcare systems are rated well, there is a greater sense of safety amid health emergencies. Did you know that one Michigan hospital was recently ranked among the best in the entire country? 
According to a list compiled by Health Grades, the best hospital in all of Michigan is Spectrum Health Lakeland Medical Center. This hospital is also considered to be among the best in the country. 
Here is what Health Grades had to say about compiling the data to discover the best hospitals across the nation: 
"To measure performance and evaluate hospitals for overall clinical excellence, Healthgrades used Medicare inpatient data from the Medicare Provider Analysis and Review (MedPAR) file purchased from the Centers for Medicare and Medicaid Services (CMS) for years 2019 through 2021. Patient outcomes data for 31 conditions or procedures were analyzed for virtually every hospital in the country. The overall performance score for each hospital is calculated using volume-weighted z-scores averaged across all complication and mortality-based cohorts. Volume weights represent the proportion of patients within a given cohort and outcome measure."
For a continued list of the best hospitals across the country visit healthgrades.com.