Popular Restaurant Opens First Ever Drive-Thru Location In Michigan
By Logan DeLoye
March 23, 2023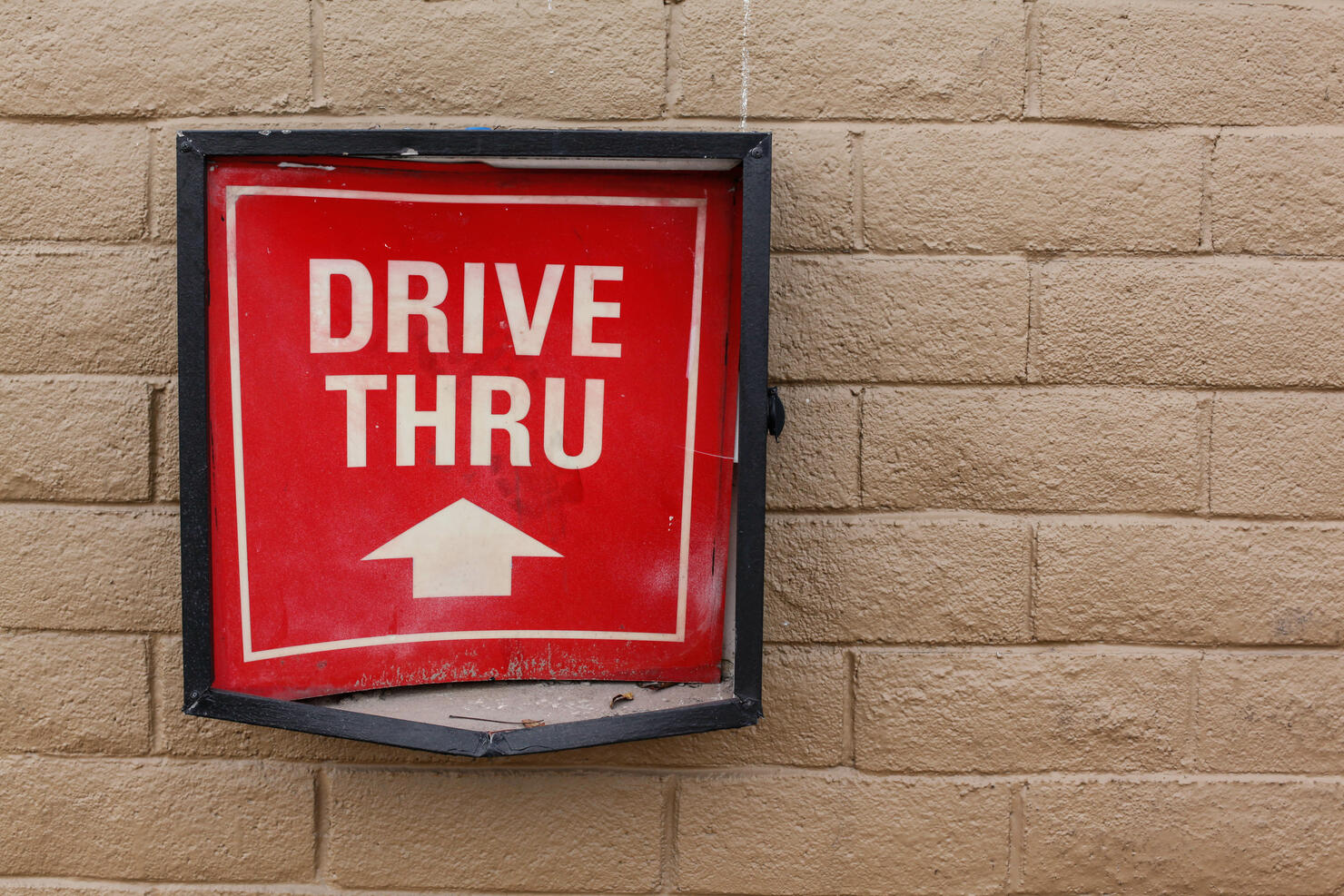 Michiganders can officially get their Buffalo Wild Wings on the go now! According to MLive, the first Buffalo Wild Wings GO location recently opened in Saginaw Township. The new restaurant is located "between Tim Hortons, 4870 State St., and Burger King, 4930 State St., just east of Center Road," and promises convenient service to all customers. Interested individuals are able to order by going into the restaurant, calling, or placing an order online to pick up. The new location also offers a delivery option! Brian Carmody, president of Patton Wings, commented on the convenience of the new Buffalo Wild Wings GO.
"We are thrilled to introduce the Buffalo Wild Wings GO brand in Saginaw – it will be the first Buffalo Wild Wings GO location in Michigan. GO makes it easy and convenient to get Buffalo Wild Wings fan favorites for pickup or delivery." While you will be able to enter the restaurant to order, you will not be able to sit in and dine as its purpose is strictly for to-go orders.
MLive mentioned that those looking to dine in can visit the state's Buffalo Wild Wings Grill & Bar locations in Kochville Township, Bay City, Birch Run, and Midland.