The Most Expensive Airbnb In Michigan
By Logan DeLoye
March 23, 2023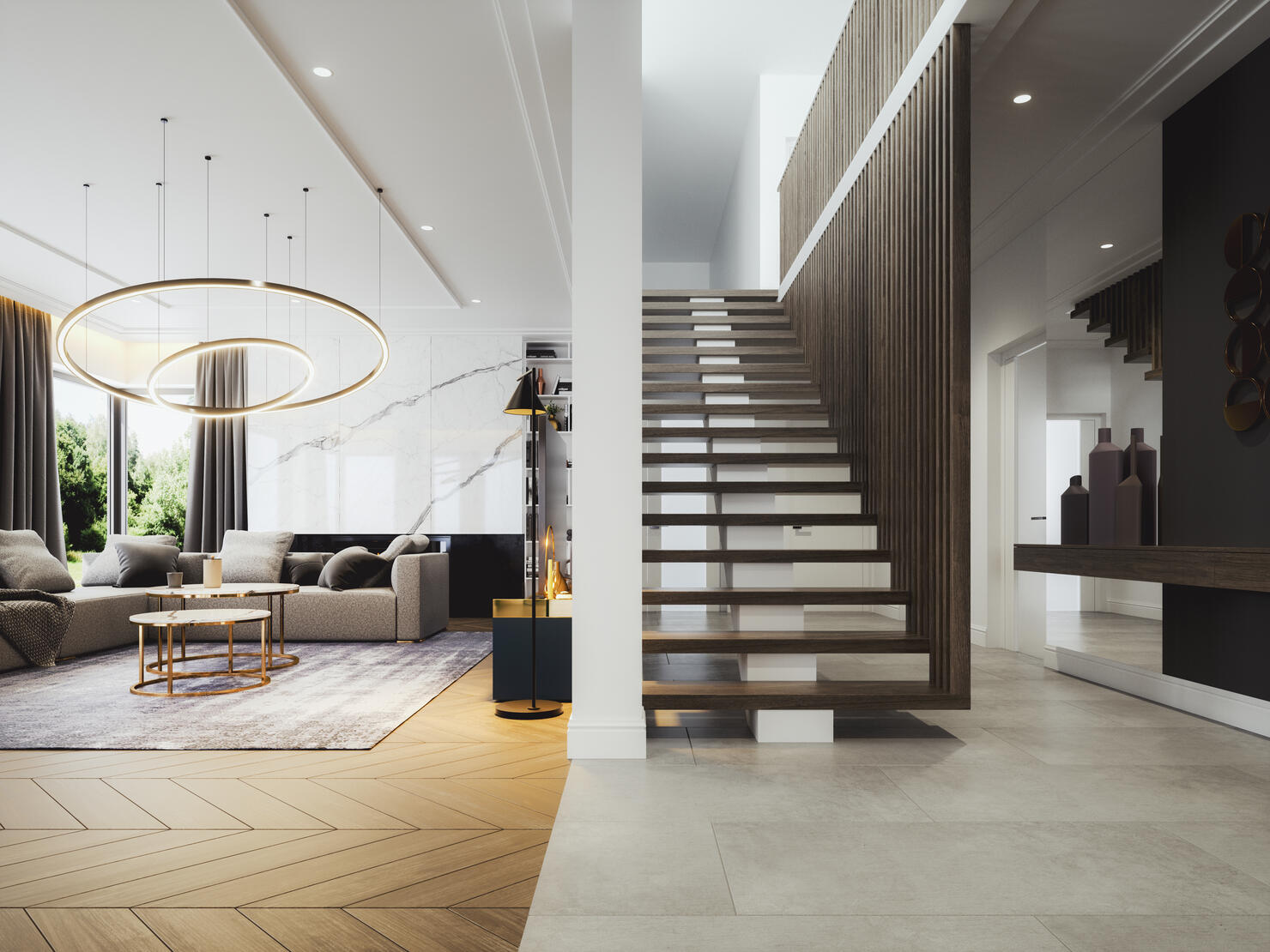 Summer is just around the corner, and what better way to ring in the sunshine season than by booking a vacation to enjoy with family and friends? There are many cost-effective Airbnbs scattered throughout diverse landscapes spread across America, but that is a topic for another day. Today, we are going to breakdown the most expensive Airbnb rentals across the country.
According to a list compiled by Upgraded Points, the most expensive Airbnb to rent in Michigan costs $3,885 per night, and $7,770 for a two-night stay. It is located in Grand Haven.
Here is what Upgraded Points had to say about compiling the data to discover the most expensive Airbnb in the entire state:
"While Airbnb has been traditionally looked at as a cost-effective alternative to hotels, there are some options designed to appeal to a more affluent crowd. This piqued our team's interest, and we decided to investigate. To find out, we selected a weekend in June and searched for the most expensive Airbnb rental available in each state for a 3-day, 2-night stay.Then we filtered through the results by manually identifying the priciest option for each site, and this is what we found."
For a continued list of the most expensive airbnb's across the country visit upgradedpoints.com.