Katy Perry Reveals She's 5 Weeks Sober After 'Pact' with Orlando Bloom
By Rebekah Gonzalez
March 29, 2023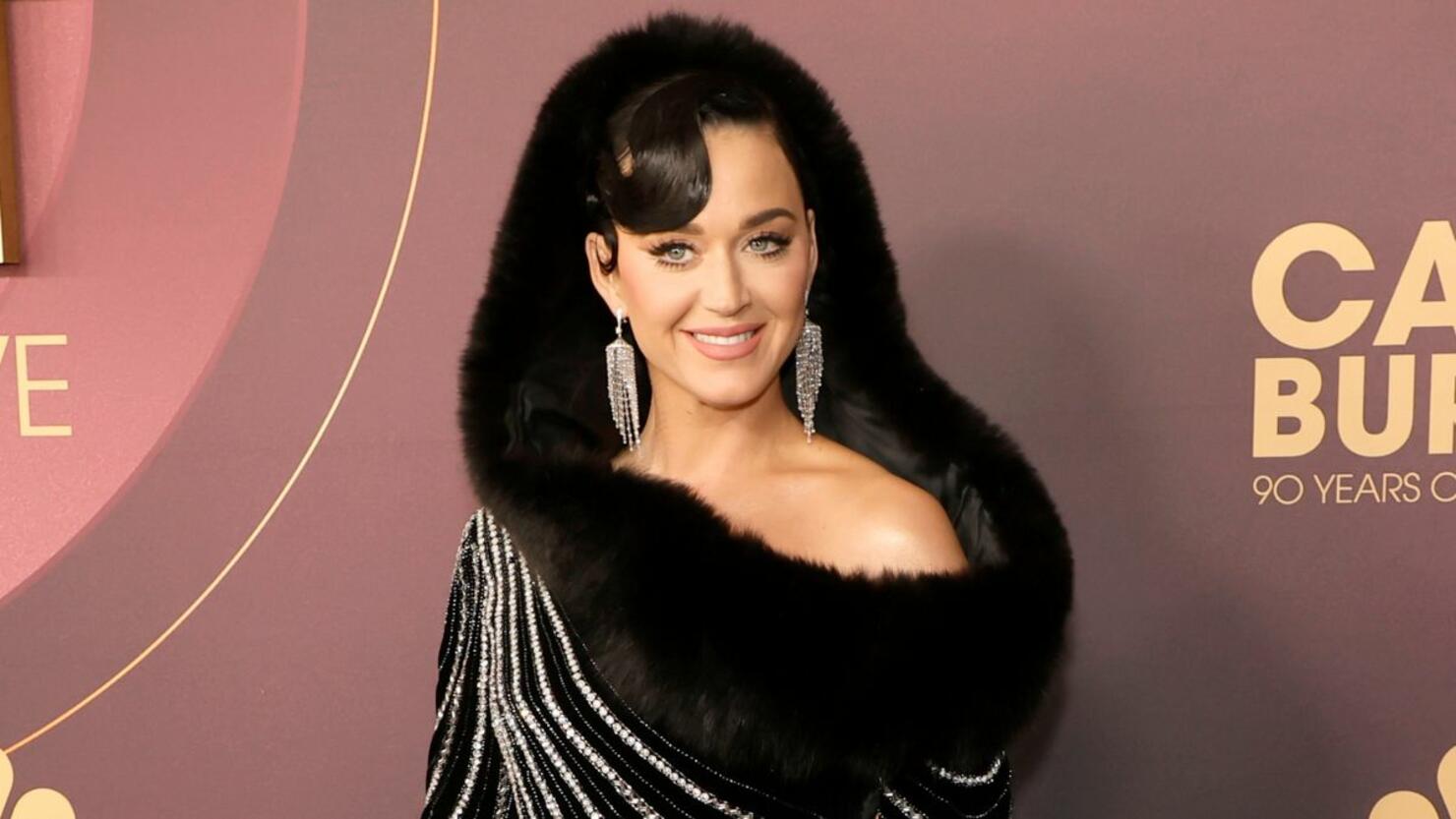 Katy Perry and her fiancé Orlando Bloom are taking a break from drinking. The pop star recently revealed that she's 5 weeks sober after making a no-alcohol pact with Bloom. "I've been sober for five weeks today," she told People on Monday, March 27th. "I've been doing a pact with my partner [fiancé Orlando Bloom] and I want to quit," she confessed while pretending to cry.
Perry was with her fellow American Idol judges Lionel Richie, Luke Bryan, and host Ryan Seacrest when she revealed her break from alcohol. When Bryan asked if she was caving, Perry responded, "No, girl! I can't cave. I made a promise. Three months." Luckily she embarking on her sobriety journey with a great support system. Bloom recently shared how Perry is his biggest cheerleader. "I think we support each other because we are fans of one another, you know what I mean?" he told People. "What she does is so empowering for young musicians with everything with Idol. Then she can go and put on a powerhouse show in Vegas. We support, it's who we are. Katy's a force and we both have these pools we swim in and we recognize each other's pools and we go, 'Hey, I'm over here. We're doing this.' And it's great."
Perry and Bloom share a 2-year-old daughter, Daisy Dove. "She's beautiful, she's growing fast, big, strong and healthy. And you can't be more blessed than that," added Bloom. "And literally, I kid you not, she's like, 'Daddy, can I have a smoothie?' You know what she gets? She gets Form. We are very blessed."