Metro Boomin & J.I.D Confirm Plans For A Joint Album
By Tony M. Centeno
March 29, 2023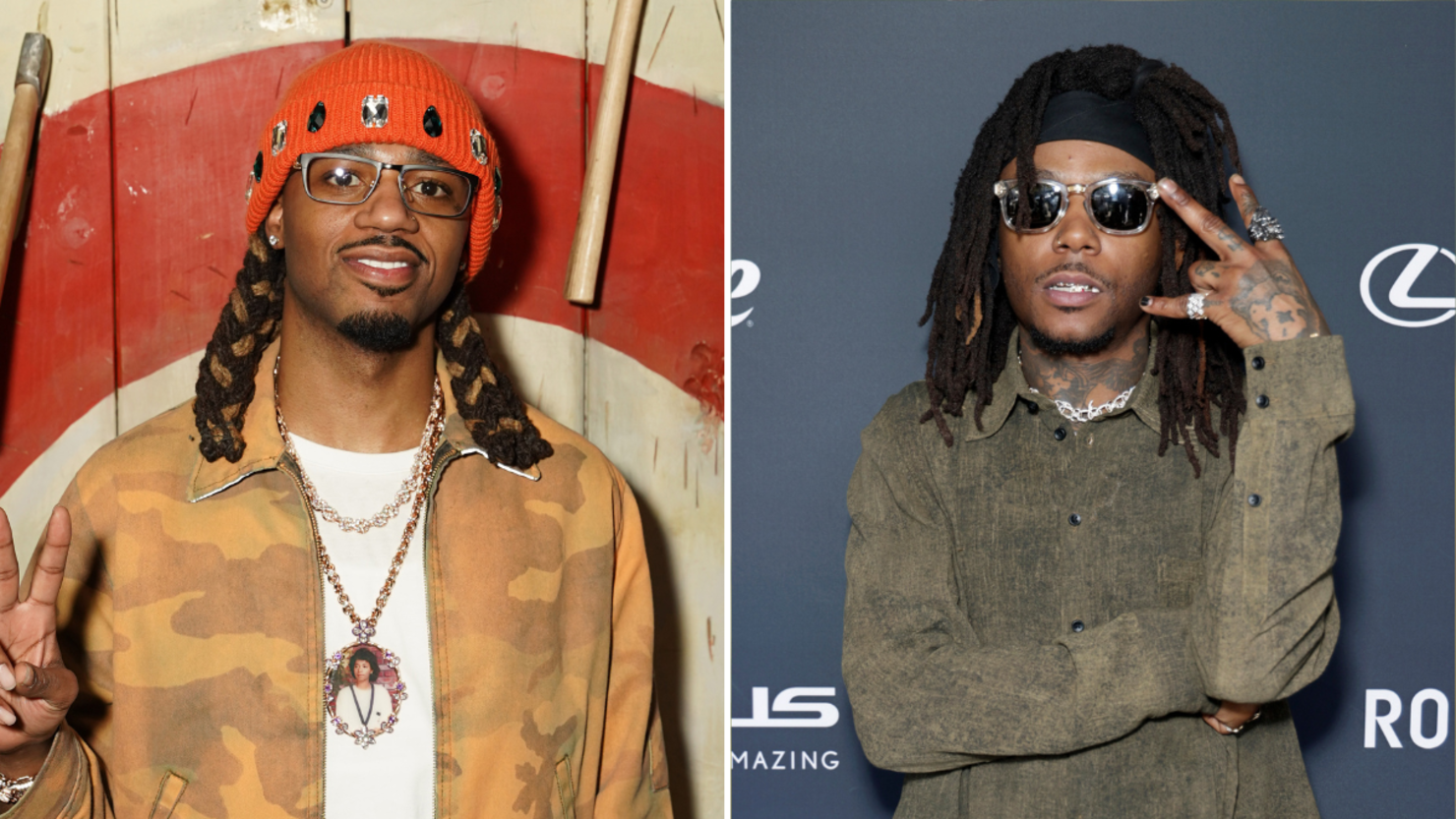 Metro Boomin is a busy guy these days. After dropping his own solo album and teasing his next project with Future, the accomplished producer is already working on another collaborative effort with J.I.D.

On Tuesday afternoon, March 28, the "Creepin'" artist posted a photo of him and the Dreamville rapper in the studio together. He reassured his fans that he has plenty of new music dropping soon, but he put a special emphasis on his upcoming collaboration with J.I.D.

"Got a lot of new music coming but when me and @JIDsv drop 🔥🔥🔥🔥🔥😵‍💫," Metro tweeted.
Some fans were instantly hype to find out about Metro Boomin and J.I.D's new music together. While fans believed it was just one song, the Georgia native hopped on Twitter to reveal that it's an entire album. The Heroes & Villains beatmaker also confirmed the news.
Once their project does see the light of day, it would be the seven collaborative project Metro has done with another artist. In the past, the St. Louis-born producer teamed up with 21 Savage for Savage Mode (2016), Without Warning (2017) alongside Offset and Savage Mode II (2020). He also joined forces with Big Sean for their joint album Double or Nothing and Nav for their collaborative mixtape Perfect Timing in 2017.

Meanwhile, this would be J.I.D's third joint effort following his participation in Dreamville's Revenge of the Dreamers III in 2019 and Spilligion with Spillage Village and EarthGang in 2020. It would also follow the release of his third solo album The Forever Story.

Unfortunately, Metro and J.I.D did not confirm a release date for their joint album, but it looks like they're still putting on the finishing touches.