Michigan Baby Born In Very 'Unusual' Location
By Logan DeLoye
March 30, 2023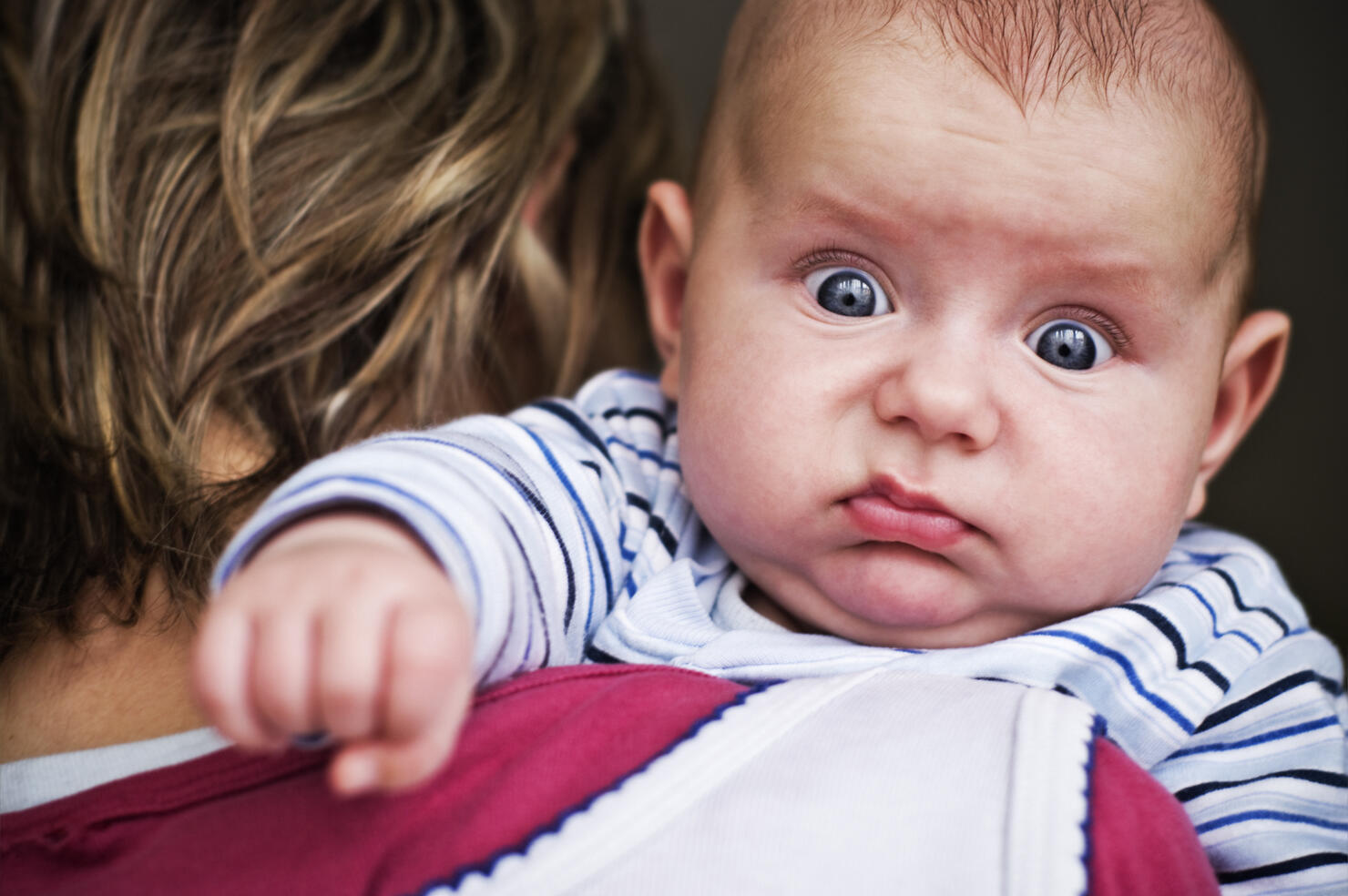 Costco is known for many things, but being a baby delivery room was not one of them... until now! According to MLive, a baby was born in the Brighton Costco Wholesale parking lot on Saturday March 25th around 1:30 p.m. The Green Oak Township Fire Department and the Livingston County EMS were called to the scene where a mother was unexpectedly giving birth. Both departments assisted with the delivery, and noted that everything seemed to go very smoothly despite the unusual location.
As it turns out, the couple was not shopping at Costco when the mother's water broke. They were on their way to a local hospital to have the baby when the baby decided that it couldn't wait until they got there. So, the husband pulled over into the Costco parking lot in preparation for the baby to arrive a little early. Green Oak Fire deputy chief Tracy Chamberlain told MLive that they were able to get the mother and newborn safely to the hospital following the delivery.
"This is an unusual situation, but we're just glad mom and baby are doing well and we got them to the hospital." Information regarding the names of the mother, father, and newborn were not released.