Christina Aguilera Thanks LGBTQ+ Fans For Helping Her Be Better In Bed
By Rebekah Gonzalez
March 31, 2023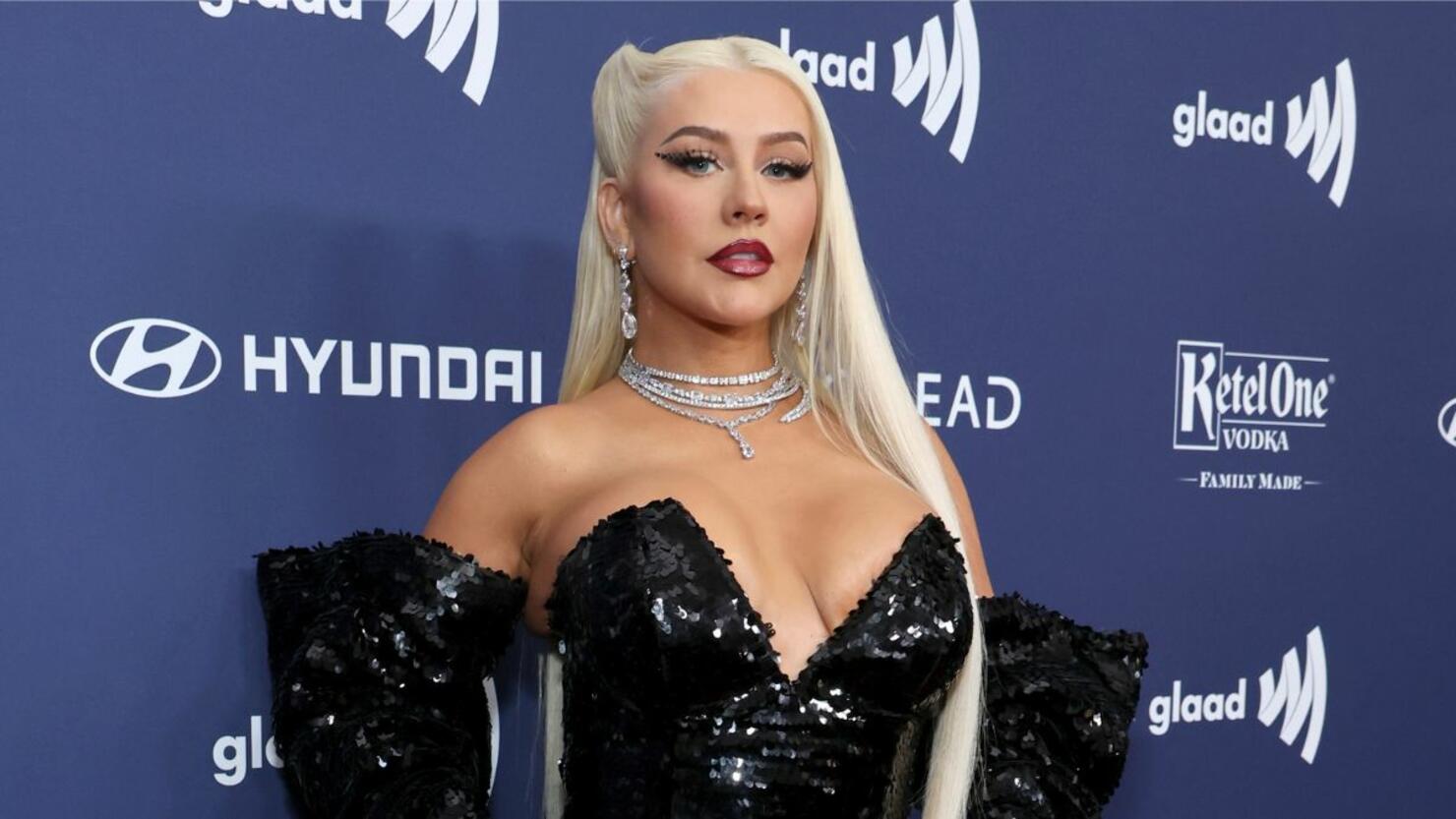 Christina Aguilera is thanking her fans in the LGBTQ+ community for teaching her "how to get dirrty." On Thursday, March 30th, the longtime ally received the Advocate for Change award at the 34th annual GLAAD Media Awards in Los Angeles, California.
Xtina was presented the award by Michael Anderson, a survivor of the tragic Club Q shooting in Colorado Springs in November 2022. Anderson also paid tribute to the people killed in the shooting Daniel Aston, Derrick Rump, Kelly Loving, Ashley Paugh, and Raymond Green per Pink News.
"I grew up in this community," Aguilera said during her speech. "So much of who I am and what I do is because of each of you and the shared experience of having to fight for equality and freedom."
Aguilera got big laughs from the audience when she reflected on everything she's gained from embracing the LGBTQ+ community. "Side by side we've learned and taught each other everything about life, from business to relationships, to music, family … and of course, how to give a good blowjob," she said. "I'm just saying, we know how to get dirrty," referencing her iconic 2002 single "Dirrty."
Aguilera continued by referring to the recent legislature targetting the trans community and drag queens in Tennessee and other states. "The community has endured decades of fighting and we will continue to do so. I'm constantly impressed by your examples of the courage it takes to fight for acceptance, respect, and safety that every human being deserves."
In other Xtina news, it was revealed in 2022 that she would be releasing a documentary about her career and personal life. The doc has yet to receive an official release date.