Ariana Grande Shares Heartfelt Update 'Halfway' Through 'WICKED' Filming
By Rebekah Gonzalez
April 3, 2023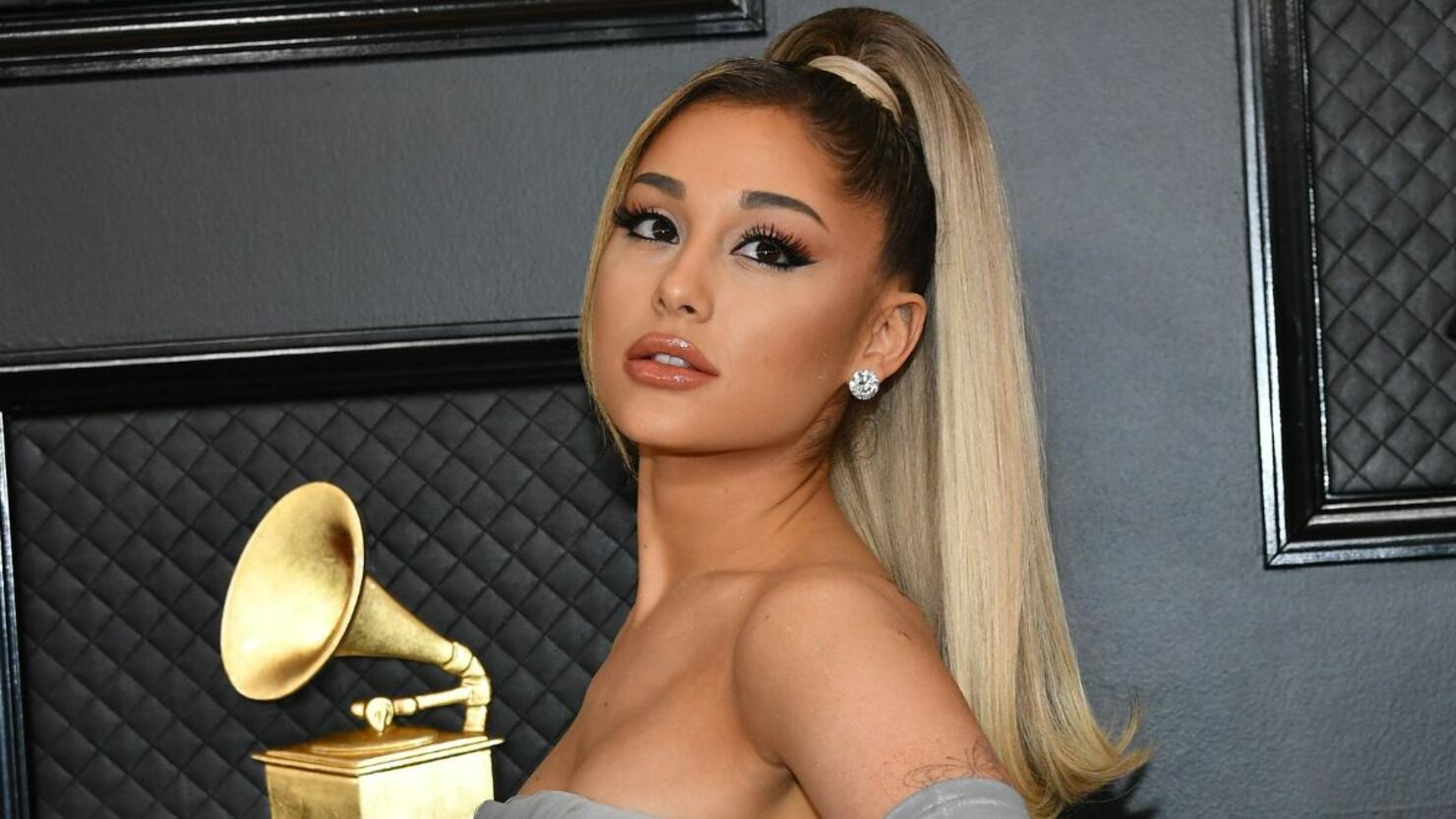 Ariana Grande is in her feels in her latest Instagram post. On Monday, April 3rd, the pop star took to the social media site to share a long, heartfelt update with fans from the set of WICKED. The first half of the two-part movie musical was recently given an official release date of November 27th, 2024. According to Ariana, they are "halfway" through filming and she's "savoring every millisecond left with my Galinda," the character she's portraying opposite Cynthia Erivo's Elphaba.
"She shows me so many new things every day," Ariana said of her character. "I am so grateful, i don't know what to do or say… to be here in Oz where everyday is a life changing one… to be feeling, learning and growing so much at such a disarming speed… to feel so much love around me, to begin each day before the sun is up and to end after it set."
Ariana continued, "to hold my brilliant twin flame / sister Cynthia's beautiful, green hands every day… to work in the safest, most beautiful and loving, biggest-yet-most-intimate/tiny-feeling spaces… to be lead by thee most thoughtful, brilliant, compassionate and warmest possible director on this planet, my other Ozian best friend ever Jon..."
After shouting out her costar and the film's director Jon M Chu, Ariana confessed that she doesn't want the experience "to end." She continued, "I hope this isn't all a dream because as present as i am attempting to be, it sure does feel like one. happy halfway to this most beautiful crew."