Paramore Share Special Message In Celebration Of 10 Year Album Anniversary
By Logan DeLoye
April 5, 2023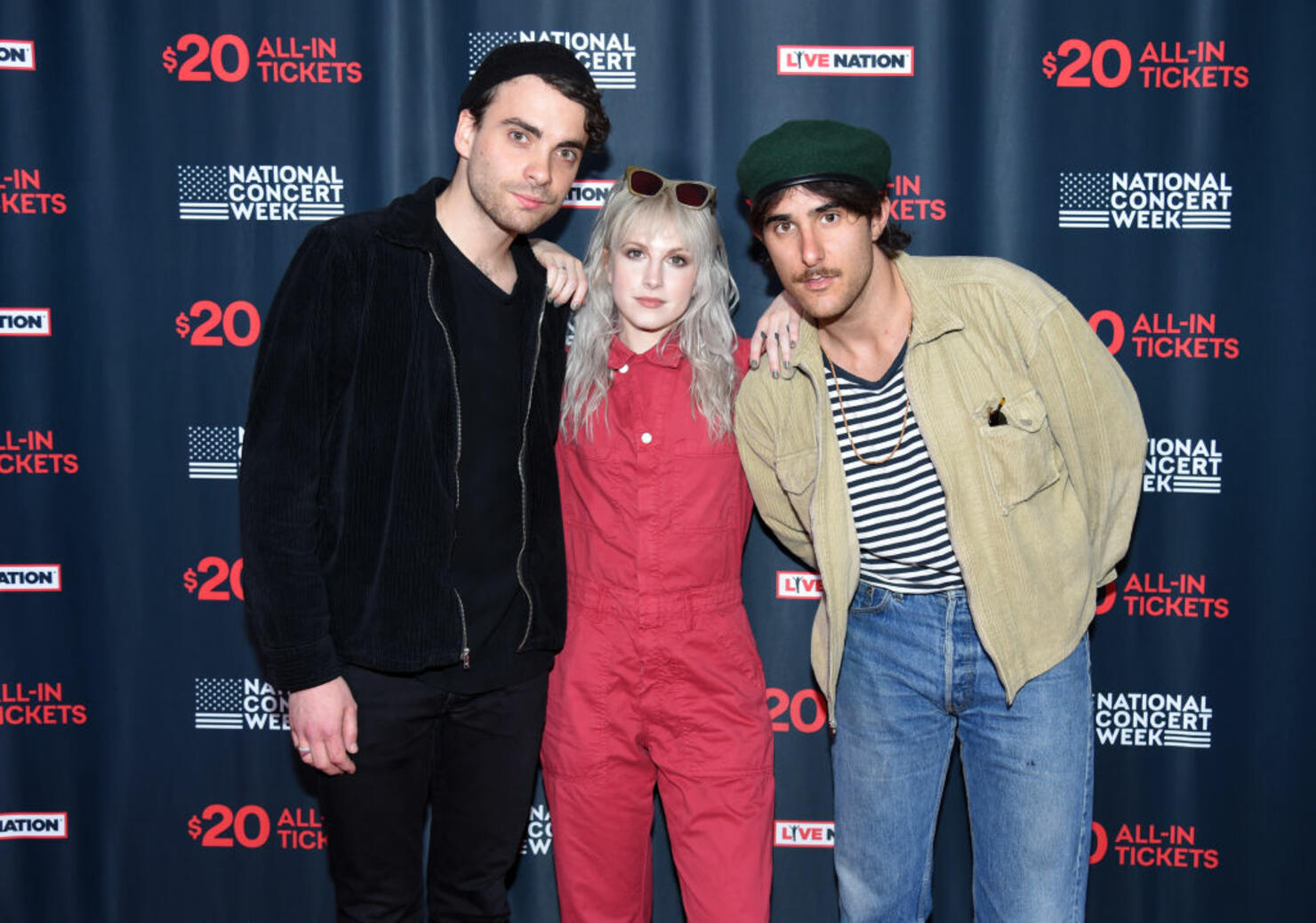 Photo: Getty Images North America
Happy 10 years of Paramore's Paramore! On April 5th, 2013, Paramore released their Self-Titled album after loosing two band members, with no idea how fans would react to their "reformed" sound. The "Still Into You" standouts took to Twitter to detail the pressures of releasing the album amid band drama, and to show their gratitude to those who supported the project.
"10 years ago we put out a record that took a lot of guts and determination to make. Mainly because after loosing two members of the band, there was so much discourse around wether or not the band could make anything worthwhile - let alone stay together. The story of Paramore has been rife with reality show-style drama. Well, until the last 6 or 7 years. It's really great to be able to look back from where we are now, knowing the story didn't end when some said it would."
The band went on to detail the love that they have for their fans, and the journey that brought them to where they are today.
"Taylor and I wrote these songs having no idea if people would accept a reformed, more liberated version of Paramore. Our fans not only accepted but championed our rebirth. Thank you for allowing us the rom for creative risk and for keeping this story going. We love you. Paramore forever."