Lady Gaga Celebrates Wrapping 'Joker 2' Filming With Haunting New Photo
By Sarah Tate
April 6, 2023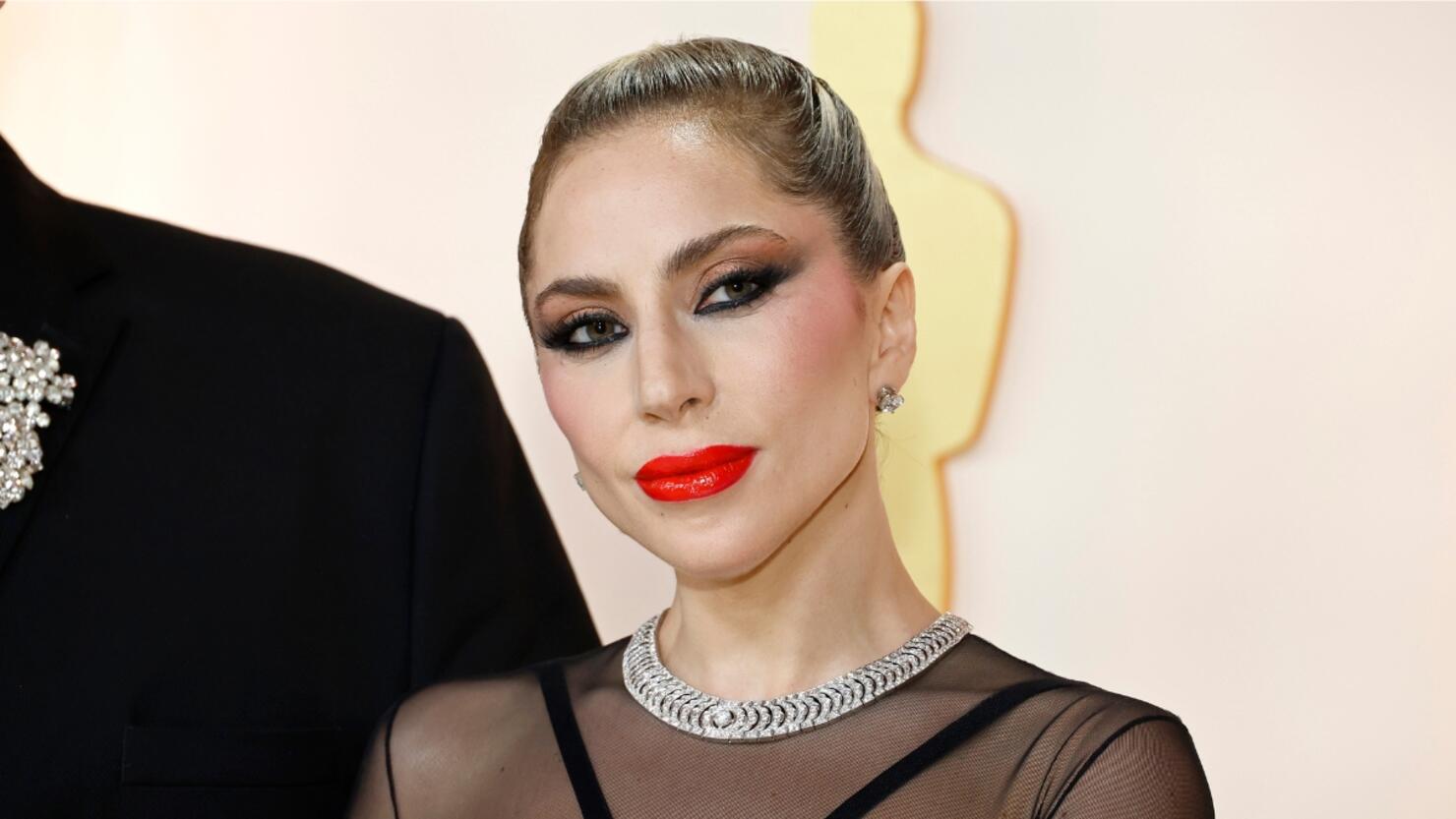 Lady Gaga just finishing filming the sequel to Joker, and she celebrated by sharing a haunting new photo on Instagram.
The "Born this Way" singer gave fans a hint of what they can expect from her appearance as Harley Quinn opposite Joaquin Phoenix's Arthur Fleck in the upcoming film Joker: Folie à Deux, a follow-up to 2019's Joker. In the photo, a disheveled Gaga stares directly into the camera, with her messy blonde bob accentuating her striking features sporting smeared red lipstick and faded black diamonds on her eyes, a nod to Harley Quinn's classic makeup. She simply captioned the pic, "That's a wrap," signing off with, "X, Harleen."
The film's director Todd Phillips shared the same photo on Instagram as well as a new look at Phoenix's iconic white face, blood-red smile and nose and blue diamonds painted around his eyes.
"That's a wrap. Thanks to these two (+ the entire cast) and the BEST crew that the film industry has to offer. From top to bottom. Gonna crawl into a cave now (edit room) and put it all together."
Gaga previously gave fans their first look at the intense relationship between Harley and Arthur, sharing a photo from set of the pair up close and staring at each other, with a wild look in Gaga's eyes. The film's title Folie à Deux is known as shared psychosis, pointing to how their relationship may unfold on the big screen.
Joker: Folie à Deux is expected to be released October 4, 2024.