The Unusual Reason Amy Schumer Backed Out Of 'Barbie'
By Rebekah Gonzalez
April 6, 2023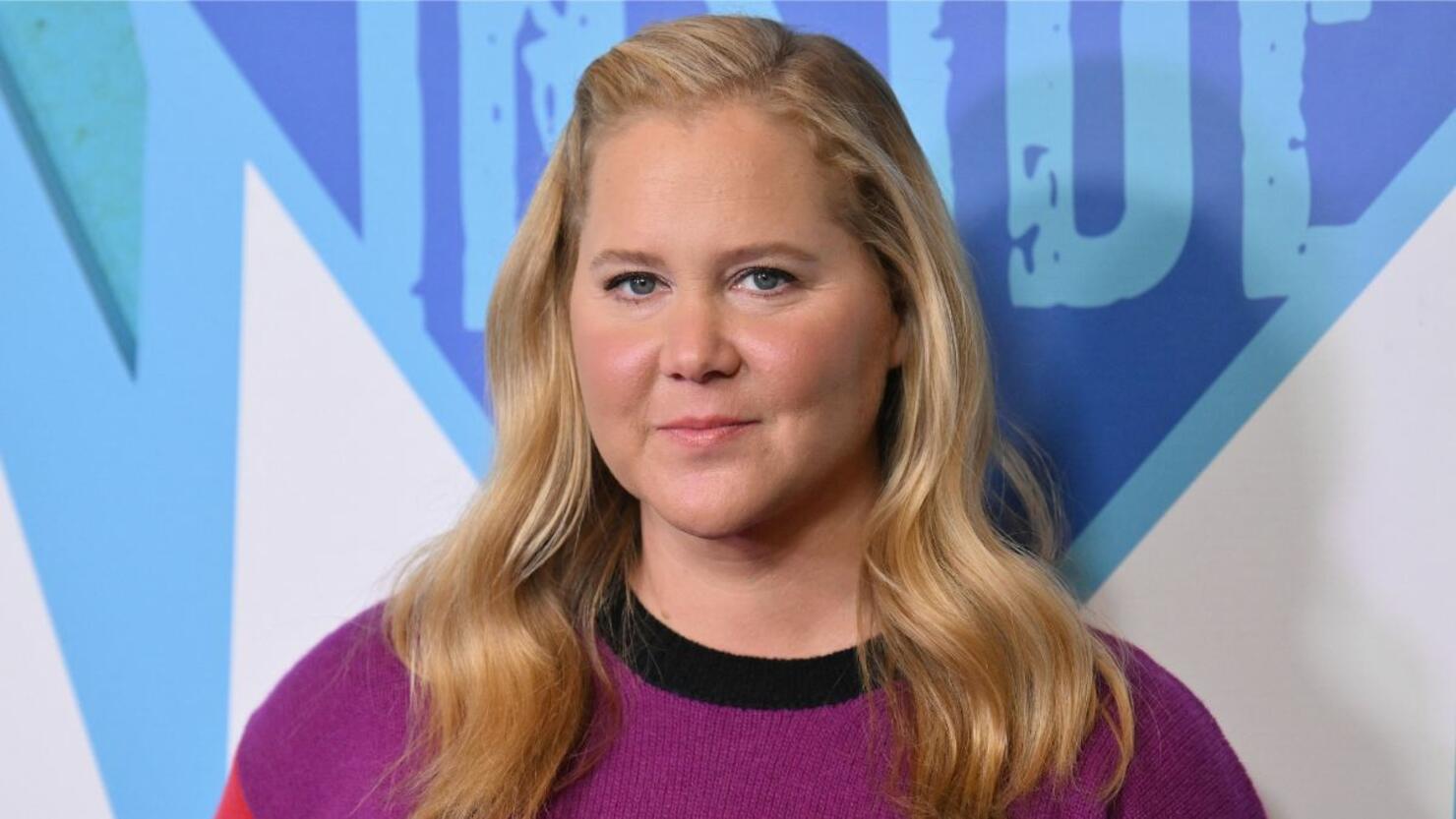 The upcoming Barbie movie made a big splash online with the release of the full cast and first trailer. With Margot Robbie and Ryan Gosling taking on the roles of main Barbie and Ken, respectively, fans have been reminding each other that comedian/actress Amy Schumer was once set to play the role of Barbie. Back in 2017, Schumer revealed that she would not be starring in the film due to "scheduling conflicts," but a resurfaced interview from 2022 is making the rounds following the release of the Barbie trailer.
Check out this excerpt from her March 2022 interview with The Hollywood Reporter:
"Four months later, Schumer announced she was dropping out, citing "scheduling conflicts." The truth was more complicated. "They definitely didn't want to do it the way I wanted to do it, the only way I was interested in doing it," she says now. Just how far apart their visions of imperfection were — Schumer had written Barbie as an ambitious inventor; the studio asked that her invention be a high heel made of Jell-O — should have been apparent when she was sent a pair of Manolo Blahniks to celebrate. "The idea that that's just what every woman must want, right there, I should have gone, 'You've got the wrong gal.' " 
Margot Robbie was finally set as the main character in 2019 and Greta Gerwig (Lady Bird) was confirmed as the director and co-writer along with Noah Baumbach in 2021. Barbie is set to hit theaters on July 21st.