Two California Towns Named Among America's Best Beach Towns
By Logan DeLoye
May 17, 2023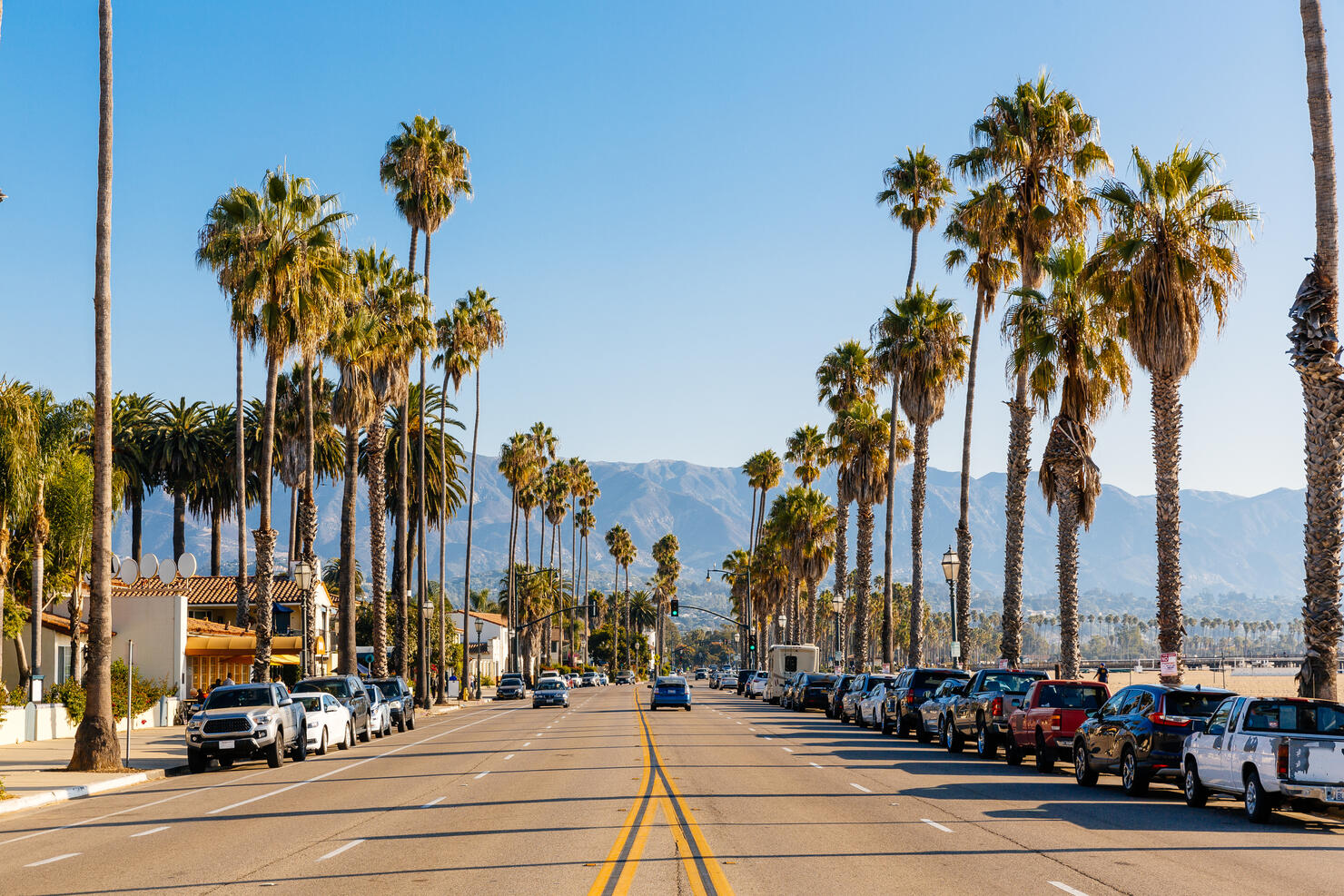 Summer is just around around the corner and that means that it's time to plan a vacation! If you're looking for the perfect spot to spend a few days in the sun surrounded by the best dining options, shops, and scenery, look no further than the best beach towns in all of California.
According to a list compiled by Thrillist, the best beach towns in all of California are Santa Barbara and Carmel-By-The-Sea. These popular beach towns were also named among the best beach towns in the entire country.
Here is what Thrillist had to say about a few of the best beach towns in the entire country:
Santa Barbara:
"The palm tree-lined coast of this bougie SoCal oasis has a Mediterranean flair and a magnificent backdrop of scenic mountains and crystal blue water. Don't skip the deservedly hyped Urban Wine Trail in the Funk Zone, a span of 10 colorful blocks where converted warehouses and art galleries operate alongside 20 wine tasting rooms."
Carmel-By-The-Sea:
"Small and quaint x 1000, Carmel-by-the-Sea proudly displays its Spanish colonial roots in the smallest details, from Spanish tilework to cottages seemingly plucked from a fairy tale. Soak up California's coastal beauty—winding hiking trails, cypress trees, and pristine white sand beaches—as you wander this pleasantly walkable, transportive village where, for two years in the '80s, Clint Eastwood served as mayor. Don't miss the sun-bathing sea lions at Point Lobos Natural Reserve, or poet Robinson Jeffers' cottage he built himself, stone-by-stone."
For a continued list of the best beach towns across America visit thrillist.com.