Ariana Grande Addresses Concerns About Her Body: WATCH
By Rebekah Gonzalez
April 11, 2023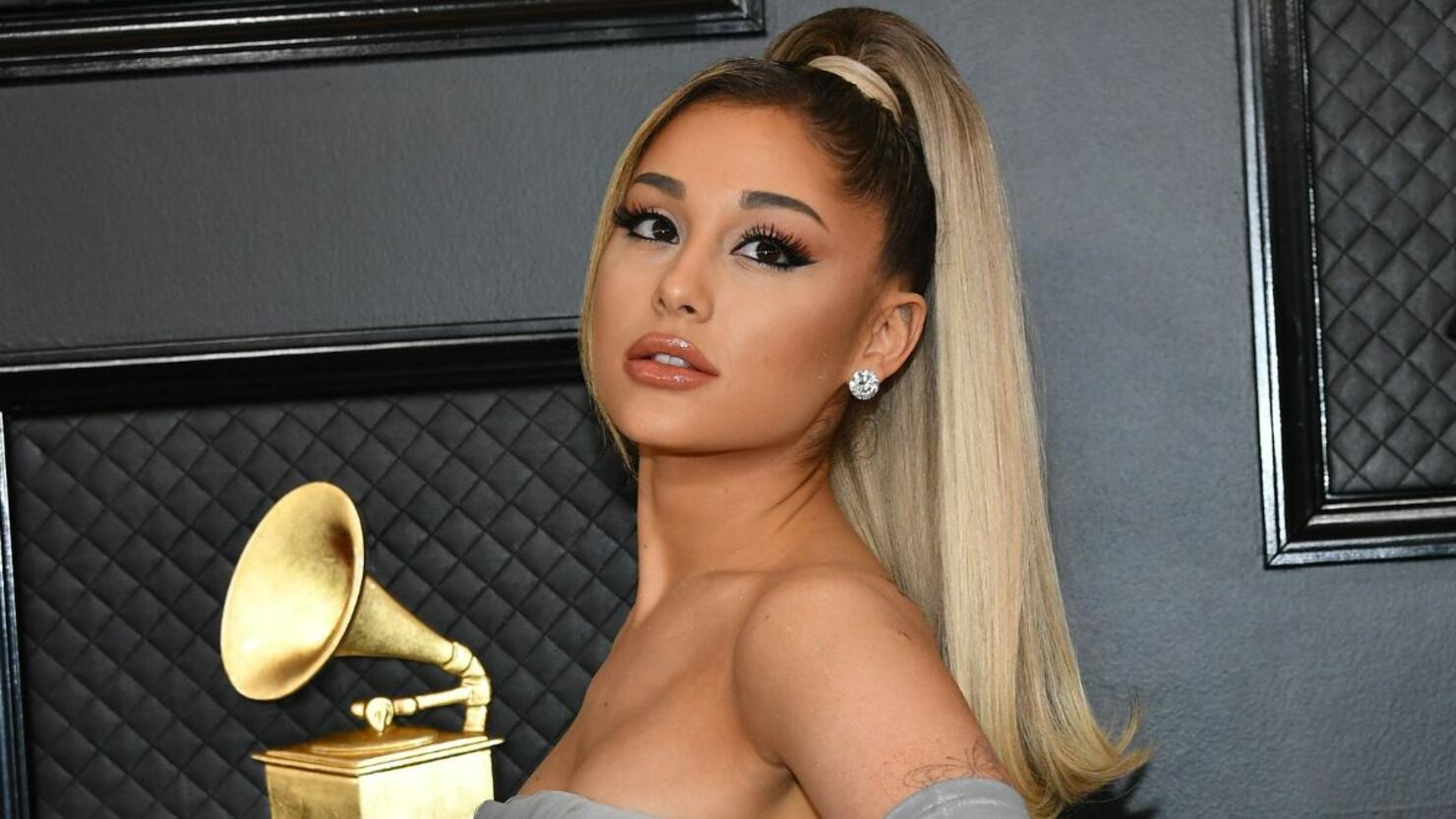 Ariana Grande has directly addressed recent concerns about her body. On Tuesday, April 11th, the singer, who is currently in the middle of filming WICKED Part 1, took to TikTok to share a rare and lengthy video of herself talking to fans. After expressing she doesn't like making public statements like this, Ariana told the camera, "I just wanted to address your concerns about my body and talk a little bit about what it means to be a person with a body and to be seen and be paid such close attention to."

The singer continued, "I think we should be gentler and less comfortable commenting on people's bodies, no matter what. If you think you're saying something good or well-intentioned, whatever it is… We should really work towards not doing that as much."
Ariana went on to open up about her past. "I know personally for me, the body you've been comparing my current body to was the unhealthiest version of my body. I was on a lot of antidepressants and drinking on them and eating poorly and at the lowest points of my life when I looked the way you considered my healthy, but that in fact, wasn't my healthy."
She also hoped "something good might come from" her opening up about the dangers of body shaming and expressing concern about people you don't actually know. "You never know what someone is going through," Ariana reminded viewers. "So, even if you are coming from a loving place and a caring place, that person is probably working on it or has a support system that they are working on it with." Ariana ended the video by "extending some love your way and tell you that your beautiful."