Britney Spears Shares Awful Experience With Personal Trainer: 'Made Me Cry'
By Rebekah Gonzalez
April 11, 2023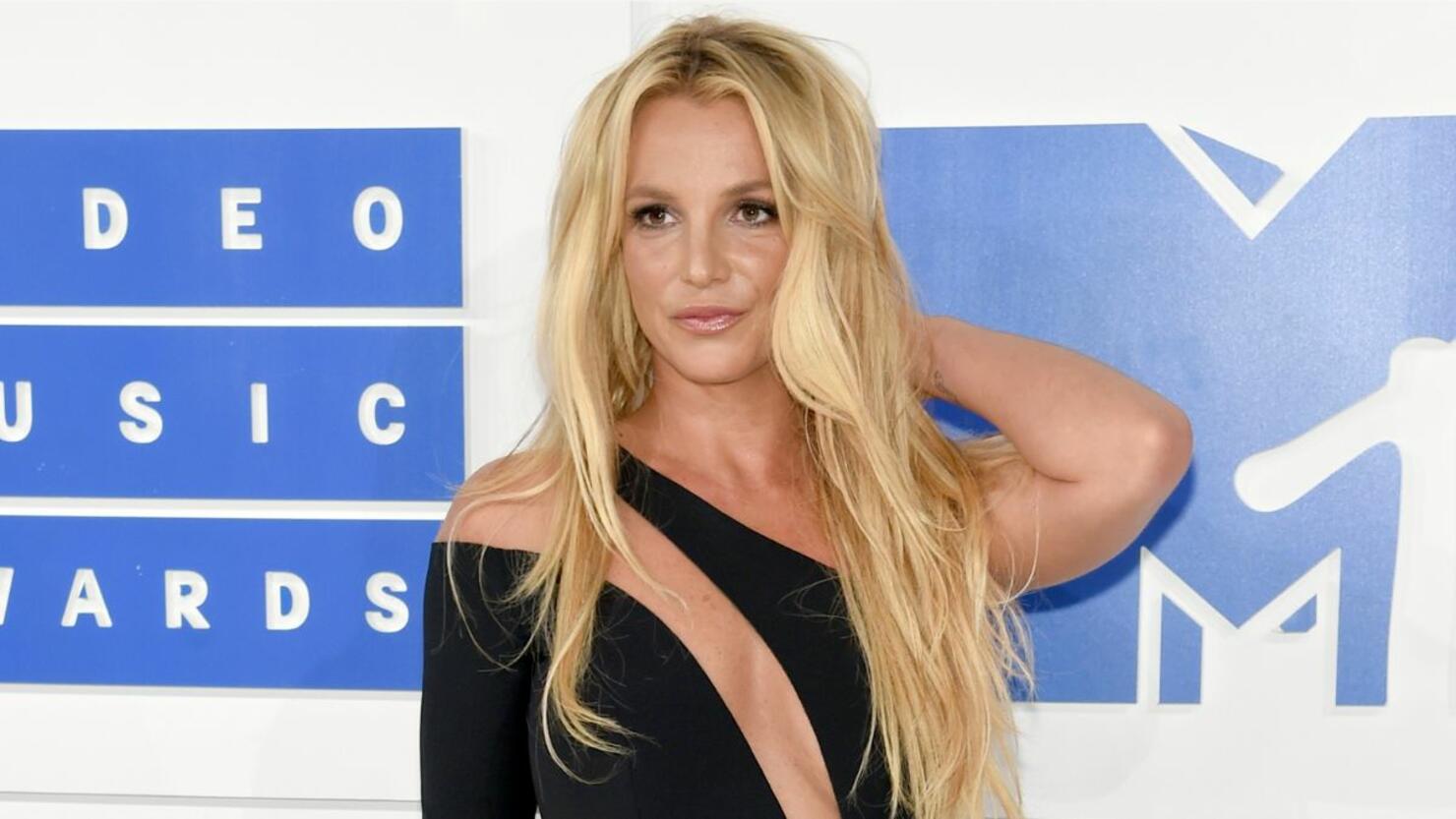 Britney Spears is opening up about her struggle with body image and how a recent experience with a personal trainer, as well as paparazzi, has affected her. In another Instagram video of her dancing, Britney shared a lengthy caption about her recent outings that were crashed by paparazzi. "It's so beautiful out and I want to get out more … paps are everywhere but not nearly as bad as it is in LA though," she said. "my car broke down the other day and I got out telling Hesam [Sam Asghari] to come on my side and the paps were there and took pics."
"I looked like an idiot !!! My facial expression, the way I was leaning over, the pooch in my stomach !!! It was horrible because they got a pic of me in a helpless situation, so of course I get protective of myself !!! I went out with a friend and same thing !!!" Britney said before getting to her awful experience with a personal trainer.
"It didn't look like my body and by no means am I saying my body is perfect but I took the time 2 months ago to find a trainer and the first thing she did to me was literally … and I'm not even lying … pinch the skin on my stomach and legs and told me I need to get my younger body back … why the hell did she do that ??? It made me cry … I obviously didn't hire her so I did it myself !!!"
You can read the rest of her post below: