BTS' J-Hope Shares Buzzcut & Farewell Message Ahead Of Military Enlistment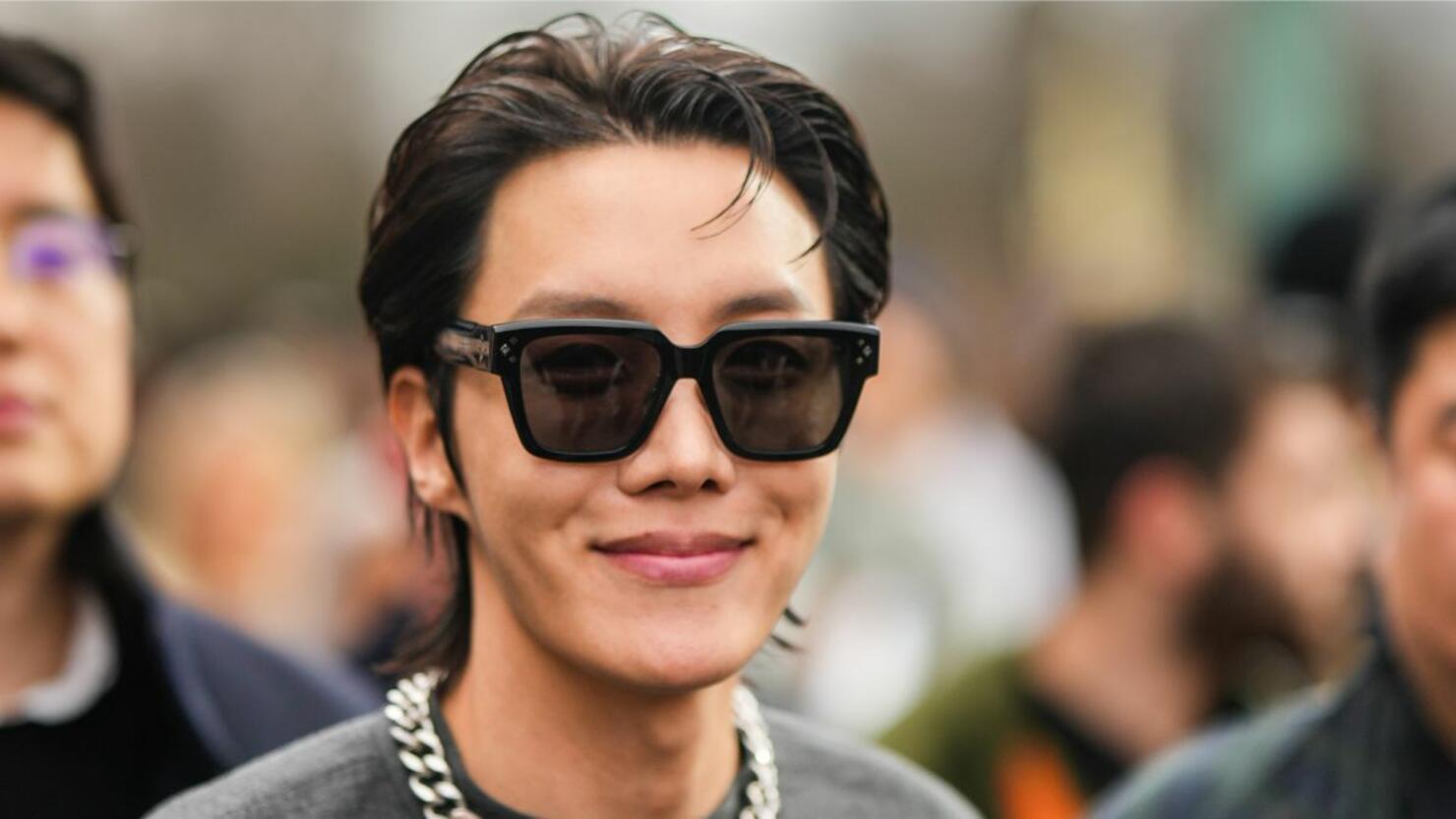 BTS' J-Hope is now the second member of the beloved K-pop boyband to start his mandatory military service in South Korea. On Monday night (April 17th) he shared a photo of his newly buzzed hair as well as a handwritten farewell message to his dedicated fans. "I will return healthy and well!!" the note read when translated into English. "I'll have a good trip!!" he also wrote in the post's caption.
The star is reportedly enlisting in the South Korean military and starting five weeks of basic training at an Army boot camp in Gangwon Province, according to a South Korean news agency called Yonhap. However, BTS' agency, BigHit Music, has not shared the official date and location of his enlistment.