Quavo's Mom Denies Allegations Of Shade Toward Offset About Takeoff Tattoo
By Dani Medina
April 22, 2023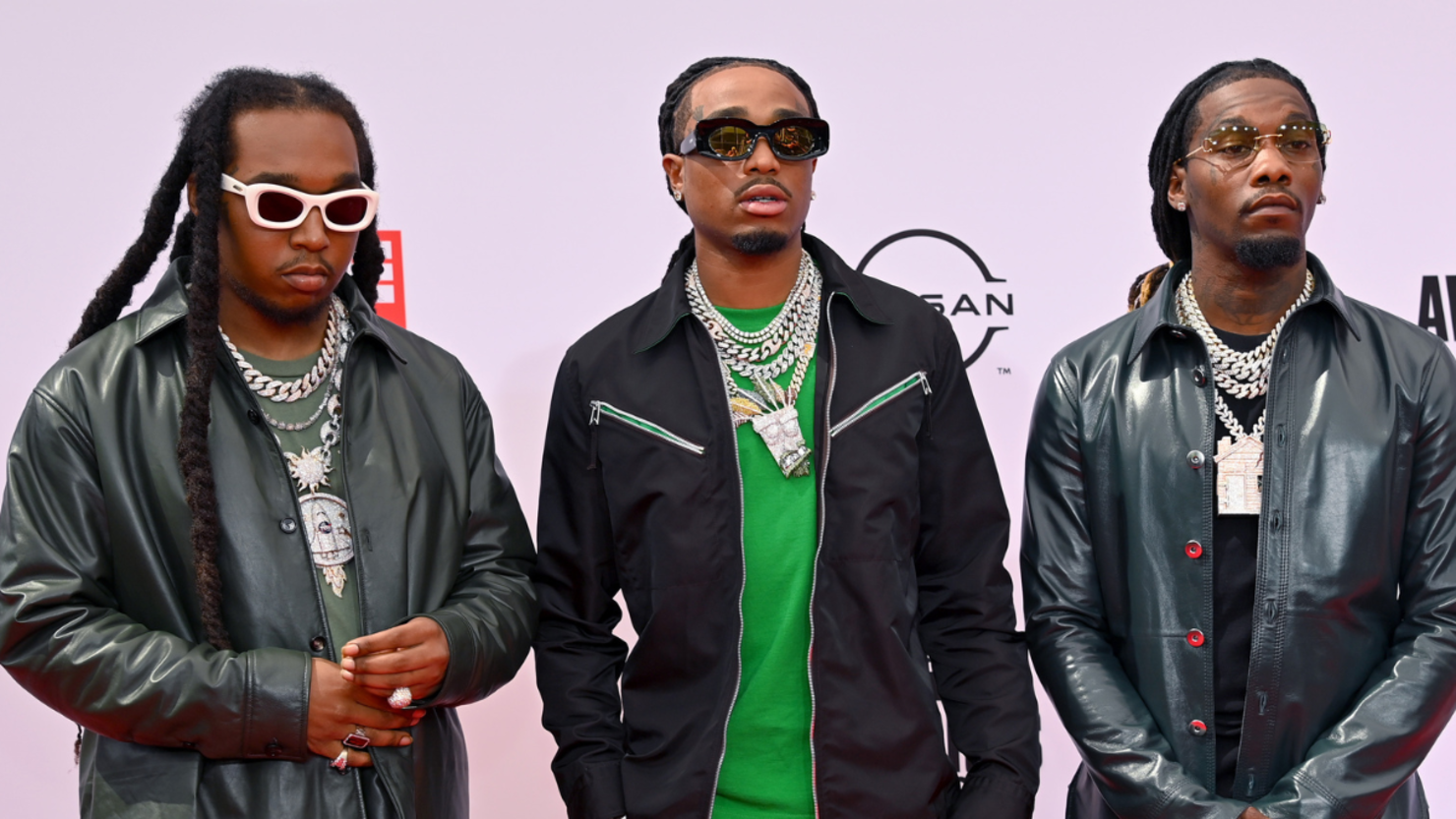 Days after Offset showed off a new back tattoo honoring Takeoff, Quavo took to the 'Gram to share what fans thought was a diss toward the new ink. Quavo's mom has entered the chat, though, and she's here to set the record straight.
Earlier this week, Quavo's latest Instagram caption reads, "Rocket Power It's In You, Not On You!" Fans thought the "not on you" part of the caption was throwing shade at Offset's new tat, but the quote is actually from one of Takeoff's favorite quotes, according to Quavo's mother and Takeoff's grandmother.
"One of my grandson takeoff favorite quotes it!! has to be in u not on U...We give God Praise for giving IT!! to Quavo and Takeoff🚀 LL TAKEOFF the rocket man 💔😇," @beautyisme_boo wrote on Instagram, TMZ reports.