Texas Couple Goes Viral For 'Love Story' Proposal At Taylor Swift Concert
By Dani Medina
April 26, 2023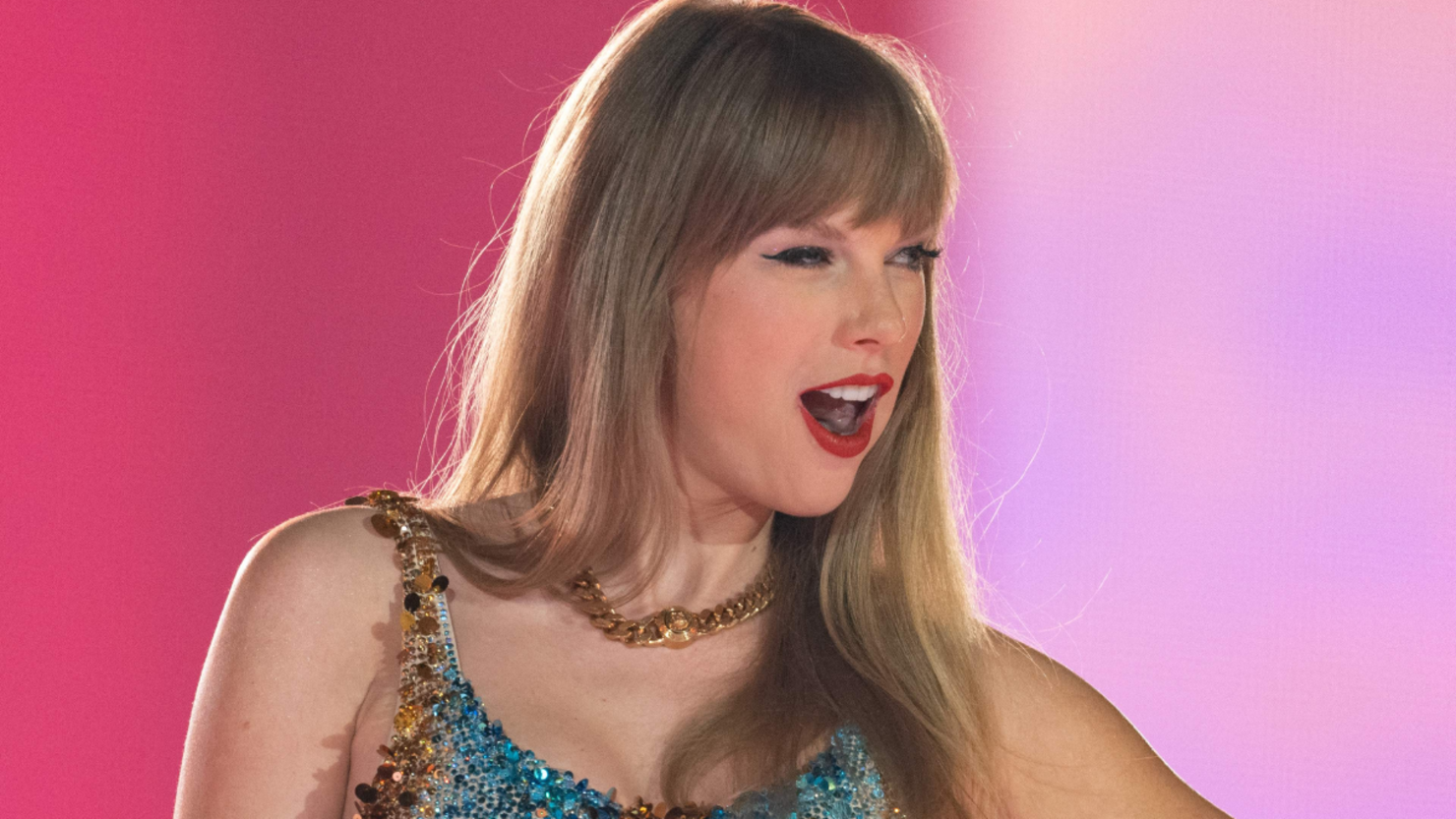 Another couple just got engaged during a Taylor Swift concert!
This is the "Love Story" of Michael Smith and Angelica Figueroa, who didn't even know they were attending the "Eras Tour" at NRG Stadium until a week before the show, KHOU reports. Leading up to the highly anticipated concert, Figueroa detailed the perfect concert proposal to her best friend. It was up to Smith to fulfill that dream!
It all went down on April 21. Smith had it all planned out perfectly. He purchased a ring and made small notes to pass out to concertgoers sitting around him so they could capture the proposal on camera. During "Love Story" — It's a love story, baby, just say yes! — Smith got down on one knee and popped the question.
"Everything around me kind of like turned off, like all the sound and it was just him. I was just looking at him, so it felt very special. It felt very magical too. Because people had like light-up bracelets, so all of the lights were going off at once. It was definitely a fairytale, it was like any Taylor Swift girl's dream," Figueroa told the news outlet.
Figueroa posted the magical moment on TikTok and it went viral to the tune of 210,000 views! Watch the video for yourself below: