North Carolina Bakery Serves Some Of The 'Absolute Best' Bread In The U.S.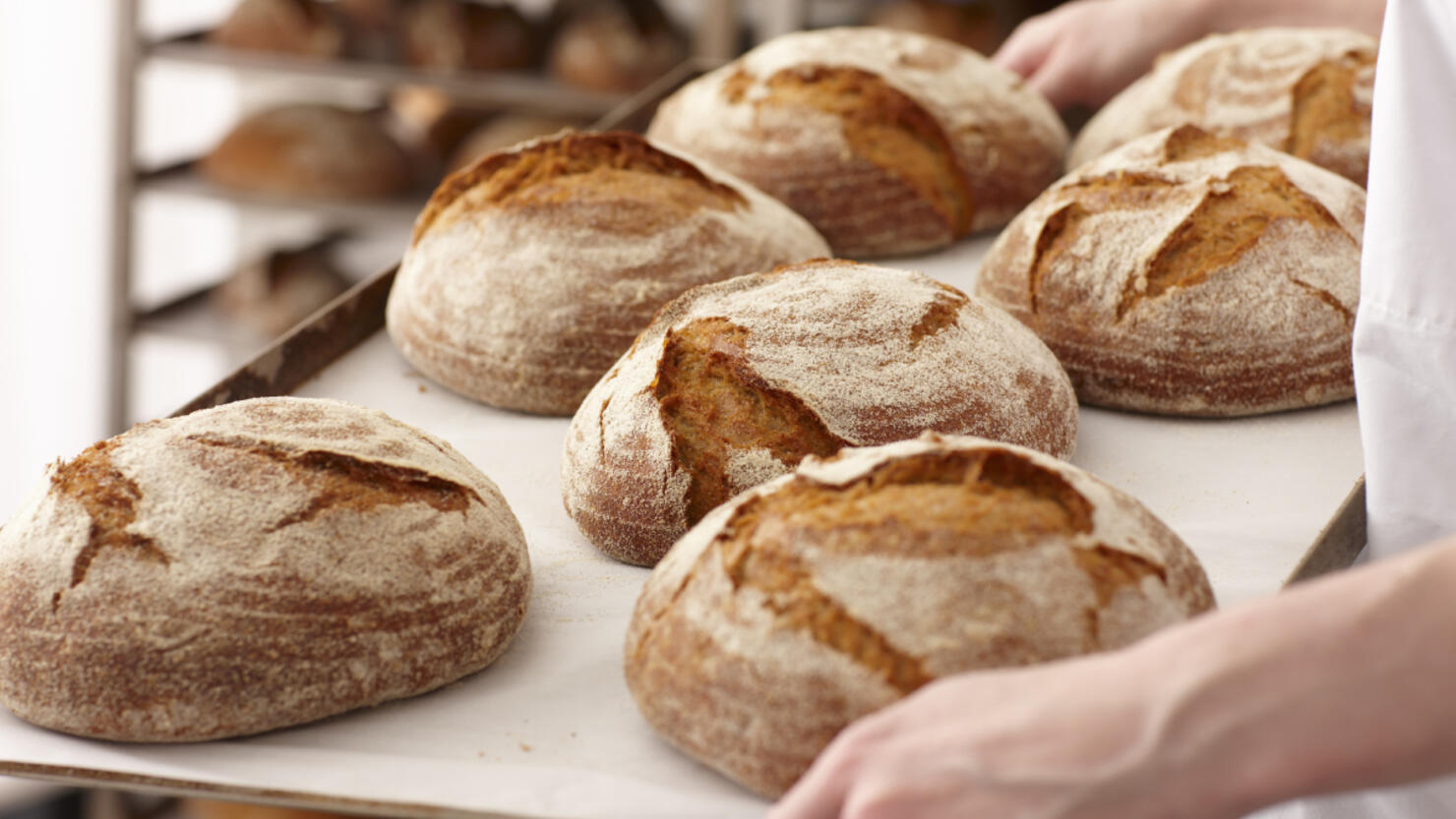 Few things are better than a slice of warm bread fresh out of the oven, whether you are crafting your perfect sandwich or simply slathering in butter. While you can sometimes find good bread at a grocery store, your best bet is visiting a bakery dedicated to the craft of baking bread.
Mashed looked at the best bakeries around the U.S. to see where you can find the "absolute best" bread, compiling a list of the top spots from coast to coast that serve the tastiest, freshest bread you can find, including one spot in North Carolina.
So which North Carolina bakery has some of the best bread in the country?
La Farm Bakery
Located in Cary, this bakery has been serving as an authentic French bakery right in the heart of the Tar Heel State since first opening its doors in 1999. Stop by to sample over a dozen different styles of bread as well as 20 seasonal breads that change out throughout the year.
La Farm Bakery has a few locations around Cary. Find your nearest one by visiting the website.
Here's what Mashed had to say:
"... La Farm Bakery sells only hand-crafted bread baked fresh daily in a European-style stone hearth oven. Bakers use a handmade starter and they show up every day at midnight so the bread will still be warm when customers arrive for breakfast. Among their offerings: Asiago Parmesan, melange boule (thyme, rosemary, and garlic), simple white pan bread, and a white chocolate mini baguette. According to Trial and Eater, La Farm makes more than 35 different kinds of bread that change seasonally. The tiny restaurant is usually overstuffed with dines, so if you're planning to stop by then make sure to give yourself plenty of time."
Check out Mashed's full list to see where you can find the best bread around the country.