Wendy's Brings Back Fan-Favorite Frosty Flavor, Adds New Menu Items
By Logan DeLoye
May 3, 2023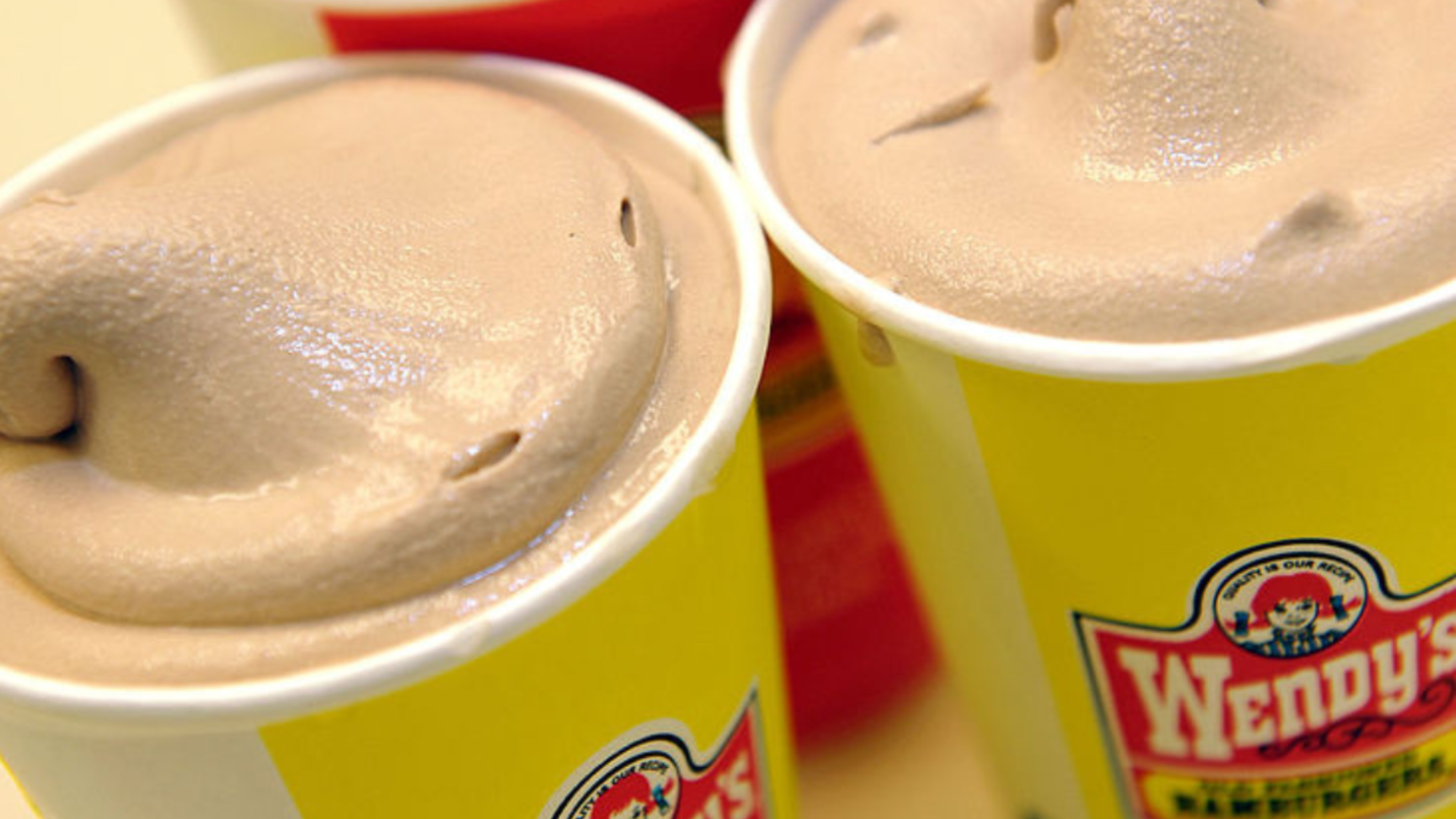 Wendy's is bringing back a fan-favorite frosty flavor just in time for Summer. According to KTLA, the fast-food giant is bringing back the beloved strawberry frosty, but that's not all! The restaurant will also be adding a "Ghost Pepper Ranch Chicken Sandwich" and "Ghost Pepper Fries" to their menu for the first time ever. Lindsay Radkoski, Wendy's Chief Marketing Officer, mentioned that the company is very excited to offer the new menu items to hungry customers.
"Our Made to Crave menu continues to be a powerhouse, creating unique, unforgettable flavor experiences for our fans. Customers can't wait to try the products we add to this line-up, and I know spicy seekers will be back for another visit once they try the layers of Ghost Pepper we've put on top of our spicy chicken fillet. We take our position as the queen of spice very seriously, and the team really outdid themselves when creating this sandwich!"
John Li, The company's Vice President of Culinary Innovation, discussed what exactly goes into making the very rare strawberry frosty.
"Wendy's Frosty treats are one of the most iconic desserts in fast-food and the Strawberry Frosty was a welcome surprise for consumers' palates last summer. The sweet and real strawberry puree we use delivers the refreshing taste of summer in every spoonful. After the response we saw last year, we knew it was something that deserved to reclaim its place on this summer's menu!"
Interested individuals can order these items now! Both will be available for a limited time only.