Panda Express Testing Out New Menu Item In California
By Logan DeLoye
May 4, 2023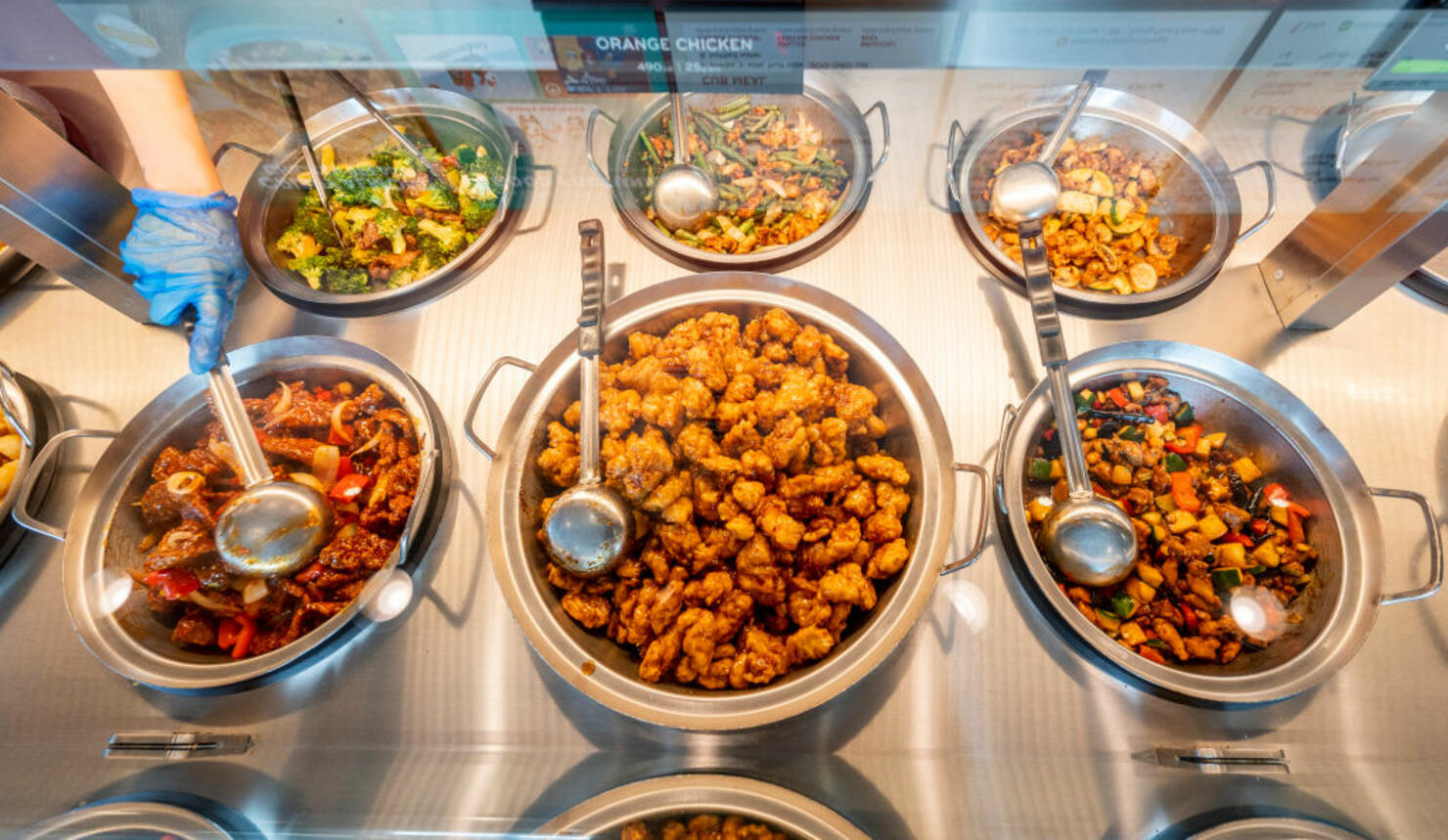 Photo: MediaNews Group RM
Panda Express is testing out a new menu item, and you're not going to want to miss this! According to a press release, the popular fast-food restaurant chain is testing out "Spicy Wagyu Beef Dumplings" made from 100% Wagyu beef for the first time ever! Customers that order the new item will receive 5 dumplings among other sides including kale, onions, and a signature "spicy sauce." A spokesperson for the company detailed how the delicious dish is prepared.
"This innovative American Chinese entrée introduces 100% Wagyu beef to Panda's menu for the very first time – which emphasizes the brand's commitment to culinary innovation and provides guests with an approachable, creative way to enjoy premium and quality ingredients made with Chinese-inspired flavors that Panda fans know and love. The new Spicy Wagyu Beef Dumplings dish includes five 100% Wagyu beef dumplings, wok-tossed with kale and onions in a sweet and spicy sauce that has an extra kick from Fly By Jing®'s Zhong sauce, a concoction of aromatic "fuzhi" soy sauce, slow-brewed with brown sugar, mushrooms, garlic and a blend of spices influenced by the popular classic Chengdu street snack, Zhong Dumpling."
Interested individuals will have the opportunity to try Spicy Wagyu Beef Dumplings at the "Panda Express Innovation Kitchen (PXIK) in Pasadena" until June 1st!