Name Of California Man Who Won $41 Million Lottery Prize Revealed
By Logan DeLoye
May 5, 2023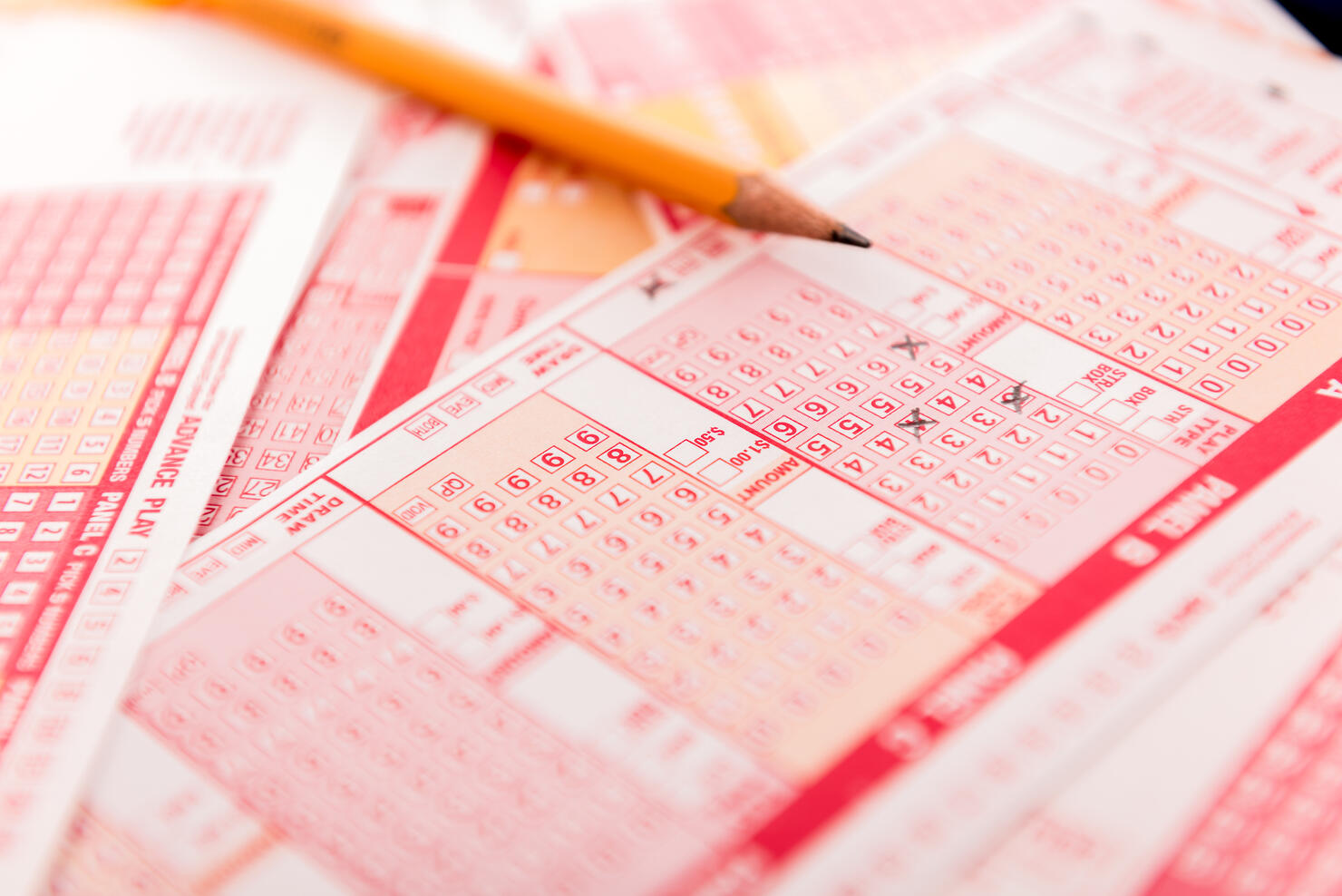 The name of the lucky Californian who won a $41 million lottery prize in November of 2022 has just been revealed for the first time since the drawing. According to KTLA, Jimmie Coleman purchased the ticket from a Chevron gas station located in Sacramento and his life changed forever. Coleman was not the only one rewarded for choosing the winning lottery ticket. The Chevron also received a $205,000 bonus just for being the location that sold the ticket to the winner!
No one has won a Super Lotto Plus jackpot since Coleman in November, and the prize currently stands at a whopping $56 million. Despite sharing his name with the public for the first time since his big win, Coleman declined to answer any questions regarding what he has done with the money so far, and what he plans to do with it in the future.
Another California resident by the name of Lucia Forseth recently won a $5 million prize from a scratch-off ticket purchased in Pittsburg. Forseth's name was immediately revealed along with the fact that she was homeless just six years ago! KTLA mentioned that there will be another Super Lotto Plus drawing on Saturday, May 6th, and tickets only cost one dollar!