Tennessee Restaurant Named The Best Sandwich Shop In The State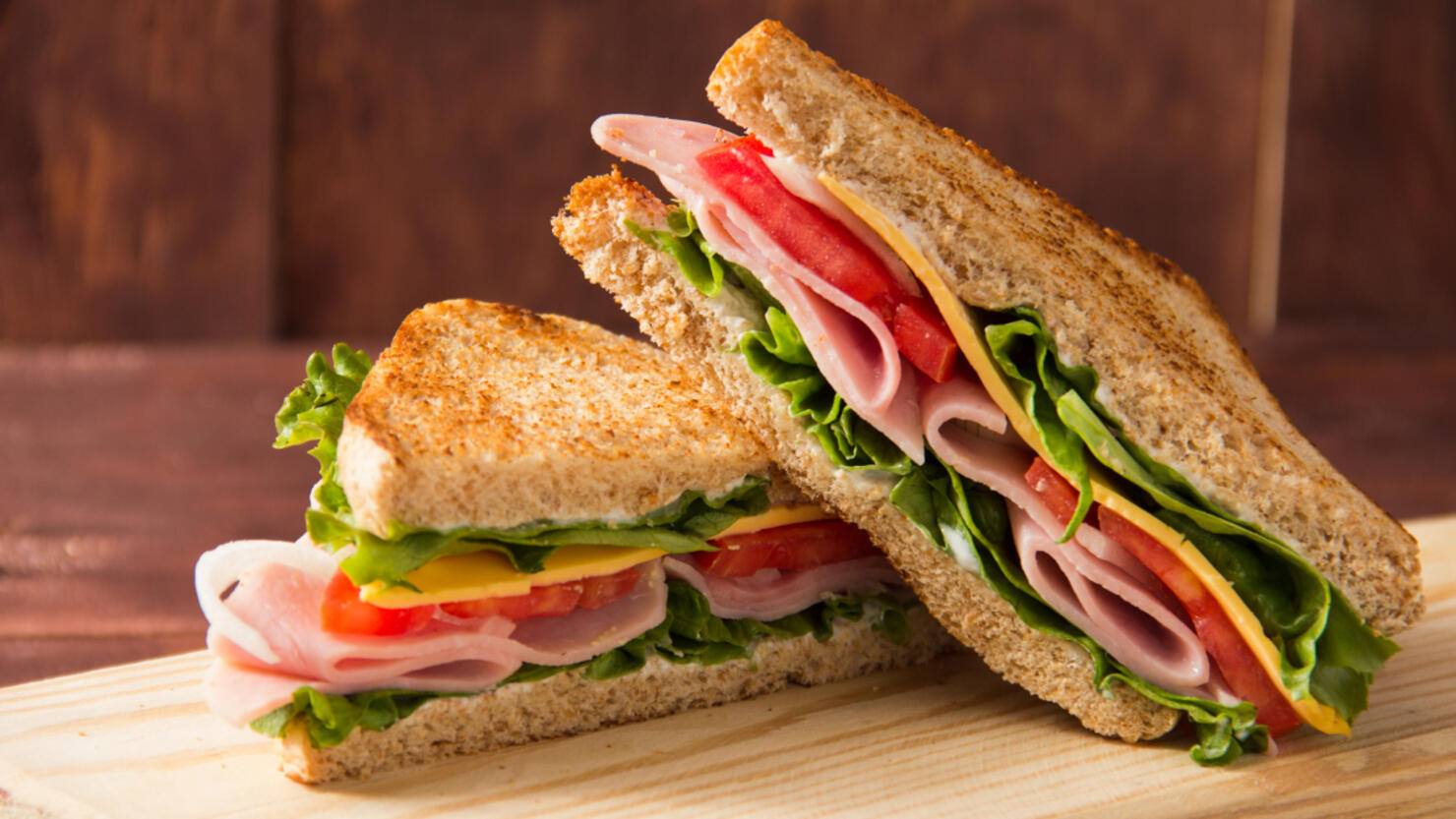 Sandwiches are one of the most versatile meals that you can have any time of day, breakfast, lunch or dinner. Whether piled high with deli meats and cheese, slathered in flavorful condiments or made with bakery-fresh bread, there is a perfect combo for everyone just waiting to be made.
Using reviews, awards and writers' experience, LoveFood gathered a list of the best sandwich shop in each state, "from old-school delis still whipping up traditional favorites to quirky, modern joints putting innovative ingredients to work."
So which Tennessee restaurant is the best sandwich shop in the state?
Mitchell Delicatessen
Mitchell Delicatessen is a popular deli for a reason, with incredible sandwich options ranging from a bagel with lox or cream cheese to a French dip or Tennessee Tuna Melt to its aptly-named Mitchell Club. Mitchell Delicatessen is located at 1306 McGavock Pike in Nashville.
Here's what the site had to say:
"Famous in Nashville for running out of food on its opening day back in 2008, chef David Mitchell's Mitchell Delicatessen has enjoyed continued success ever since. Much of this is due to the deli's popular sandwiches — especially its smoked BBQ beef brisket and Asian flank steak offerings, which earn high praise from customers."
Check out LoveFood's full list to see the best sandwich shops around the country.