Tom Brady To Return To New England For Patriots' Home Opener
By Jason Hall
May 11, 2023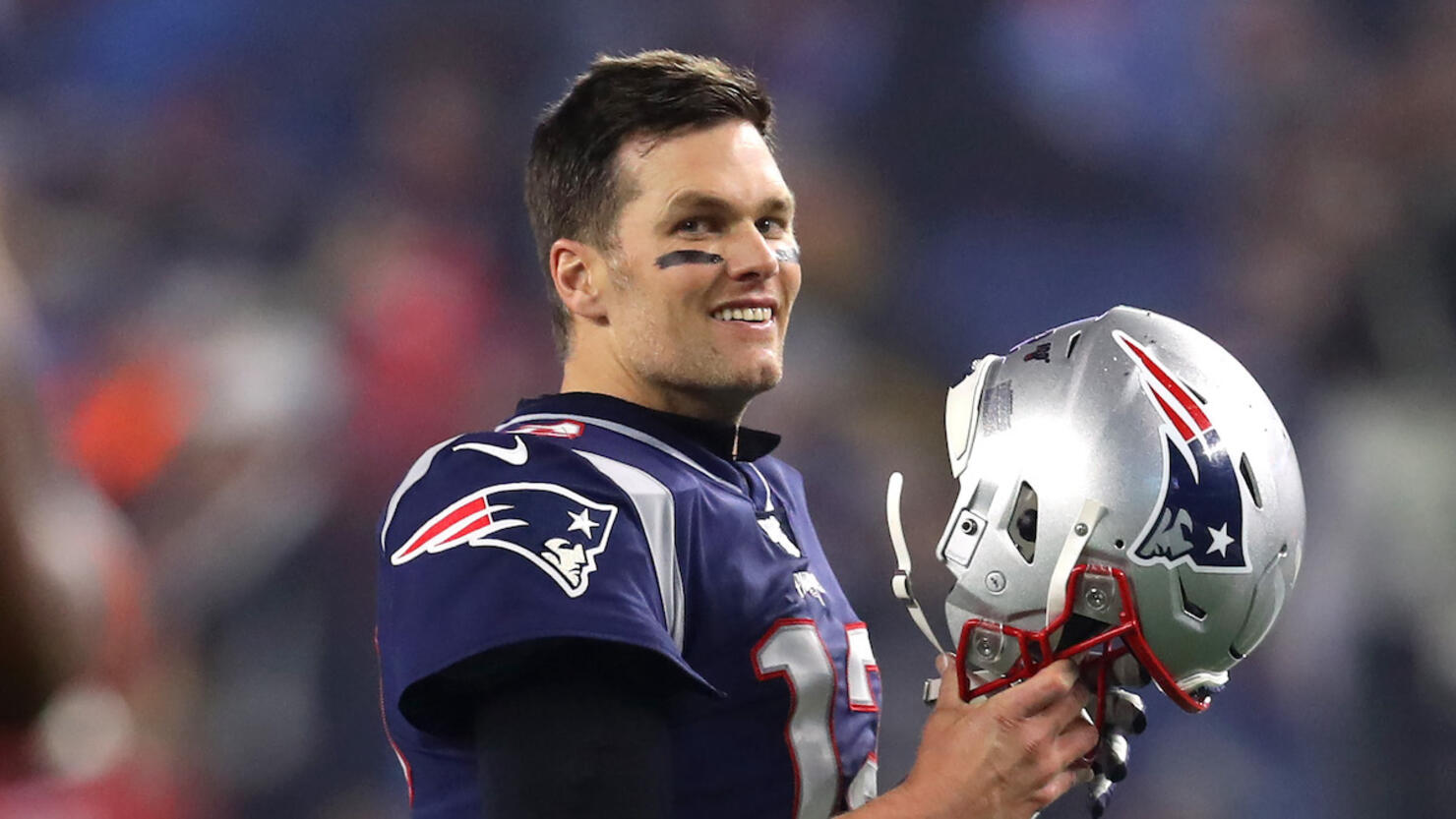 The New England Patriots will honor longtime former quarterback Tom Brady during their first home game of the 2023 NFL season, team owner Robert Kraft revealed during an appearance on NFL Network's Good Morning Football Thursday (May 11) morning.
Brady, the NFL's all-time leading passer, spent his first 20 seasons with the Patriots, which included winning his first six of seven Super Bowls before signing with the Tampa Bay Buccaneers for his final three NFL seasons.
"The NFL is over a century old, and 20 percent of those years of the NFL the greatest player in the history of the game played right here in Foxborough," Kraft said via NFL.com. "And I'm happy to tell you and your audience that I invited him back, to come here and be with us at the opening game and let the fans in New England thank him for the great service he gave us for over 20 years. And it will be the beginning of many celebrations to honor Tom Brady and say thank you for what he did for us those 20 years playing for the New England Patriots."
The Patriots also shared a graphic calling their home opener the 'Thank You Tom Game.'
Brady announced he's "retiring for good" after 23 NFL seasons in a video shared on his official social media accounts on February 1. The 45-year-old had previously announced his retirement last offseason before announcing his decision to return several weeks later.
Brady is set to become FOX Sports' lead NFL analyst beginning after the conclusion of his playing career, but has publicly stated that he won't start until 2024, taking the next year to spend time with his family and prepare for the job. The San Mateo native is the NFL's all-time passing leader for yards and touchdowns, as well as quarterback wins, among numerous other records.