Foo Fighters Tease Upcoming Single With Suspenseful Lyric Video
By Logan DeLoye
May 15, 2023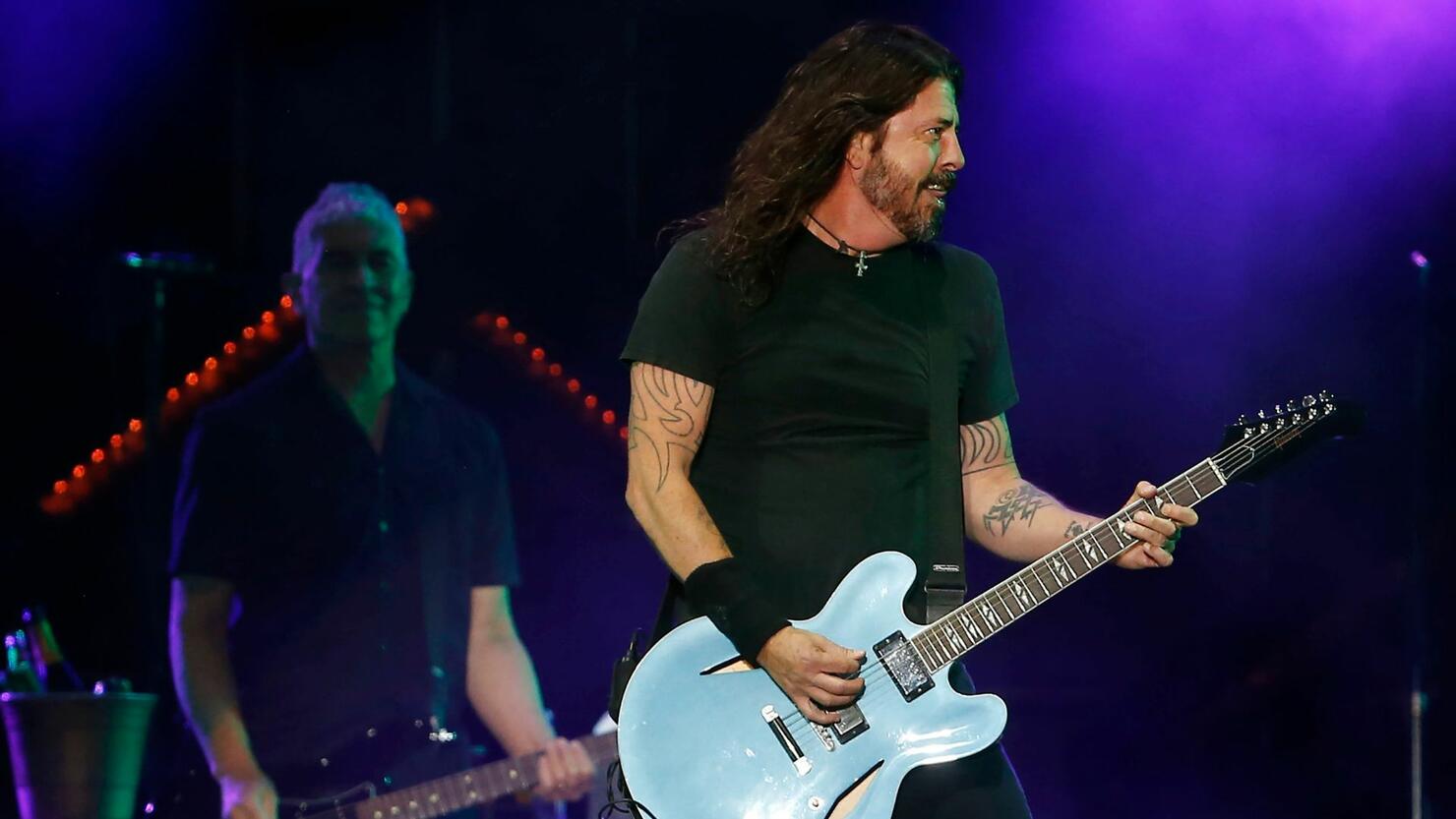 Foo Fighters are releasing a new single on Wednesday (May 17th), and we couldn't be more excited! The "Learn To Fly" standouts shared a clip from a lyric video to social media two days before the highly-anticipated release. Lyrics "I woke up and walked a million miles today. I've been looking up and down for you. All this time it still feels just like yesterday, that I walked a million miles with you" flash across the screen as fans share their excitement in the comment section.
Just a few weeks ago, the band announced that they would be releasing a new album titled, But Here We Are, on June 2nd. The project stands out as their first album release since the death of beloved drummer and friend Taylor Hawkins.
The "Monkey Wrench" artists teased their latest single, "Rescued" in a similar fashion; with a mysterious lyric video void of the song title. Like last month, the only information given to fans in regards to the upcoming single is a few lyrics and the release date. Fans are able to pre-order But Here We Are, via the Foo Fighters' official website as the world waits for both the new single and album to hit airwaves.