Popular Ohio Restaurant Named The Best Diner In The State
By Sarah Tate
May 15, 2023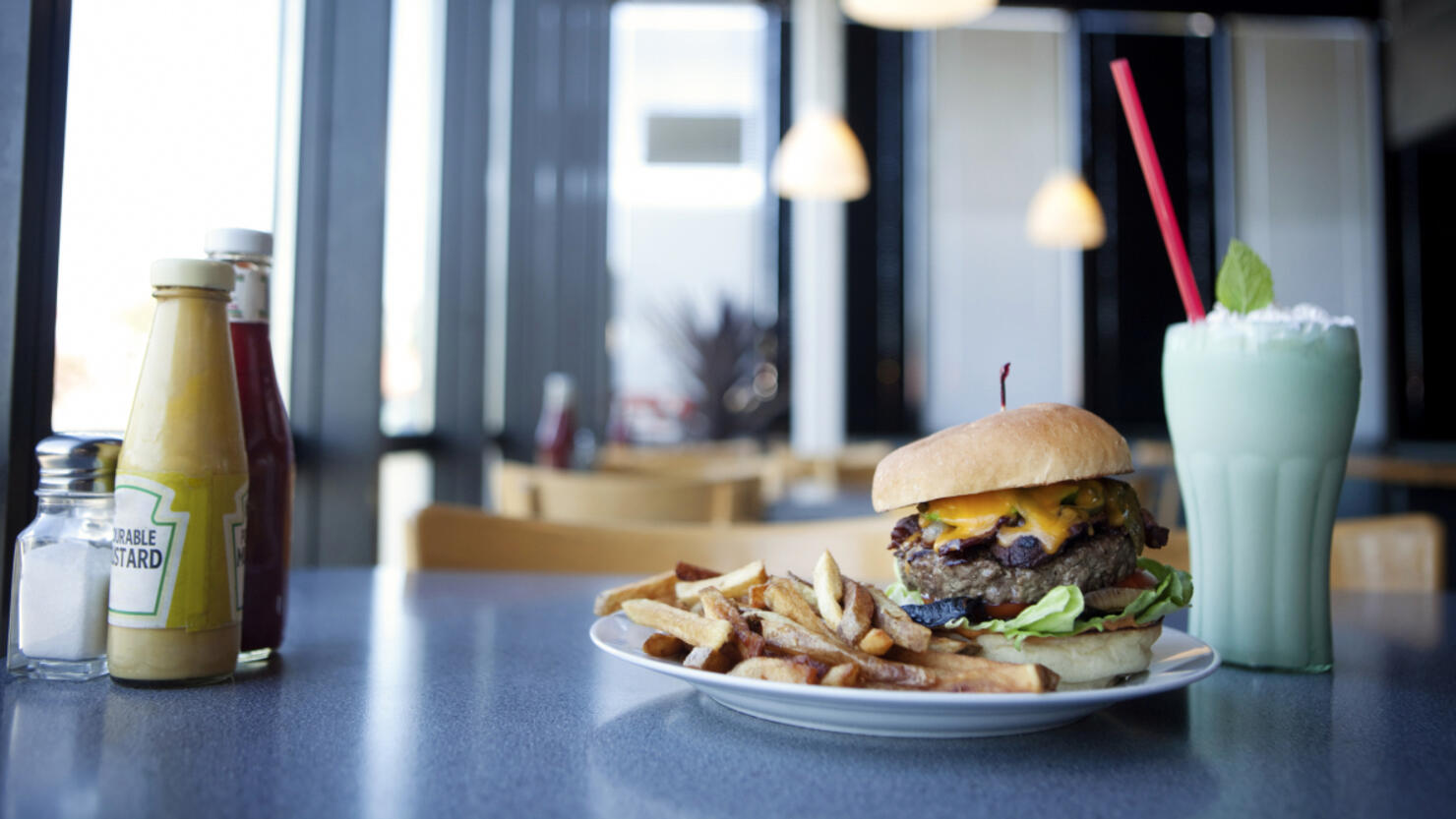 There's something special and comforting about a diner. You can usually expect to see some classic staples on the menu, like burgers or BLTs, with some unique meals or cool decor that help make the restaurant even more memorable, whether you stop by a retro 1950s-style diner for a milkshake or a roadside eatery on a road trip.
Using reviews, awards and accolades, and first-hand experience, LoveFood compiled a list of the best diner in each state, from "historic joints whose seats have been graced by famous stars to sleek spots serving classic food with a twist."
So which Ohio restaurant was named the best diner in the state?
Buckeye Express Diner
Located about halfway between Columbus and Cleveland, the Buckeye Express Diner is waiting to welcome you to a unique dining experience: grabbing a bite inside an old rail car. It was even named the state's "most charming" roadside diner! This popular spot has 4.5 stars on Google and nearly 2,000 reviews, so clearly diners are happy.
Buckeye Express Diner is located at 810 OH-97 in Bellville.
Here's what LoveFood had to say:
"You don't need a ticket to board the Buckeye Express, but you should probably pack a decent appetite. This family-owned diner, inside a vintage steam engine diner car, is known for home-cooked classics and hearty burgers. People love the novelty of dining onboard, with the skinny interior displaying Ohio State Buckeyes football posters and memorabilia, as well as the cute outdoor space."
Check out the full list at LoveFood to see more about the best diners around the country.