Two California Seafood Shacks Named Among The Best In America
By Logan DeLoye
May 16, 2023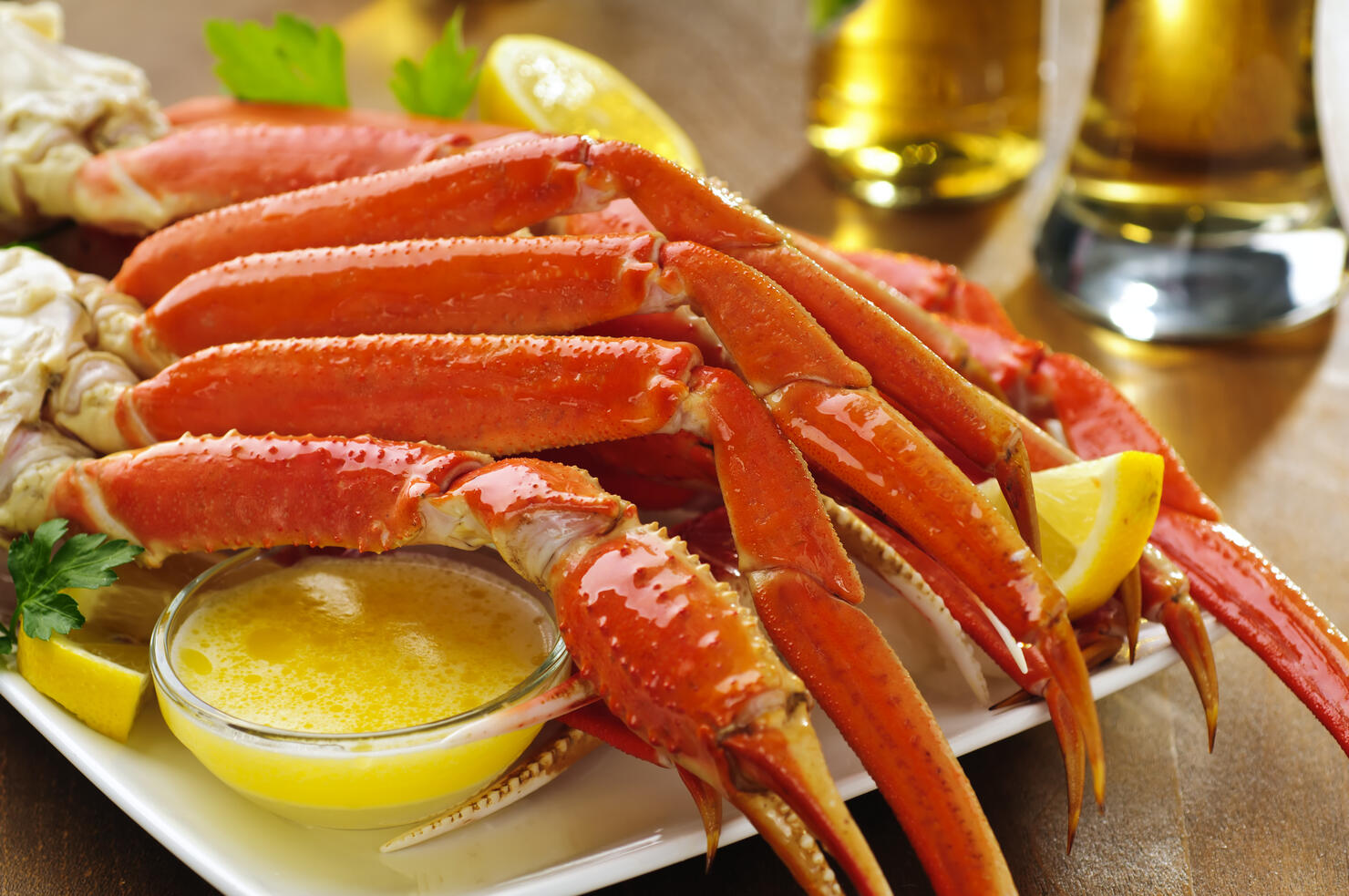 There are many popular seafood restaurants scattered across California, but none serve food quite like these standout locations. Something about these seafood shacks keeps customers coming back for more. Wether it be the atmosphere, friendliness of the staff, or freshness of the seafood, patrons cannot stop raving about these one-stop seafood shops!
According to a list compiled by Cheapism, the best seafood shacks in all of California are Fishing with Dynamite in Manhattan Beach, and Cracked Crab in Pismo Beach.
Here is what Cheapism had to say about the best seafood shacks in the entire state:
Fishing with Dynamite
"The oyster-focused seafood cafe and cocktail bar Fishing with Dynamite operates on a seasonal menu that changes at the whim of chef and co-owner David Le Fevre. On a hill overlooking Manhattan Beach, the vibrant eatery's raw bar offers oysters on the half shell and an assortment of chilled shellfish platters like The Mothershucker (oysters, clams, shrimp, mussels, king crab legs, and a whole lobster)."
Cracked Crab
"The Cracked Crab operates on a crack-your-own shellfish concept. They'll dump a bucket of local seafood on your table and supply the mallets, crab crackers, and other tools for you to do the work. It's a delightfully messy way to dig into the in-season, local seafood — except they'll do the cleanup for you."
For a continued list of the best seafood shacks across the country visit cheapism.com.