The Best Beach In California
By Logan DeLoye
May 17, 2023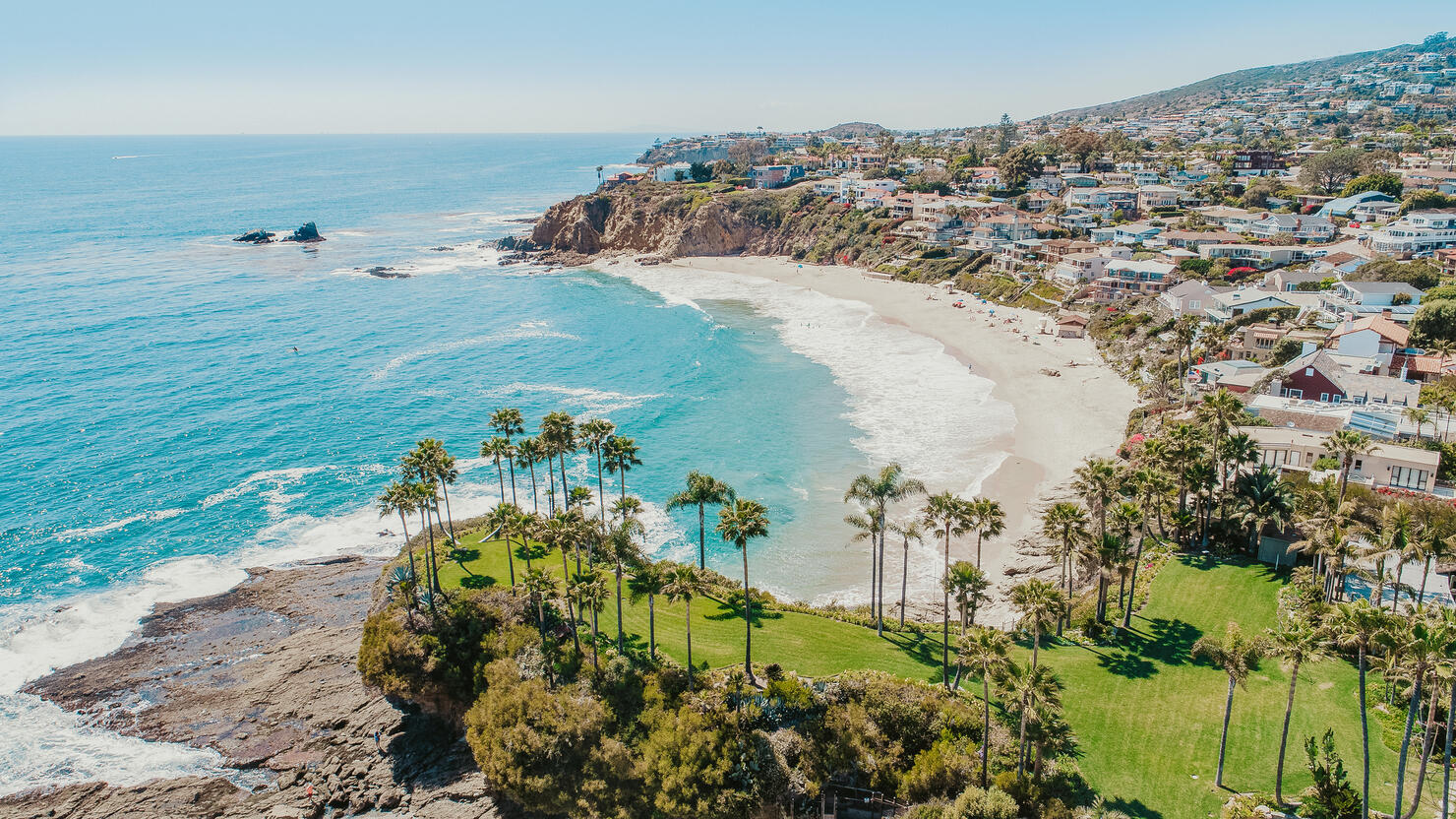 Summer is just around the corner and that can only mean one thing... its beach season! And what better place to spend the sunshine season than relaxing on the best beach in The Golden State?
According to a list compiled by Reader's Digest, the best beach in all of California is Treasure Island Beach in Laguna. This beach is known for its towering cliffs, romantic coves, and stunning views among other popular attractions that locals and tourists rave about.
Here's what Reader's Digest had to say about the best beach in California:
"Basically, the entire left side of California is a beach, so there's a sandy patch to suit every need. For our money, we love the idea of a West coast love story, high Hollywood drama, and a sliver of isolation in a busy world. Coastal Living describes Treasure Island Beach in Laguna this way: "Glittering Pacific views, towering cliffs that provide a sense of complete seclusion, and a secret cove make Treasure Island Beach one of California's most romantic beaches." We couldn't agree more. Laguna is magnificent, as are these 15 beaches worth visiting this year."
For a continued list of the best beaches across the country visit rd.com.