The Best Diner In California
By Logan DeLoye
May 17, 2023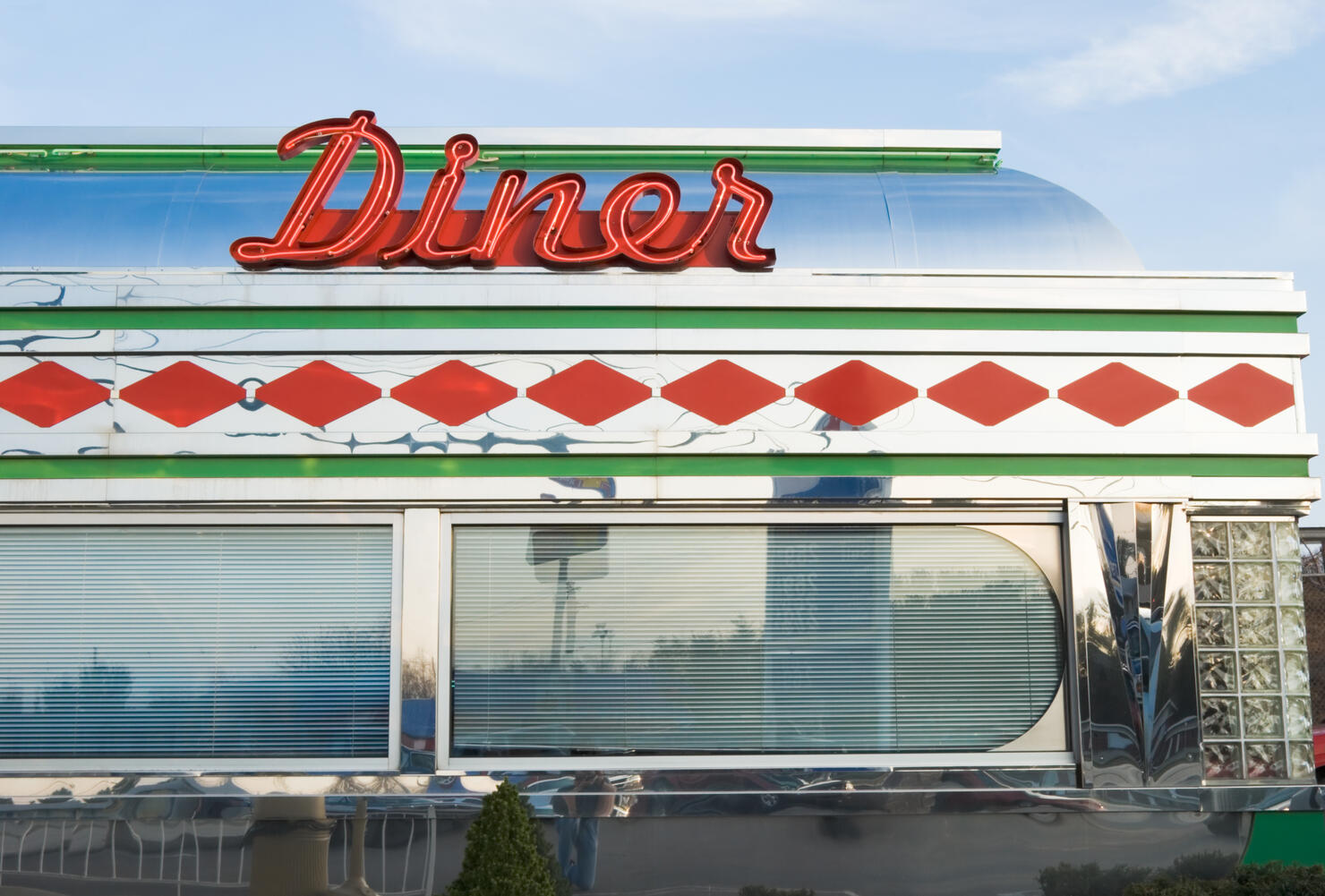 You can't go wrong with a classic, all-American diner! Something about the familiar atmosphere of these standout locations and their friendly staffs make them the closest thing to true home cooking without actually having to do the cooking! Wether you stop by for bacon, eggs, sausage, and toast for breakfast, or a burger and fries with a shake for lunch, this one-stop shop certainly has it all!
According to a list compiled by LoveFood, the best diner in California is Rae's Restaurant located in Santa Monica. LoveFood recommended trying the fantastic pancakes with bacon, sausage, and eggs among other delicious menu items.
Here is what LoveFood had to say about the best diner in the entire state:
"In true diner style, this no-frills joint is cash-only and has no official website. You just have to rock up, but it's worth taking a chance on. Featured in several films including 2004's Starsky & Hutch and Quentin Tarantino's cult 1993 movie True Romance, the 1950s diner is a classic, from its turquoise and red exterior to it bottomless coffee and satisfying breakfasts piled high with pancakes, bacon, sausage, and eggs."
For a continued list of the best diners across the country visit lovefood.com.