J Prince Attempts To End NBA YoungBoy's Beef With Drake & Lil Durk
By Tony M. Centeno
May 18, 2023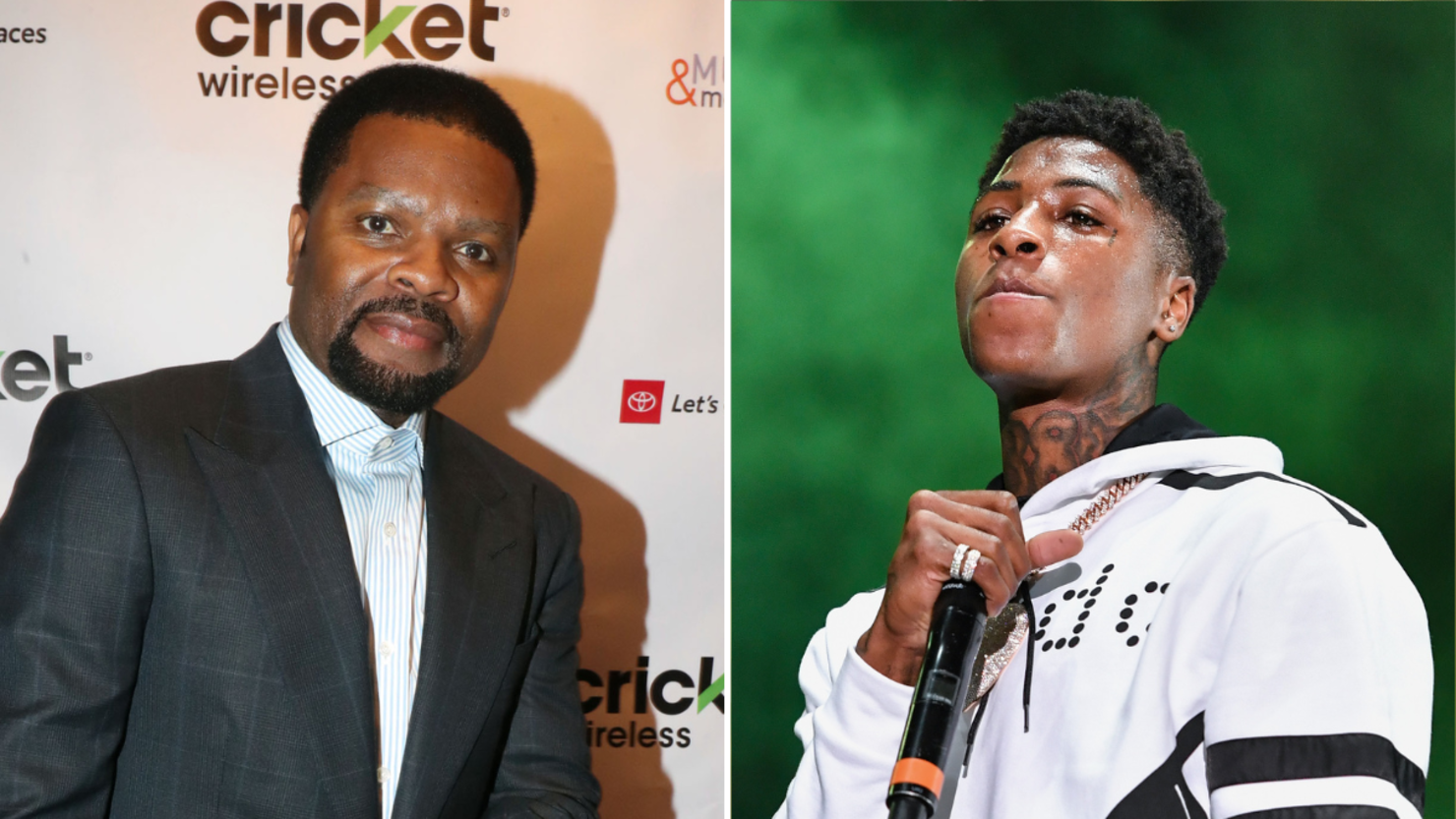 J Prince is stepping in once again to help resolve another beef that's currently plaguing Hip-Hop.

On Wednesday night, May 17, the Rap-a-Lot founder posted a photo of himself with YoungBoy Never Broke Again and his mentor Birdman. In the caption, Prince described his positive meeting in Utah, where YB is currently based. He requested for the Richest Opp rapper to remove Drake off his enemy list after YB mentioned Drizzy, Lil Durk, and Lil Yachty in his recent song "F**k The Industry Pt. 2."

"On behalf of the lil Homie YB, me and my brother Birdman were able to have a real conversation face to face," Prince began his lengthy caption.
"We talked about the past, the present, and the future," he continued. "But most importantly, we left each other with a mutual respect moving forward. Even though I wasn't there for a meeting with bird man I must say the lord works in mysterious ways. With that being said, I must address the song where my name and drakes name were mentioned. To the lil homie, as I said to you privately, I say to you publicly that Drake is my son, he roll with me. Therefore, I think it's a good idea to take him off your enemy list because the truth of the matter is that we got nothing but love for Durk and your accomplishments."
On the diss track, YB shades Drake for siding with Lil Durk, who he's been beefing with over the past few years. Prince said he was able to get Drake and the Baton Rouge native on another FaceTime call to smooth things out.
"When I put Drake on that facetime call with you, my intent was for y'all to move forward, not backwards," Prince concluded. "Two things we get every day is a chance and a choice. The choices we make determine our destination."

Prince has stood by Drake's side throughout most of his publicized tensions with Kanye West and Pusha T. While there's a slim chance Push and the OVO Sound founder will squash their beef anytime soon, Prince's efforts to resolve Ye and Drake's issues led to their infamous Larry Hoover benefit concert in 2021. They appeared to leave their issues in the past as they shared the stage in Los Angeles. Hopefully, the same can happen for YB, Durk and Drake.