Miley Cyrus Admits To Feeling 'Guilt & Shame' About Her Past Controversies
By Rebekah Gonzalez
May 18, 2023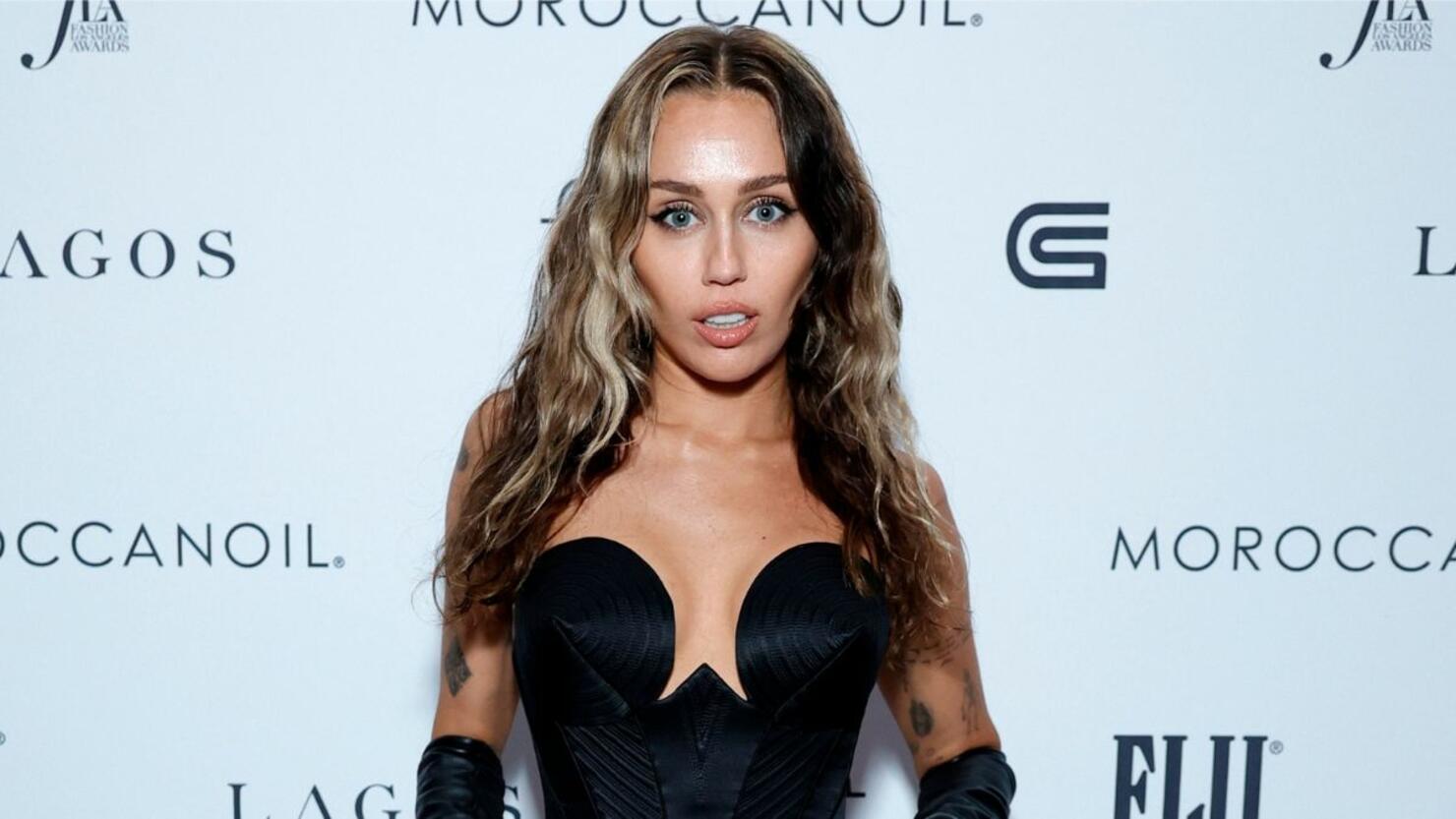 Miley Cyrus has opened up about how she felt about her past controversies throughout her career. In a new interview with British Vogue, the "Jaded" singer reflected on her struggles and how she managed to find inner peace despite public backlash.
Coming out of Disney's hit show Hannah Montana, Miley's creative choices as a young adult were under a microscope. Some of her most infamous controversies include riding naked on a demolition ball for the "Wrecking Ball" music video and twerking at the 2013 MTV Music Video Awards. "I'm actually not an attention-seeking person, sitting here as a 30-year-old grown woman," Miley said in the interview published on Thursday, May 18th. "I was creating attention for myself because I was dividing myself from a character I had played. Anyone, when you're 20 or 21, you have more to prove. 'I'm not my parents.' 'I am who I am.'"
Cyrus went on to admit, "I carried some guilt and shame around myself for years because of how much controversy and upset I really caused. Now that I'm an adult, I realise how harshly I was judged. I was harshly judged as a child by adults and now, as an adult, I realise that I would never harshly judge a child."
Elsewhere in the interview, the singer reacted to a decade-old tabloid headline about her acne which read: "A Breakout Year!" Cyrus responded, "Like who thought that I was not a person who would be hurt by that? Like I was clearly a 20-year-old girl. Sure, at 20 I was like every 20-year-old. You think you're grown, but now I'm like, 'Oh, no, I was fully a kid.'"
Miley's latest album, Endless Summer Vacation, is out now. Listen on iHeartRadio!