One Texas Airport Named Among The Top Ten Angriest In The US
By Logan DeLoye
May 22, 2023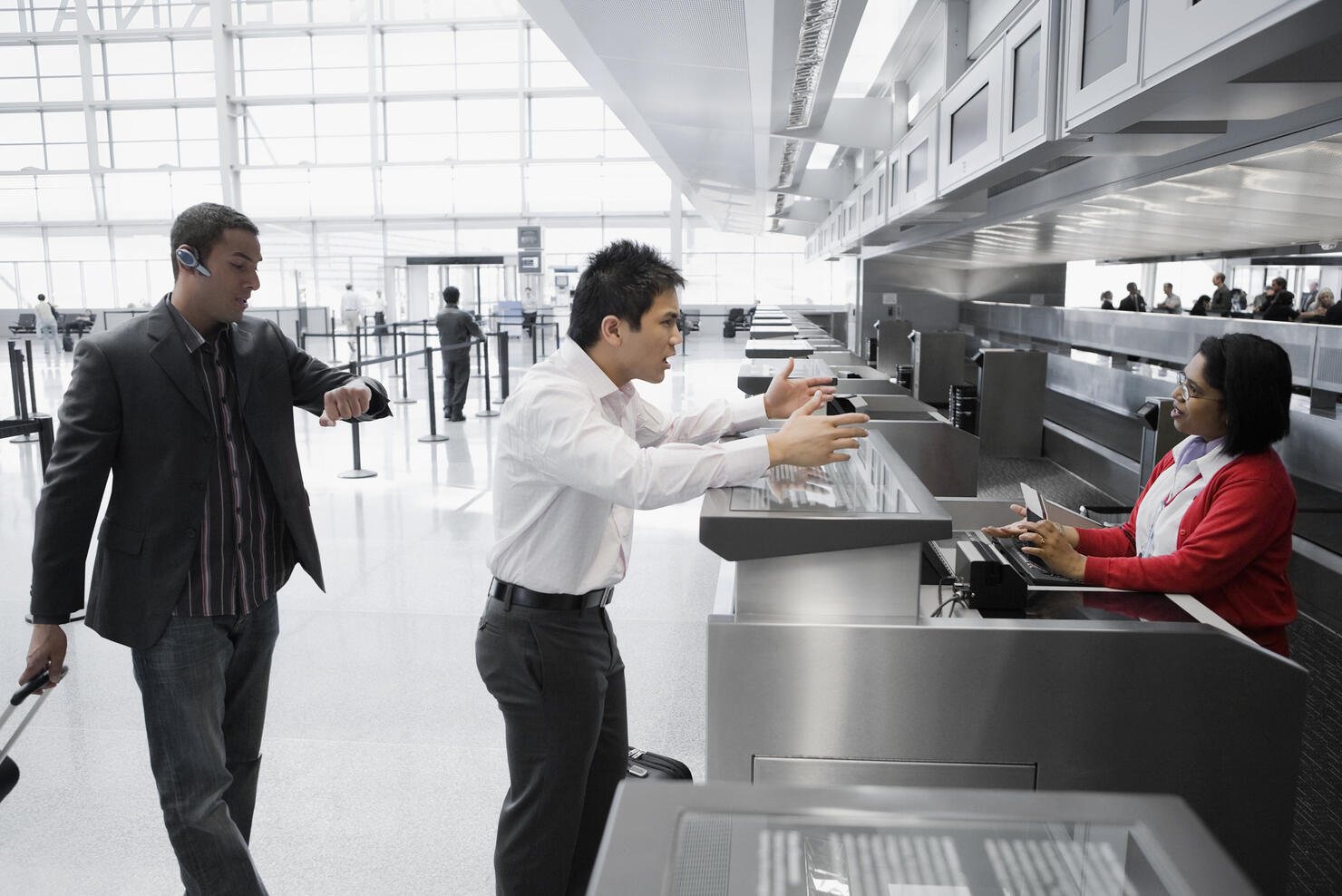 Air travel is the quickest way to get from one state or country to the next. Regardless of the time it takes to get from point A to point B, all travel can be stressful. Flight delays and cancellations can lead to addition fees on altered reservations, and cancelled trips all together. Aside from issues with weather and flight itineraries, some people just do not enjoy the crowded hustle and bustle of airports.
According to a list compiled by Forbes, the angriest airport in Texas is the San Antonio International Airport. Forbes found that 57% of Twitter users tweeting about this airport were angry about TSA, weapon officers, and firearms present throughout the airport.
Here's what Forbes found out about the angriest airports in the country based on Twitter activity:
More than half (52%) of tweets from travelers who @-mentioned an airport were angry
The three most commonly used words in angry airport tweets are "delays," "security" and "hours"
John Wayne Airport in Orange County, California, angers its travelers more than any other major airport
The world's busiest airport, Hartsfield-Jackson Atlanta International Airport, is the sixth most anger-inducing big airport in the country
Users of the airports serving Indianapolis, Seattle-Tacoma and Kansas City are the least angry based on Twitter activity
For a continued list of the angriest airports across the country visit forbes.com/advisor.