Ne-Yo Thinks He's Too 'Toxic' To Date Taylor Swift: 'She Don't Want Me'
By Tony M. Centeno
May 31, 2023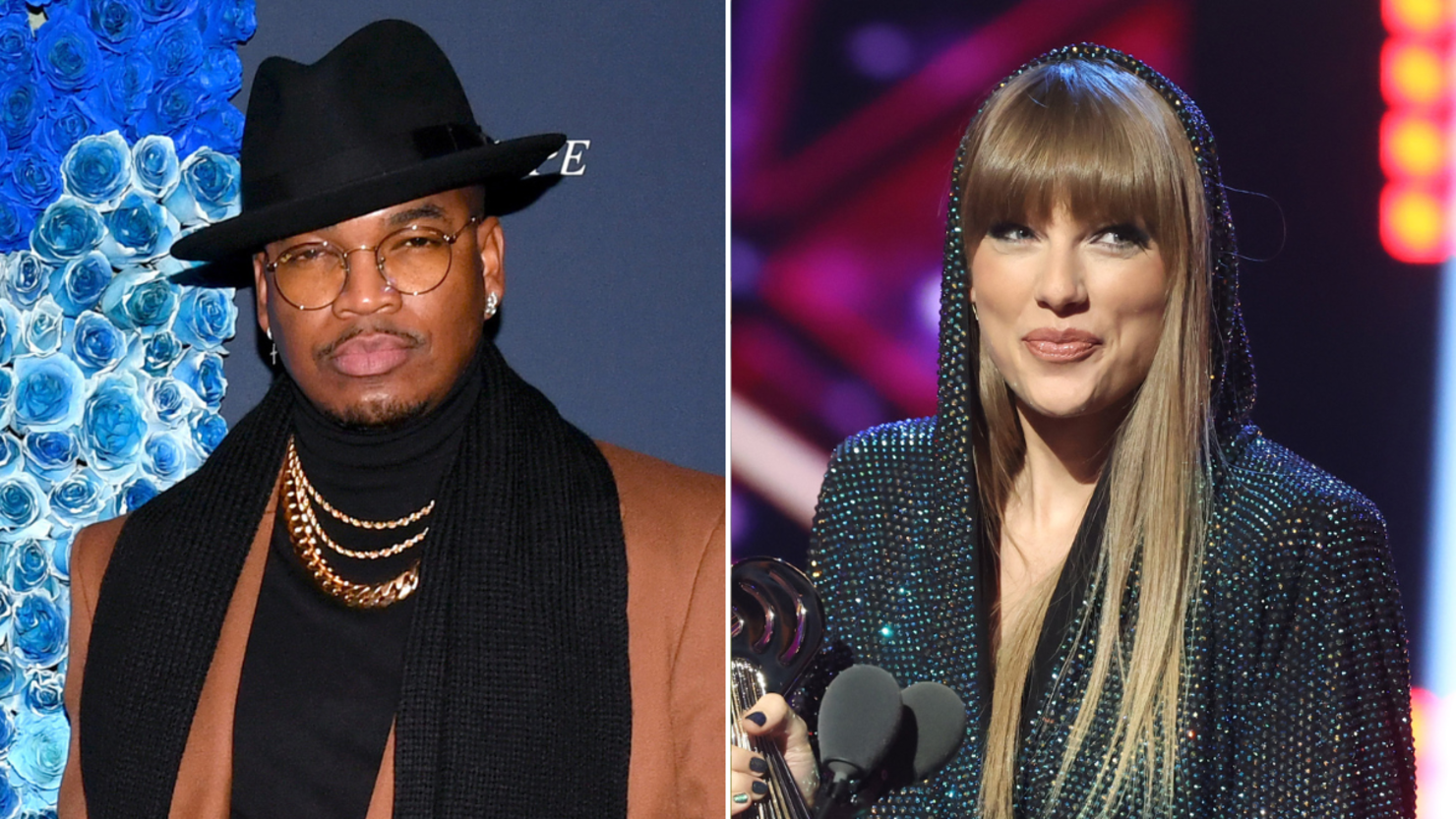 Ne-Yo claims he's just not good enough to date Taylor Swift.

On Monday, May 29, Shannon Sharpe released the latest episode of his Club Shay Shay podcast featuring the "Miss Independent" singer. During their conversation, Ne-Yo touches on the inspiration for most of his songs, which he said comes from rea-life experiences. Sharpe immediately chimed in by suggesting that Ne-Yo and Taylor Swift, who also makes hits inspired by her authentic dating life, would make a great couple. The 3x Grammy award-winner busted out laughing while Sharpe made his case. In the end, Ne-Yo admitted he's too "toxic" for Swift.

"Taylor don't want me I'm toxic," Ne-Yo replied. "She don't want me. I'll mess all that up for you, Taylor. All love."

Ne-Yo might be right. Taylor Swift is rumored to be involved in her own relationship with The 1975's Matthew Healy so she's most likely not on the market at the moment. However, it's noble to see Ne-Yo so self-aware especially after he just exited his marriage to the mother of his children Crystal Renay. The couple officially split last year after Renay filed for divorce. She accused the singer of cheating on her repeatedly, and won nearly $2 million for real estate and moving expenses.

"To say I'm heartbroken and disgusted is a understatement," Renay wrote in a statement she posted to Instagram last year. T'o ask me to stay and accept it is absolutely insane," she said at the time. "The mentality of a narcissist. I will no longer lie to the public or pretend that this is something it isn't."

Listen to Ne-Yo's full interview with Shannon Sharpe below.