2Pac To Receive Posthumous Star On Hollywood Walk Of Fame
By Tony M. Centeno
June 1, 2023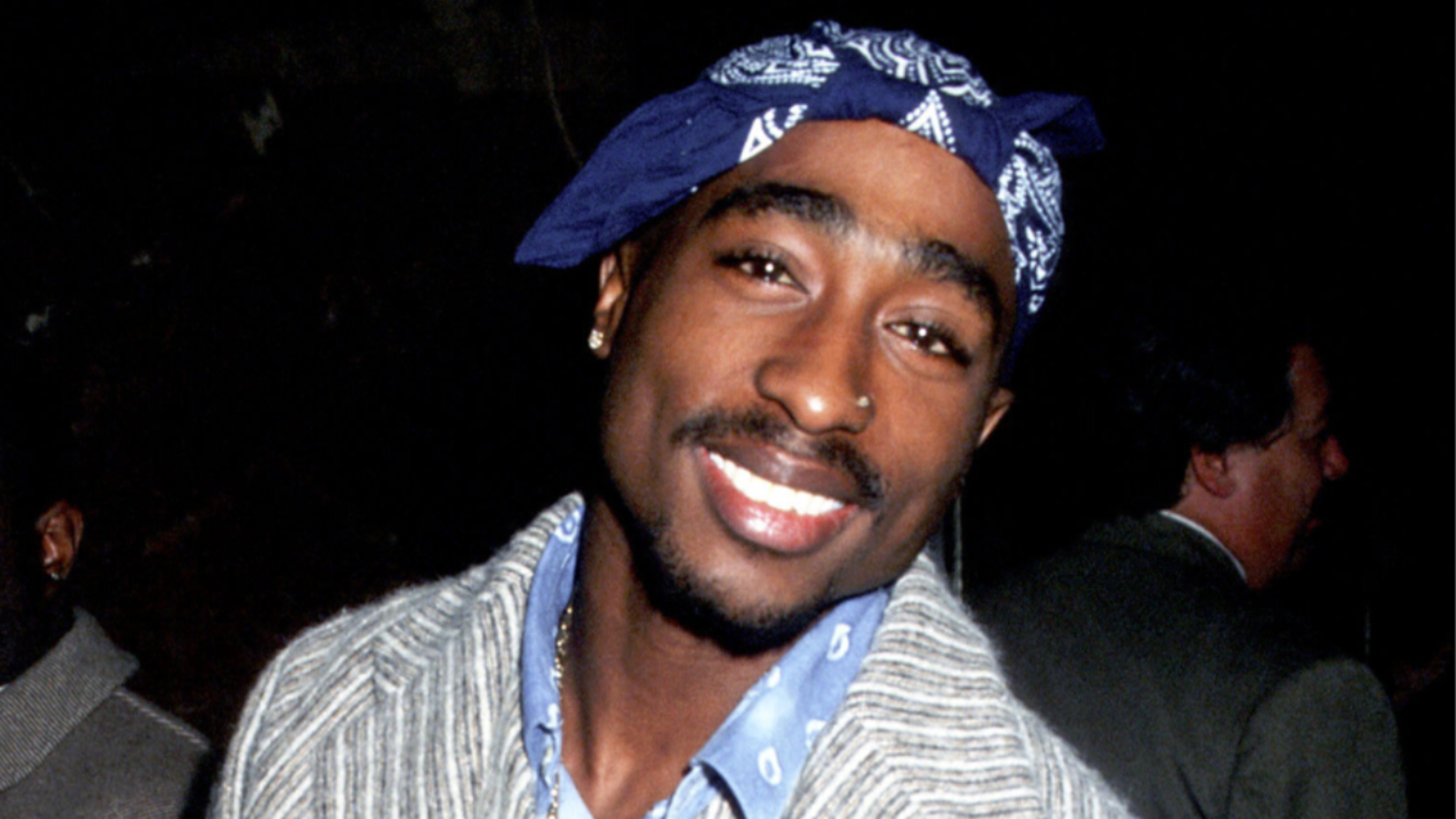 The late Tupac Shakur will finally get the recognition from Hollywood that he always deserved.

On Wednesday, May 31, the Hollywood Chamber of Commerce announced their plans to present 2Pac's estate with a star on the Hollywood Walk of Fame. The ceremony will go down on June 7, which is a week before 'Pac's birthday, at 13:30 a.m. PST. The honor will be accepted by the rapper and actor's sister Sekyiwa "Set" Shakur with special guest speakers Jamal Joseph and "Dear Mama" director Allen Hughes. Real 92.3's own Big Boy will have the honor of hosting the event.
His star will be placed nearby other honorees like Missy Elliott, Salt-N-Pepa and radio legend Herbert Marshall. 'Pac was first selected for the honor a decade ago. Back in 2013, the late artist was selected to be honored with the 2014 class of honorees. However, as noted on Twitter following the announcement, the Hollywood Chamber of Commerce were waiting on Shakur's family to determine a date for the ceremony.

"2Pac was selected in 2013, and we have been waiting for his family/estate to set a date," they said in a tweet.
Despite his success in film, 2Pac will be honored in the Recording category. He will be the latest rapper to be honored with a star on the Hollywood Walk of Fame. Within the past year alone, Ludacris, DJ Khaled, Ice-T, the late Nipsey Hussle and others have received the coveted star.

"Tupac Shakur was a rapper, actor, activist, poet, and revolutionary," said Ana Martinez, Producer of the Hollywood Walk of Fame. "This iconic artist has continued to be part of the zeitgeist for decades after his passing and will continue to be an important cultural figure for many years to come. Surely, as one of L.A.'s own, Tupac's star will be added to the list of most visited stars."

The announcement comes not long after the city of Oakland shard its plans to name a street in 'Pac's old neighborhood after him.